At IC Insurance, we like to stay up to date with the latest news about the insurance sector, including the most recent Supreme Court ruling.
This ruling says that insurers will now have to pay out for losses SMEs incurred due to the pandemic. More specifically, because of the first lockdown put in place to control the COVID-19 outbreak. The lockdown, while crucial for public health and safety, negatively impacted small businesses across the nation, but many insurers refused to compensate them.
What Does This Ruling Mean?
The Supreme Court determined that thousands of SMEs with business interruption policies (the estimate is around 370,000) will now receive payouts to cover losses from the first national lockdown, which is good news for many.
After all, for a large number of these companies, the payout can be the difference between surviving or shutting down.
The ruling came after a dispute between small businesses and insurers, in which insurers refused to compensate firms for losses suffered when they had to close during the first lockdown. Many businesses like bars and restaurants, and even some landlords, will be able to stay afloat with this payout, especially as the country goes through yet another lockdown.
Huw Evans, the director general of the Association of British Insurers, said that: "All valid claims will be settled as soon as possible and in many cases the process of settling claims has begun. We recognise this has been a particularly difficult time for many small businesses and naturally regret the COVID-19 restrictions have led to disputes with some customers."
This ruling cost the insurance industry around £35 million.
The FCA (Financial Conduct Authority) brought forward a test case with the aim of clarifying the confusion around the payouts. They selected a sample of 21 types of policy issues by eight insurance companies, which means many SMEs now can breathe more freely, since their issues have been resolved individually with their insurers.
What Was the Issue?
There was a lot of confusion due to the unique nature of the coronavirus pandemic and the unprecedented impact that the lockdown had on the country.
Many insurers refused to pay on the ground that business interruption policies didn't refer to a global pandemic, but to things like property damage. However, some policies do cover infectious diseases and public authority closures, which created some uncertainty around insurance claims.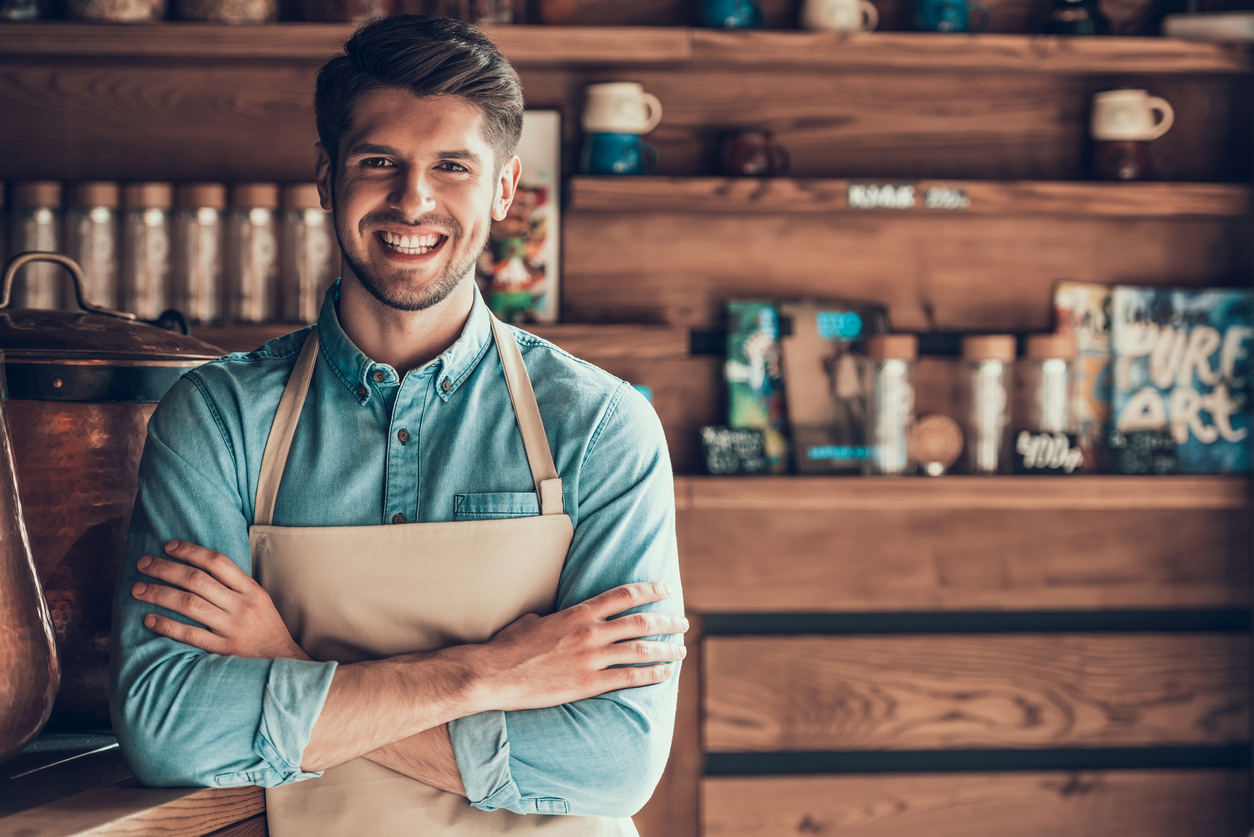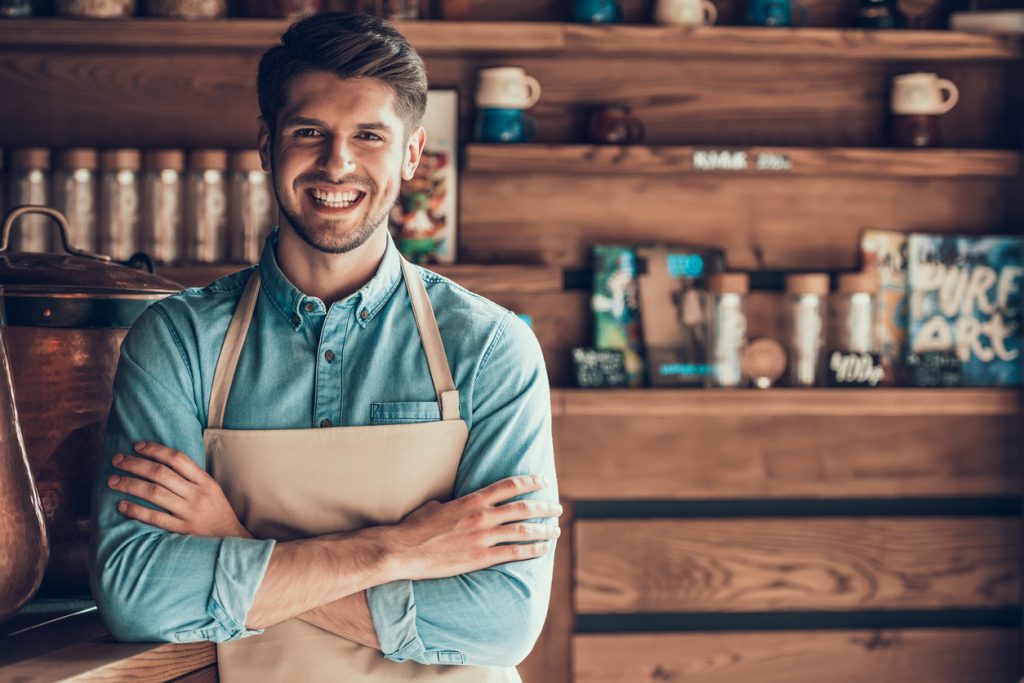 The Supreme Court ruling helps to clarify which policies cover what and how small businesses can stay protected, which is important going forward.
Sheldon Mills, Executive Director, Consumers and Competition at the FCA, said: "Coronavirus is causing substantial loss and distress to businesses and many are under immense financial strain to stay afloat. This test case involved complex legal issues. Our aim throughout this test case has been to get clarity for as wide a range of parties as possible, as quickly as possible, and today's judgment decisively removes many of the roadblocks to claims by policy holders.
"We will be working with insurers to ensure that they now move quickly to pay claims that the judgment says should be paid, making interim payments wherever possible. Insurers should also communicate directly and quickly with policy holders who have made claims affected by the judgment to explain next steps."
The Importance of Insurance
Despite the confusion the coronavirus has generated, this case helps to showcase just how important insurance is. It's clear that business interruption policies can protect SMEs against financial losses caused by a global pandemic, but we also know just how important it is to select the right policies – and to understand exactly what they cover.
As insurance brokers in Bolton, we can help you with this. We have a strong relationship with many insurers and will assist you in finding the best covers at the best prices. And, because we know just how difficult businesses have had it in the past few months, we're offering up to 30% off our insurance policies as well, designed to help your SME thrive.
Get in touch with us today on 01204 565600 if you have any questions and we'll be happy to speak to you about how we can help protect your livelihood. You can also contact us for a FREE, no-obligation quote.