Property insurance is a necessity, whether you have a vast portfolio or a holiday home for personal use. It can protect against damage and theft, not to mention natural disasters, loss of rent, and even subsidence.
As insurance brokers in Bolton, we can help you find the right property insurance cover for you. We do the hard work by searching through all insurance providers to get you the best quote, so you can relax and let us take care of everything.
Why Do You Need Property Insurance?
A home is a valuable asset, so why not secure it against any risks and threats? From damages to accidents and fires, it takes only a moment for something to impact your life or home – or livelihood, if you rent out properties or own a business.
While there isn't a legal requirement to get property insurance, it's the best way to ensure you're protected in the worst-case scenario. You might also have to get contents' insurance or building insurance if you're getting a mortgage or re-mortgaging, as some providers may require it.
In short, property insurance is crucial because:
It protects your home and contents against potential risks
It creates a sense of safety, so you'll have peace of mind knowing your assets are secured
It compensates for damages and loss
It helps you keep your finances safe
Different Types of Property Insurance
At IC Insurance, we understand that everyone has different needs, so we'll help you find a bespoke policy tailored to you, instead of offering a generic, 'blanket' cover. We also help with holiday home insurance, residential landlord insurance and business property insurance, so you're always getting the policies that suit you best.
Take a look at them in more detail below.
Holiday Home Insurance
This policy is ideal for those who have a holiday home, whether it's a second home for personal use or to let out – or used on a short-term basis. Protecting your holiday home and all its contents is crucial, and you can find the best quotes and prices at IC Insurance.
We can also help if:
Your family lives there
The property is often unoccupied for a long time
The home is inside or outside the UK
Holiday home insurance will give you peace of mind if the unexpected happens, like a fire, flooding or burglary.  Our covers include:
Legal expenses
Full accidental damage cover to buildings
Contents' insurance
Malicious damage caused by tenants
Trace and access cover
Loss of rent
Property owners' liability cover
Residential Landlord Insurance
If you own a residential property and let it out, it's crucial that you protect your livelihood by securing it against damage or loss of rental income. Each property is unique and has its challenges, which is why our bespoke policies are a great solution; you can pick the covers that best suit your circumstances and relax, knowing you'll receive financial reimbursement if something happens.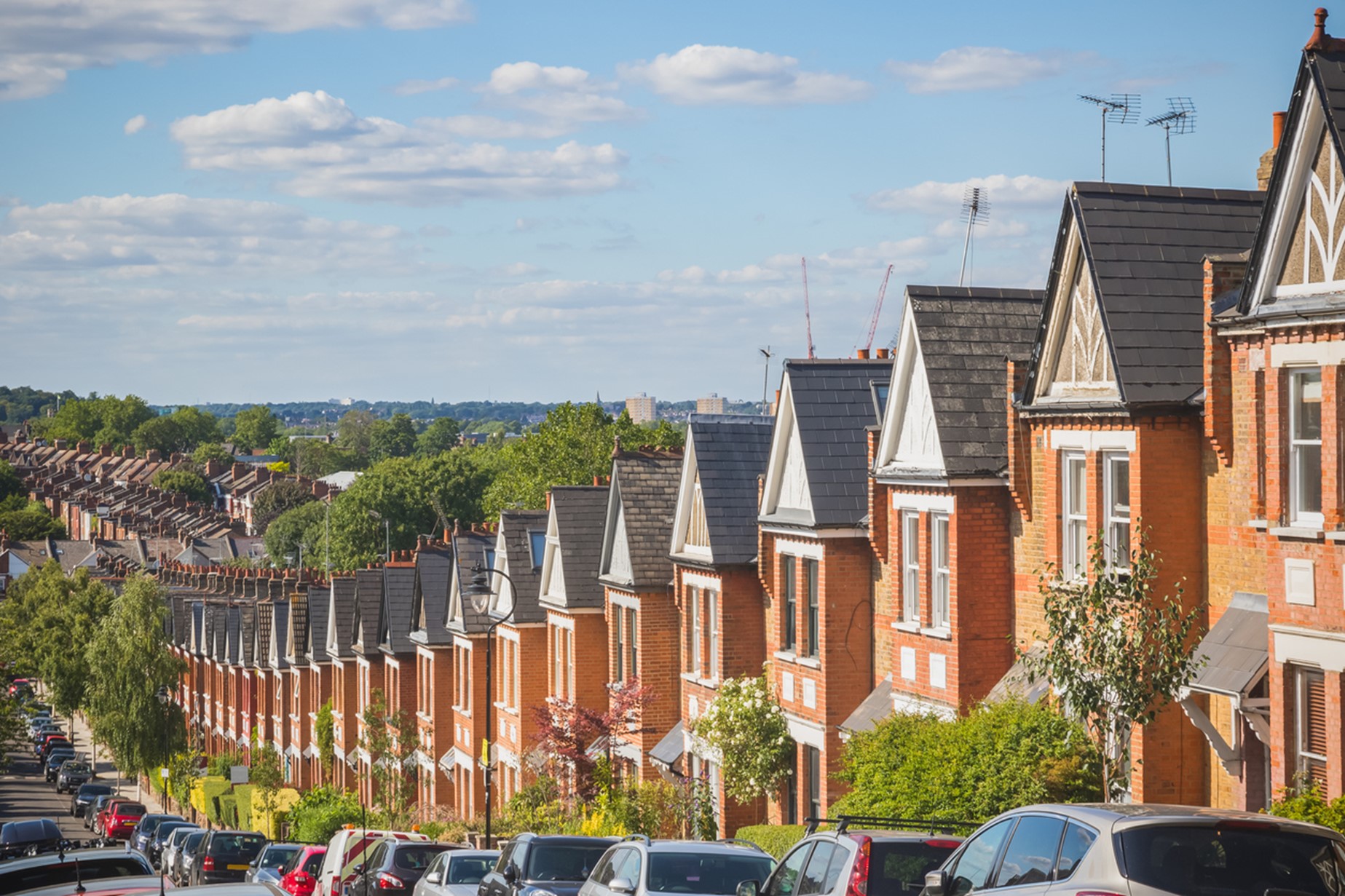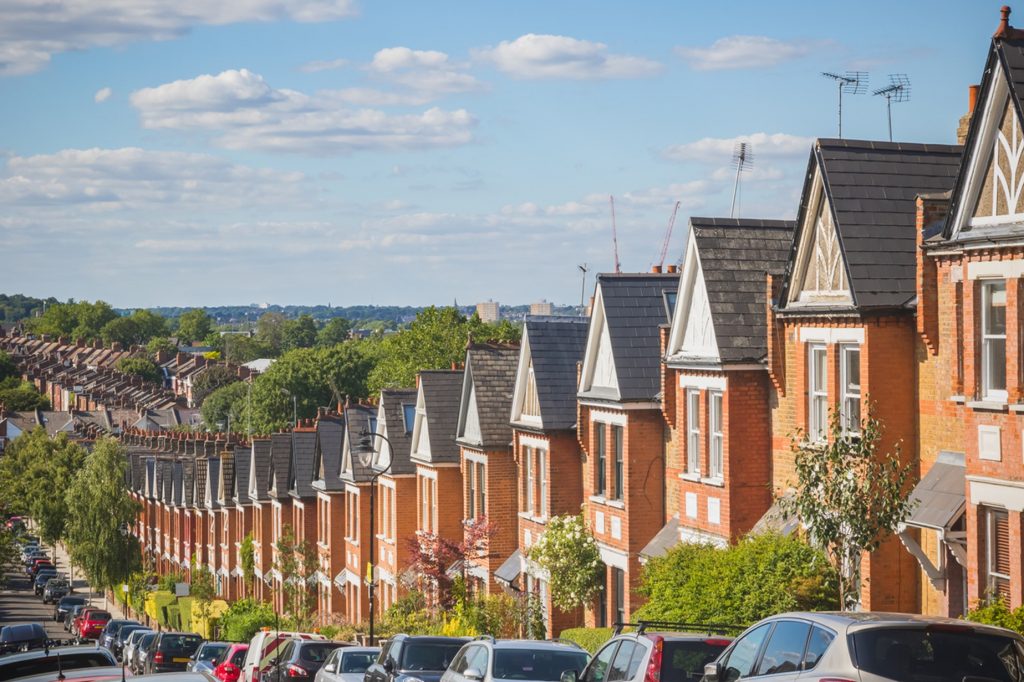 Our residential landlord insurance is ideal whether you only have one buy-to-let or a diverse portfolio, so let us help today.
This policy, also known as domestic property insurance or buy-to-let insurance, protects your interests in the property by covering for accidental damages, theft and other issues. We'll help you find a comprehensive quote that gives you specific protections as well, such as:
Building's insurance
Property owners' liability
Landlord legal protection
Landlord contents
Rental guarantee insurance
Malicious damage
Home emergency policy (to protect against fire, lightning, flooding, storms, water escape, earthquakes, explosions, impact damage, terrorism, and more)
Commercial and Business Property Insurance
Business owners understand the importance of protecting their premises against all eventualities. This includes ensuring their office, hotel, shop or gym, for instance, is covered with commercial property insurance to ensure all assets are safe against several risks.
If your business isn't covered, you can lose a lot of money, so make sure to get a policy that's tailored to your requirements. After all, offices and stores differ from domestic properties; they receive more visitors and have specific risks associated with them, like loss of stock.
With our commercial and business property insurance, you can get key policies, such as:
Building's insurance
Property owners' liability
Landlord legal protection
Rental guarantee insurance
Malicious damage
Accidental damage
Explosions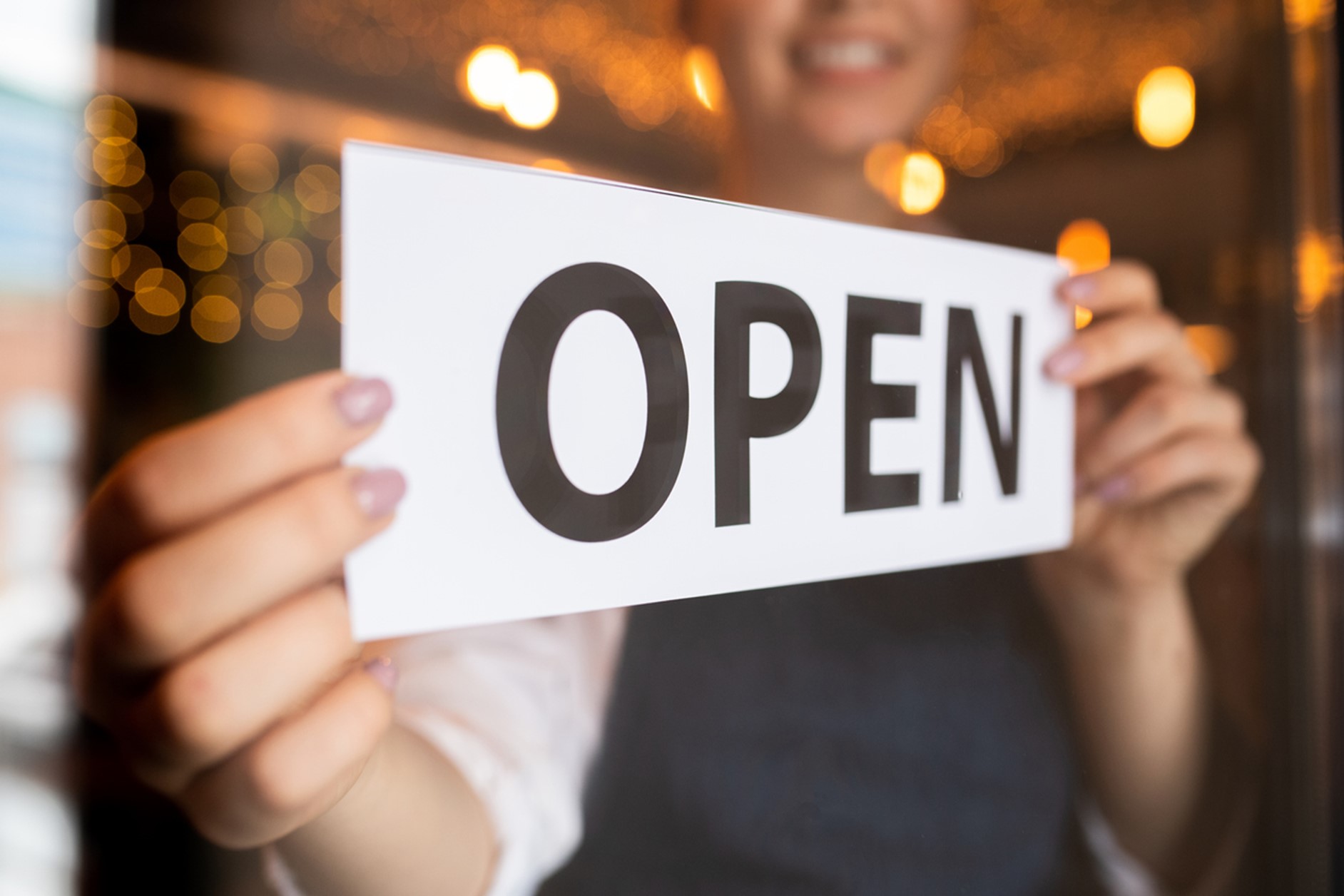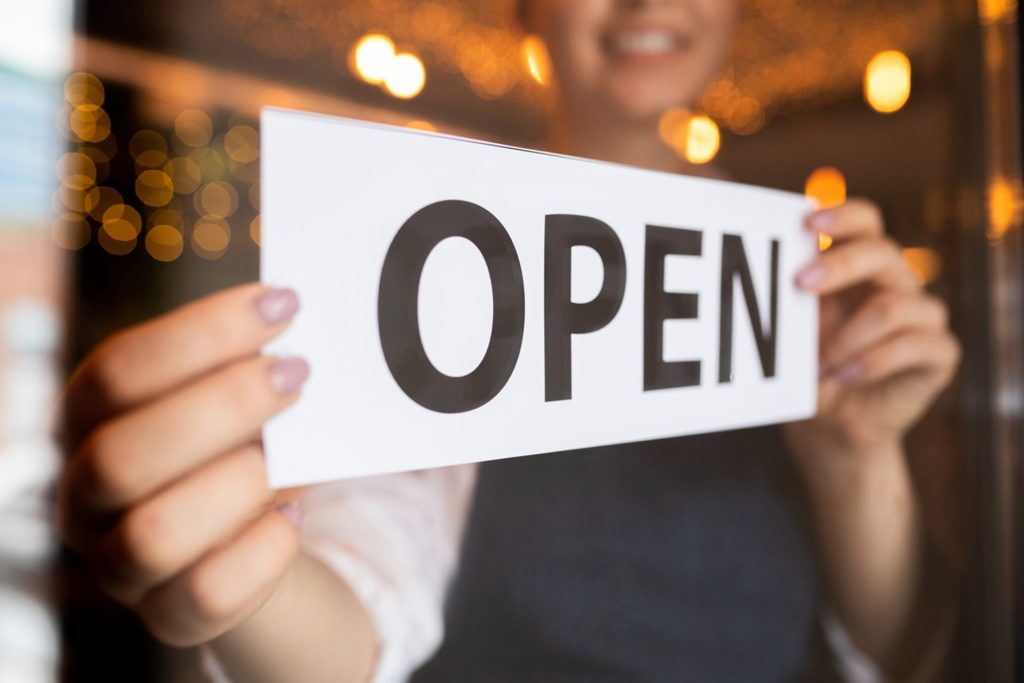 How IC Insurance Helps
Property insurance is essential for anyone who owns a holiday home, a residential home or a commercial property. And, at IC Insurance, we'll work hard to find you a comprehensive quote at affordable prices; our insurance experts have an in-depth knowledge of the industry, so they know exactly what to search for and how to get a policy tailored to your needs.
Contact us for a free, no-obligation quote today on 01204 565600 or send us a message to info@icinsurance.co.uk.