The best way to avoid liability and financial loss for your small business is to secure it against unforeseen circumstances with insurance policies. Without insurance, you could face hefty costs down the line that could otherwise be avoided, possibly resulting in the closure of your business.
While you are undoubtedly aware of the importance of insuring your business, many people still make common mistakes that can cost them dearly. Insurance can be confusing and complicated, but small businesses must protect themselves from unexpected losses with the right kind of insurance. So here are the most common insurance mistakes that small businesses make.
Paying for Unneeded Policies
There are so many insurance policies out there, and not all of them will be relevant to your business. Many insurance companies will want to sell you insurance for things that are not necessary. Paying for insurance you do not need will eat into your profits for nothing. Do not be taken in by insurance companies that want to sell you every product under the sun. Do your research and seek assistance from reliable insurance brokers who will let you know what is worth insuring.
Not Reading the Terms and Conditions
We have all been guilty of not reading the terms and conditions at times. But when it comes to business insurance, this is not a step you should skip. Rather than listening to the insurance company sell the product and then immediately sign the papers, you need to thoroughly read through your policy before putting your signature on anything. There may be clauses in the policy you disagree with, and you may not realise the flaws in the policy until after you have signed, and it is too late.
Make sure you thoroughly read through your policy's entire terms and conditions and raise any concerns with your broker before you sign. You need to know exactly what you are required to comply with before taking on the insurance policy.

Withholding Information
Your insurance will need to know everything about your business, including all the risks and how their policies can help. They will be on a fact-finding mission, and if you are not forthcoming with the information they need, this will prolong the process or leave you with an insurance policy that does not cover all your needs. For some kinds of insurance, this could even leave you exposed to legal liabilities.
Be entirely transparent with your business information. It will help the insurance process run much more smoothly, and there will not be any unexpected outcomes down the line.
Choosing on Price Alone
Understandably, you will want to cut down on insurance policies' expenses to maximise profits, so cheap offers can be tempting. However, while price is an important consideration, it is essential that it is not the only factor you consider.
In an ideal world, all insurance brokers would be perfect and suit your needs. But if the price seems too good to be true, there could be a reason for that. By going for the cheapest company, you could end up with terrible customer service, hidden fees and uncovered claims. When choosing the right insurance broker, think of it like you are hiring a new employee. Ask yourself if they seem reliable, if they are knowledgeable, give straight forward answers and answer all your questions. If they seem to check all these boxes, they can likely help cover your business needs.

Underinsured or No Insurance
When you start your business ventures, it is understandable that you may not want to spend money on insurance while you are trying to build profits. You may be tempted to think that the chances of something terrible happening to you and your business are very low and worth the risk. But the risk is not going to be worth it.
When you consider the high costs of dealing with disasters like burglary and theft, water damage, fire, etc., paying out of pocket for these issues will seriously hurt your profits and could even cause your company to close its doors. So while the chances of a disaster may seem low, there is no good reason to take the risk.
Not Reviewing Policies
Your insurance policies should be reviewed as your business grows, not just left and forgotten about. It is tempting to renew your policy every year without making changes, but small companies evolve quickly, as do their insurance needs.
Revisit your policy as you approach your renewal date and see if anything needs updating. The cover might no longer suit your business, so you should talk to your broker and get advice about whether you need to adjust your insurance coverage to match your changing business needs.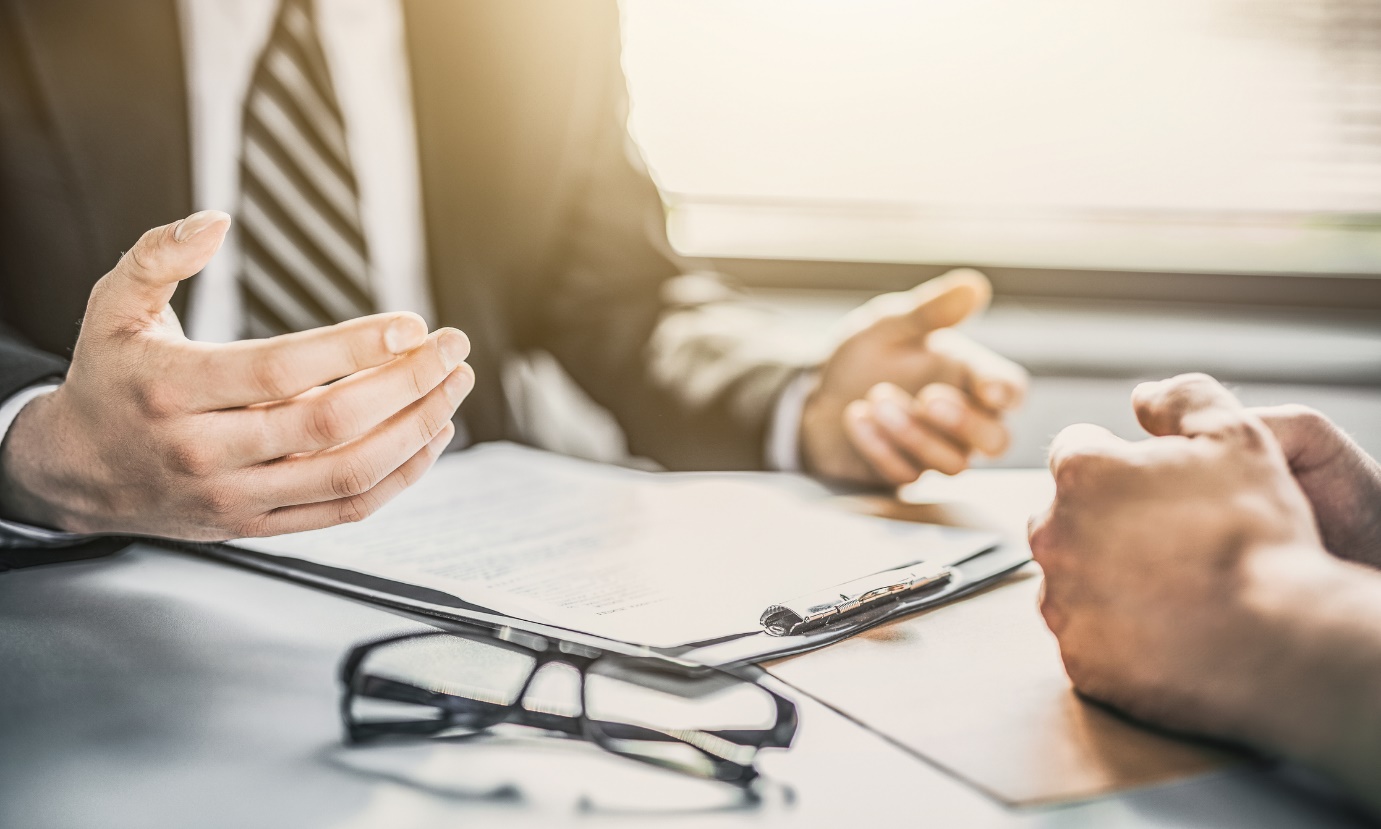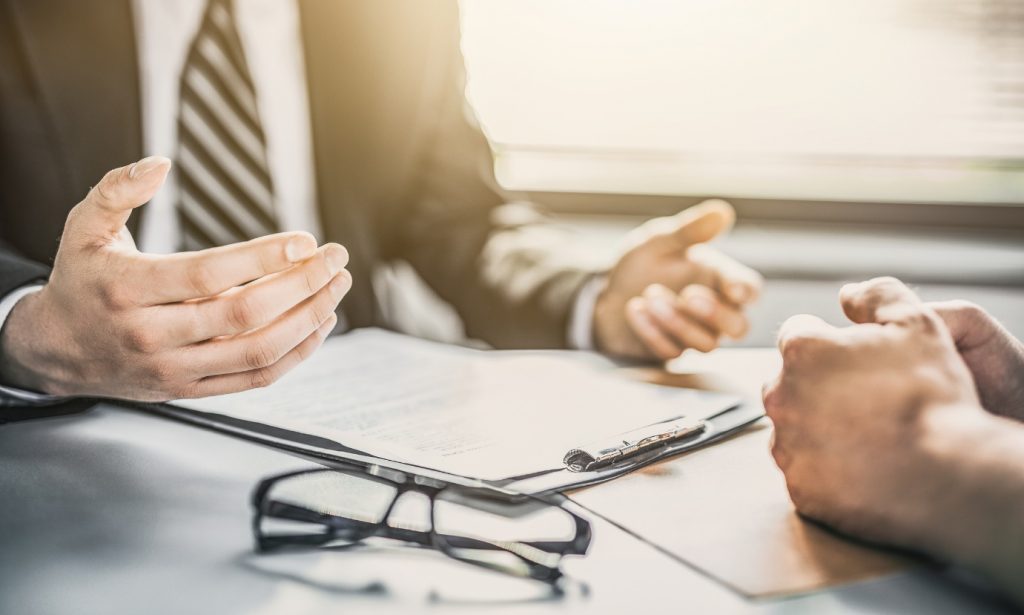 There are many insurance solutions out there; it can be daunting to find the right ones for your business. IC Insurance are insurance brokers in Bolton, who do all the hard work for you. We search for insurance companies to find the best quote and provide you with appropriate and affordable insurance cover. We speak the language of insurers and can handle all the admin, making the process straightforward so you can make the right decision for your business.
Contact us today to find out more.