Whether you are hosting an exclusive Christmas party for a business or an unforgettable New Year event for the public, you should ensure that you have sufficient protection against any potential accidents.
As enjoyable as these winter events are, there is always the possibility that something terrible could happen, but there is no reason why your company should suffer because of it.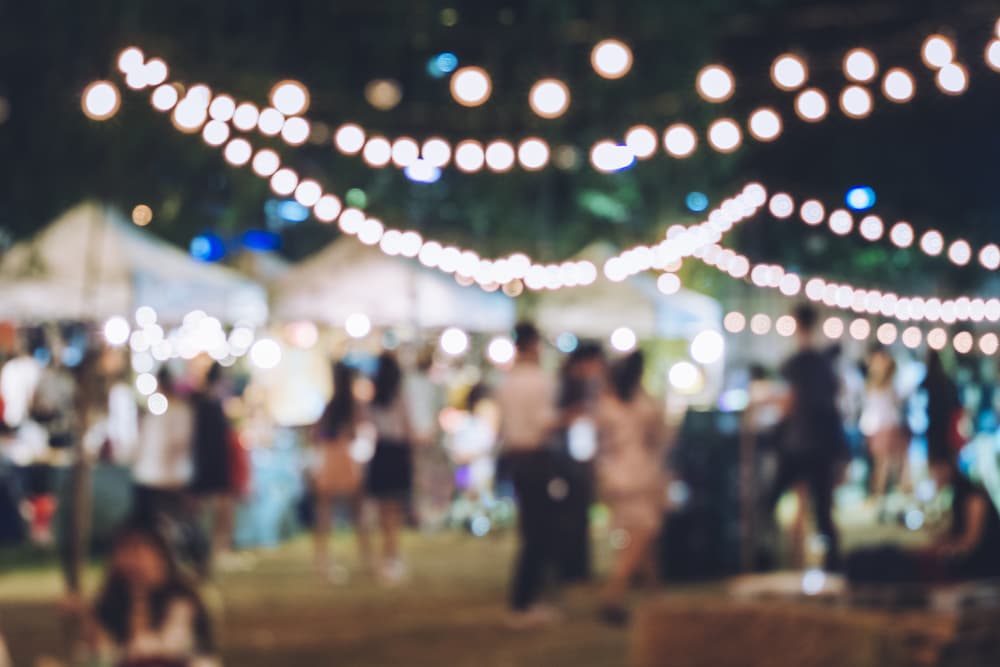 Is It a Legal Requirement?
Public liability insurance is not a legal requirement in the UK, but that might change. This insurance is separate from the compulsory employers' liability insurance. Whilst public liability is voluntary, it comes highly recommended as financial protection against unforeseen legal expenses.
Why Is It Helpful for Events?
Planning any event, large or small, is a complex affair, and every organiser wants to ensure everything runs smoothly. However, with so many elements operating at once, it is easy for a small mistake or accident to occur. Whilst insured parties can easily manage a moment like this; uninsured organisers will struggle.
Public liability insurance is an effective protective tool for event organisers or stallholders. Once in place, you can have your legal costs covered when defending against claims of injury or loss of property from the public.
It should be noted that securing your insurance as early as possible is essential. If your event involves multiple nights or venues, you may want to consider insuring them all to maximise your coverage.
Despite the optional nature of this insurance, many venue owners consider it a requirement and require proof that your planned event is insured before agreeing to anything. This helpful insurance can also protect any business outside the events.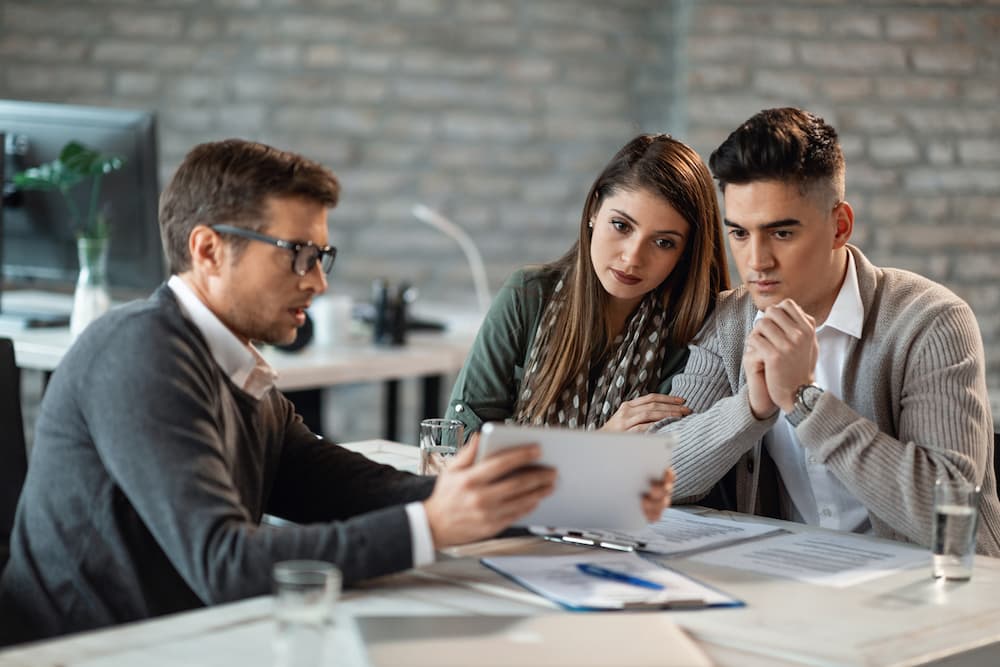 What Is Public Liability Insurance?
When running a business that deals with the public, you must contact a public liability insurance broker to get the appropriate insurance to protect your business. No matter the size of your business or event area, you will gain significant peace of mind by obtaining this insurance.
It will protect your business from the cost of legal action and any compensation claims filed against it by clients or the public. Specifically, we offer comprehensive insurance policy packages that will cover compensation claims and legal expenses for:
Personal injury and illness claims
Damage to or lost property claims
Death claims
Our expert brokers can customise packages to suit the needs of our clients and address more factors than the claims and expenses. For example, the claimant's venue may have been damaged in an incident. If you have been directed to conduct repairs or replacements, you can be insured for that with this choice.
Medical fees may need to be paid after someone is injured at your event. For example, an accident may occur that requires an ambulance, and medical bill compensation may be assigned to your business. With public liability insurance, you can secure your finances and avoid paying out of pocket.
What Other Coverage Should You Consider?
The essential factor to remember is that public liability insurance will protect you financially from claims against you regarding spectators or active participants in your event. Therefore, it is essential when hosting events, but it is not the only coverage you should consider.
Employer's Liability Cover
This coverage is not a consideration but a requirement for any business owner. If a company has even a single employee who is not a family member, then by UK law, you must have employer's liability cover.
Similar to public liability that will protect against public claims, employer's liability focuses on covering any claims from employees or volunteers injured at your event.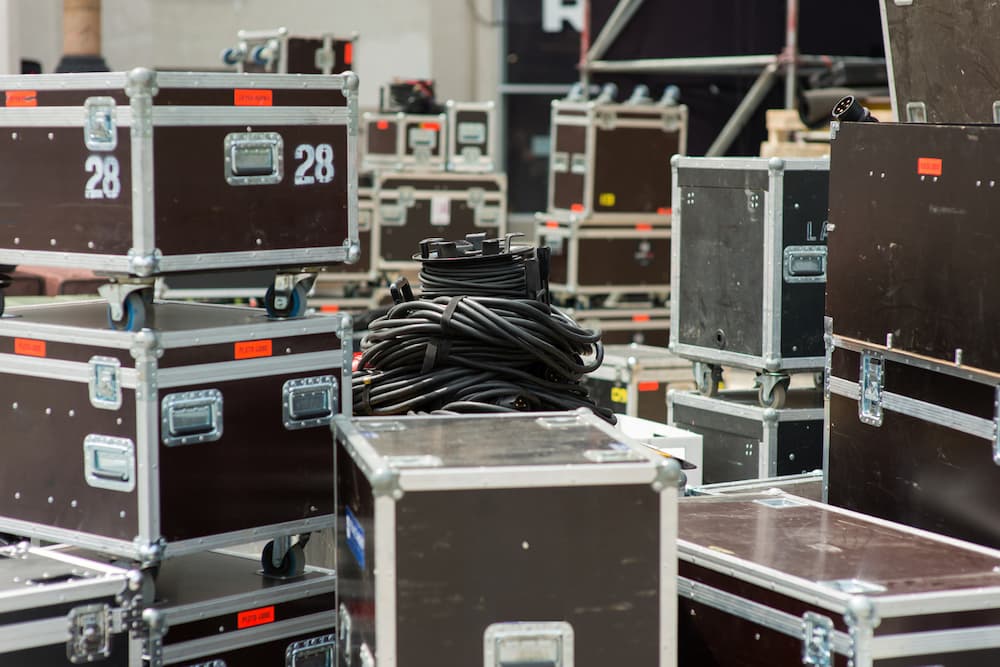 Equipment Cover
Our equipment cover policy protects against the theft or damage of any equipment brought in to support your event. You can avoid financial loss if the equipment is used specifically for the event. This coverage compensates you financially for the cost of replacing or repairing equipment, such as presentation items, from installations or decorations to lighting and signage. It also applies to vital behind-the-scenes equipment such as computers and sound or visual tools you need to present your event.
Event Cancelation Cover
The worst-case scenario for any event organiser is having to cancel. However, this undesired outcome can be mitigated by including event cancellation coverage in your event insurance. This coverage financially reimburses you for lost revenue related to delayed or cancelled events. This also covers additional costs, such as lost deposits.
Fortunately, we have made things straightforward for event organisers and compiled these coverages into one convenient package, our event liability insurance.
Experienced insurance brokers in Bolton, IC Insurance, offer simple, straightforward insurance solutions to meet a wide range of needs, including one-time or annual events. Contact our expert brokers today to discuss your event insurance needs and get your free, no-obligation quote.