Owning and managing a business is an exhilarating challenge with many risk-reward situations, which can feel more intense with a family-run business. Making sure your company is insured against any eventuality is vital for any owner, but knowing what insurance is best for your unique needs can be complex.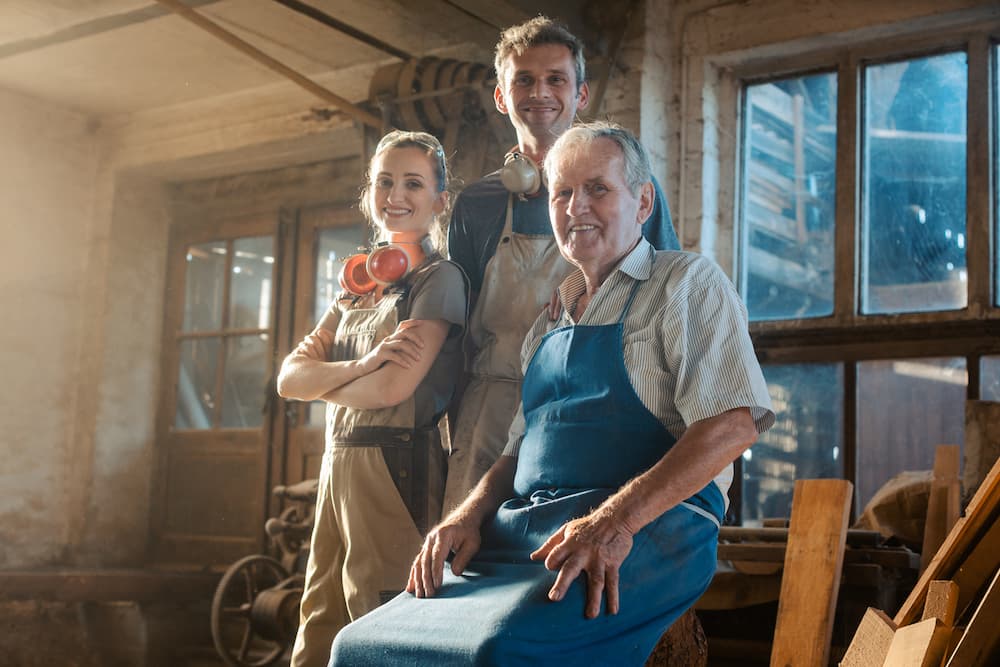 Family Businesses and the Law
The general concept in the UK regarding commercial enterprises is that they are required by law to have employers' liability insurance. According to the Employers' Liability (Compulsory Insurance) Act 1969, if you employ even just a single person, a business is required to get this insurance, but there are exceptions.
Considering the above, you may be surprised that family-run businesses do not need employers' liability insurance if you only employ an immediate family member. However, it is essential to note that this exception will be voided once you employ a mixture of family members and strangers; this is a common issue for growing businesses.
The specific classifications of who counts as an exempt employee are:
| | | |
| --- | --- | --- |
| Married spouse | Civil Partner | Parent |
| Grandparent | Child | Grandchild |
Additionally, if your family business becomes incorporated into a limited company, you must have employers' liability insurance. It is vital to track this growth in your company as legally required companies will be fined £2,500 every day that they are not correctly insured, with an additional £1000 for being unable to present a employers' liability insurance when required.
Whilst this exemption from the law may seem an appealing way to reduce your business expenses, it can provide many beneficial protections.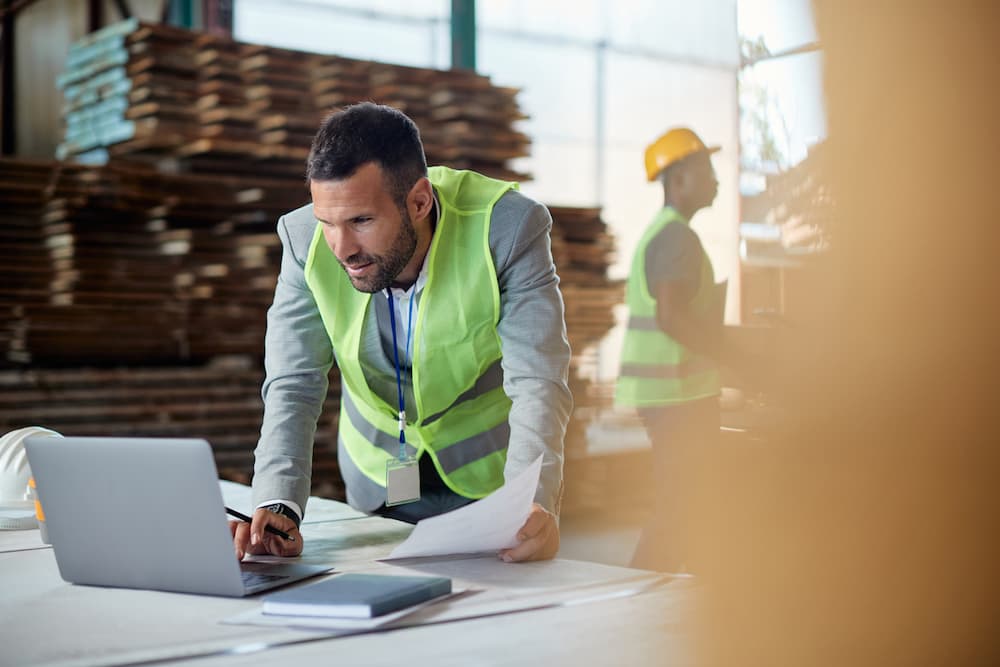 Benefits of Employer's Liability Insurance
Employers' liability insurance in the UK is a highly recommended addition to a family business's legal protections. These family businesses will be provided the same substantial protections as any other business.
This insurance package will protect business owners from risks related to managing a team of employees in the workplace. No matter the focus or scale, every workplace will have possible hazards that could cause injuries. Additionally, illness could be caused by poor working practices.
The results of these events will be very different regarding your family compared to regular employees. The biggest risk regarding workplace accidents is the financial risk of having an employee go to court for compensation. With family members, the financial risk is significantly lower but not impossible.
As insurance brokers in Bolton, we adhere to the UK government's requirement that the insurance package should cover a minimum of £5 million and source all our effective packages from authorised, reputable insurers.
There are other areas where employers' liability insurance can help, such as unforeseen issues that may leave your family business short-staffed or one of your team may need medical costs covered due to an injury or illness in the workplace.
By acquiring an employer's liability insurance early, you can ensure your business is sufficiently protected, as it will provide comprehensive cover for claims brought by many different people within your workplace. The people covered are:
| | | |
| --- | --- | --- |
| Permanent employees | People on work placements | Advisors |
| Contract, casual and seasoned employees | Temporary staff, including students and interns | Referees and marshals |
| Labour-only subcontractors | Volunteers | |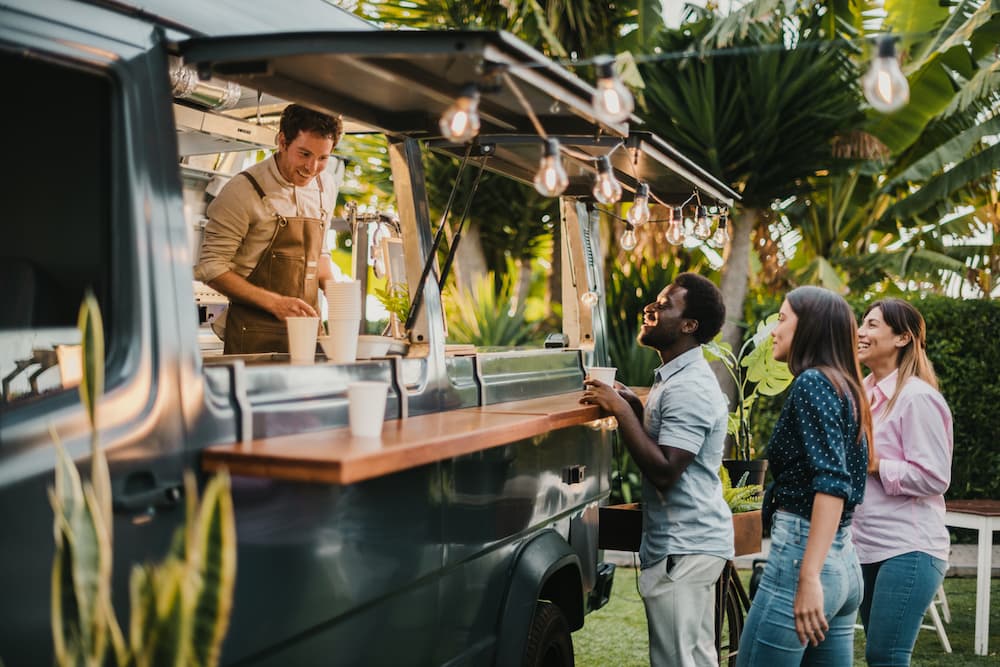 Additional Considerations
Each business is unique, and to gain confidence in your insurance, managers must find the perfect protection that covers all their needs.
Business Insurance For Family Businesses
Family businesses could be in any sector or industry. From small holiday hospitality to homemade online products, family businesses can be found in any area, but that means they will be vulnerable to various risks.
Public Liability
Public liability insurance is essential for any business that works with the public, regardless of its status as a family business. In addition, public liability insurance is adequate protection against the compensation costs related to a public member injured or ill on your commercial property.
This is different to professional indemnity insurance, which focuses on workplace operations, and public liability insurance focuses on the public presence at your business and any related accidents or illnesses. It is essential for family businesses that involve personal contact with customers and can include a range of potential claims, such as slips on your premises, property damage or even food poisoning.
If your business involves maintenance, events, beauty, home or leisure, they can all be protected by a combination of public liability insurance and employers' liability insurance.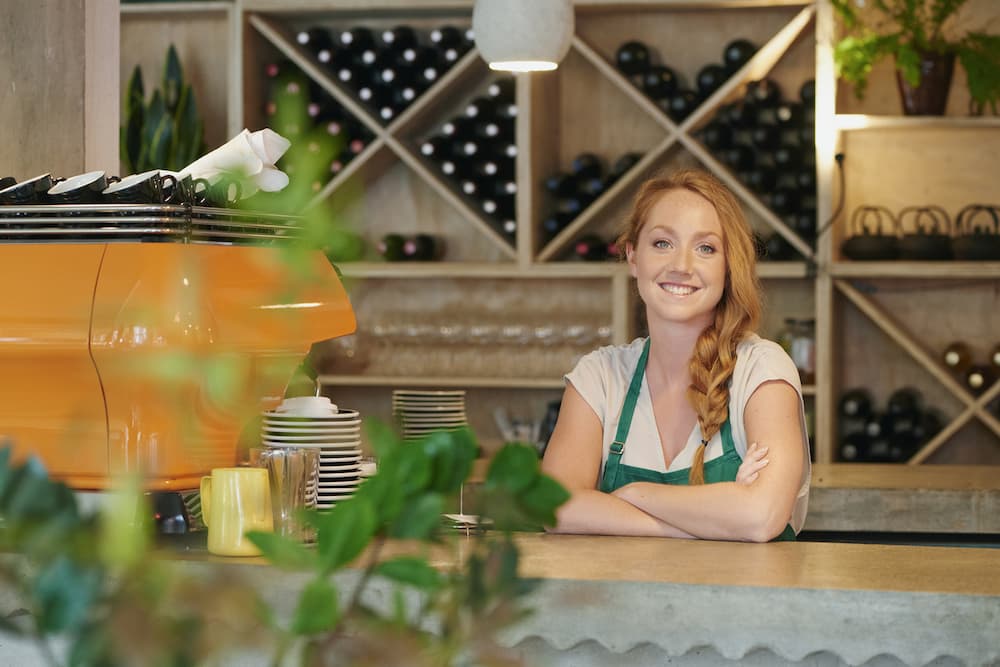 Product Liability
Product liability insurance is a voluntary but effective insurance package that protects businesses that focus on manufacturing and selling goods. So, for example, family businesses making a living off selling unique items can protect themselves from injury or illness claims related to their products from the public or suppliers. This will also cover you if you import items from outside the European Union, which is helpful for businesses focussed on eCommerce.
Insurance Brokers for Family Businesses
IC insurance helps many family businesses feel safe by finding the best insurance coverage they need through our wide network of reputable insurance providers. So give yourself peace of mind and request a quote on your employers' liability insurance today.