The festive season is just months away, and many nightclub owners will already be planning the logistics of such a busy period. However, before the tinsel and glitter come out of storage, there is also Halloween to consider.
Halloween is often a favourite holiday for club-goers, providing the perfect opportunity to get dressed up in various funny, scary, or/and daring costumes. For those running a nightclub, however, it can pose numerous challenges and risks.
Running a workplace environment that interacts with the public is always a delicate operation. But accidents are significantly increased when combined with large numbers of intoxicated people letting their hair down. So, it's essential to have the right insurance.
Read on to find out how you can make sure the scares and frights remain just on Halloween.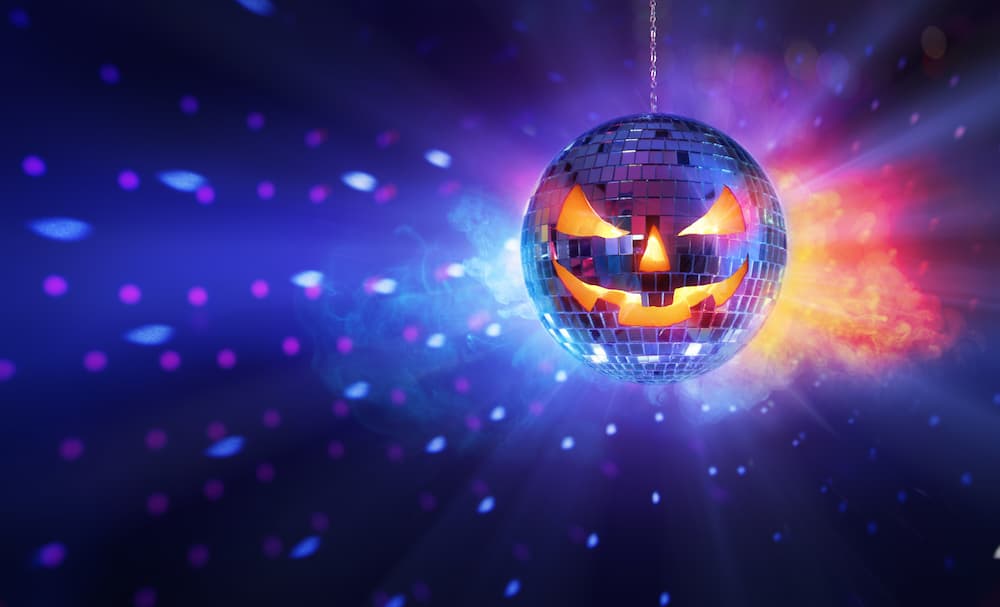 Halloween Event Insurance
Otherwise known as nightclub insurance, this selection of different covers is perfect for providing adequate legal protection for your venue.
Full contents' cover
This cover protects what you have inside the nightclub. This can cover any assets, including bar appliances, tills, counters and furniture like stools or seating in private booths. It works on a new-for-old basis, which is a term that describes how you are compensated for damaged or destroyed possessions. The old items in question will be replaced with new ones regardless of age.
Stock Cover
Whereas the entire contents cover is for insuring your in-house assets, the stock cover looks after your commercial inventory. With this coverage, you can financially cover your stock, whether non-alcoholic or alcoholic drinks such as beers, wines and spirits, food products or tobacco.
Products Liability Cover
Products liability coverage is relevant to the food and drinks you serve at your establishment. For example, if you are found liable for any injuries or illness related to what you supply to your customers, this vital lifeline will help keep your business afloat during any compensation payouts, legal costs and penalties.
Business Interruption
Many factors could lead to your regular business operations being suspended. For example, weather damage, fire or flooding can all force a nightclub owner to shut down temporarily to conduct appropriate repairs but at a significant loss of income. Pre-insured events that cause damage or destruction on your property can have their long-term effect mitigated. This coverage will help keep your business financially afloat by assisting with wages, bills, mortgages, or rent.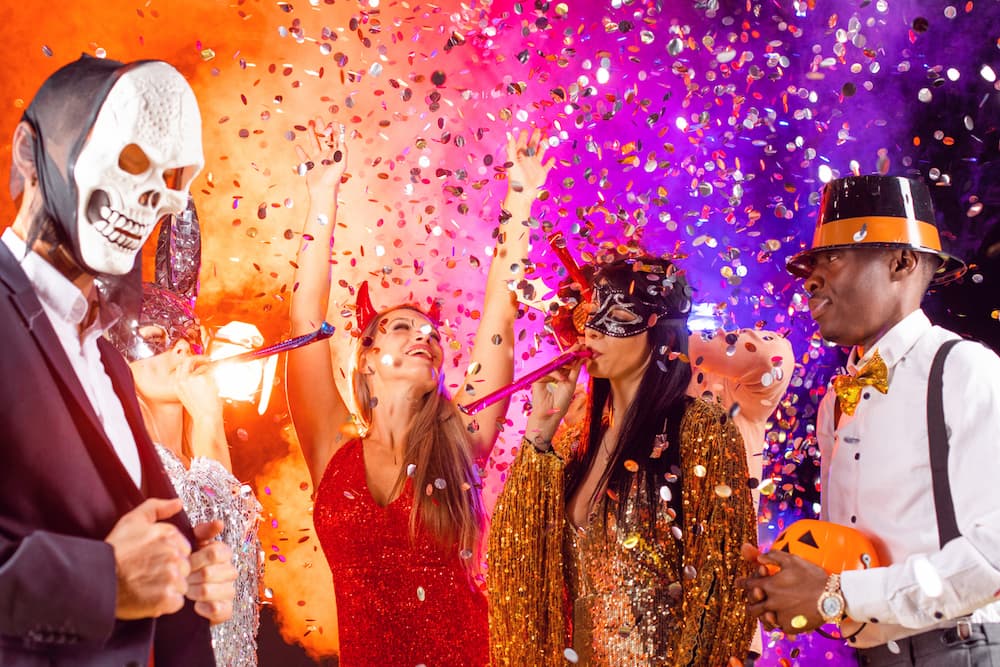 Loss of Alchohol License Cover
Losing your license or having it suspended will be disastrous for your business and severely limit the beverages you can provide to your customers. This coverage helps protect you against related financial losses and supports your business.
Employers' liability
Employers' liability coverage is crucial to any manager's insurance package. This insurance is mandatory in the UK when employing staff or volunteers. In addition, people working for you may claim against you for loss or injury in the workplace; this liability will protect you against these events. In addition, you can choose to add a fidelity cover that will provide compensation in case of theft from an employee in your nightclub.
Public Liability
It's essential to invest in public liability insurance. This coverage will adequately protect you from the associated defence legal costs and potential compensation payouts. You could be held liable if anyone has an accident on your premises.
Your nightclub may have unique features that need to be accounted for and are not always covered under an off-the-shelf package. IC Insurance focuses on creating bespoke insurance policy packages that are as unique as the business they are for and will cover any unforeseen eventualities.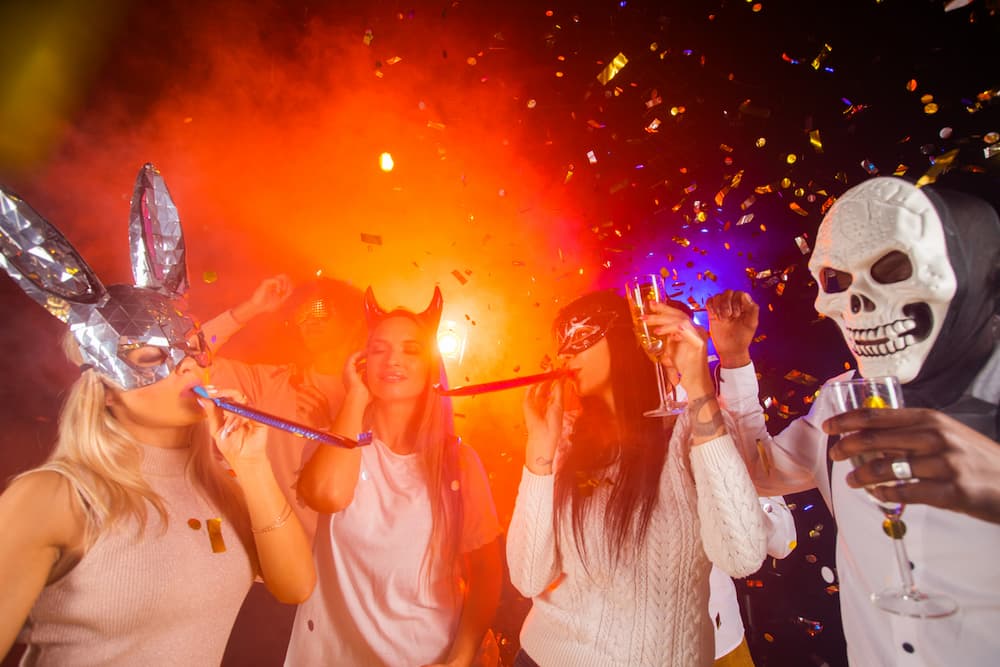 What's the Worst That Could Happen?
Like any business, nightclubs are a significant investment that needs to be protected with the proper coverage. But what risks are there to your business when hosting a Halloween event?
Accidents and injuries can be frequent in nightclubs because they are generally dark and crowded. Drinks can be spilt, intoxicated dancers can fall, and glasses can be dropped, creating significant hazards. Unfortunately, even the most diligent staff cannot catch every problem before it develops into an injury.
Theft, vandalism and violence are also concerns when customers take their fun night too far – especially on Halloween, where many wear costumes and disguises. As well as public safety, you must ensure that you are legally protecting your business from the possibility of this happening in your club.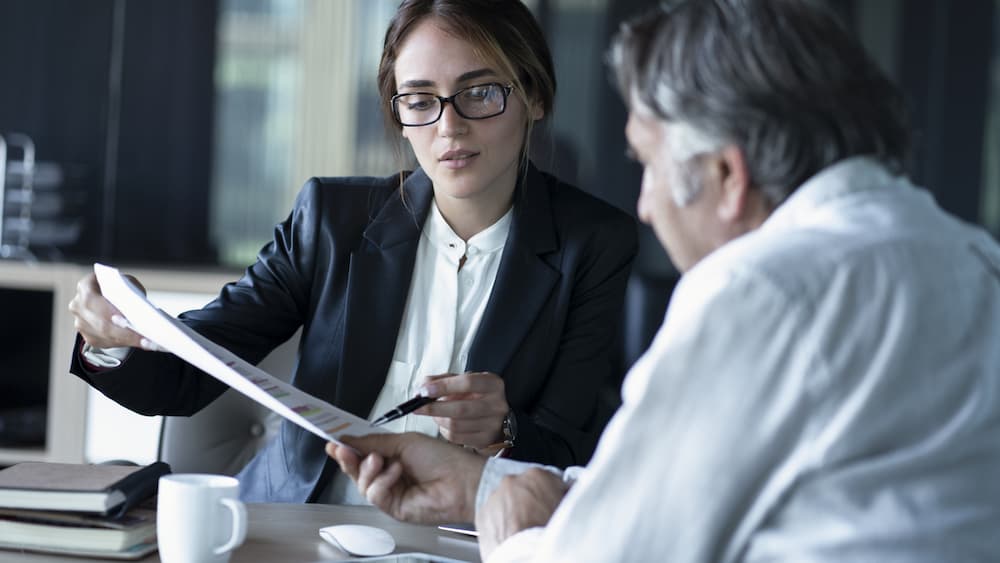 Are You Hosting An Event?
Planning a vibrant, exciting event to celebrate Halloween can be a stressful affair, but you shouldn't have to worry about any potential backlash. The previously described coverages are adequate for general nightclub activities. There is also event liability insurance to provide additional peace of mind.
IC Insurance assists with protecting a broad range of businesses with our adequate insurance, including providing nightclub insurance packages. As insurance brokers in Bolton, we have a great deal of experience sourcing the best deals for our clients so that they can focus on providing the best Halloween experience for their customers.