Businesses have and always will be targeted for crime, but with the ever-increasing popularity of digital businesses, the opportunities for harmful events increase with cybercrime. Cyber liability insurance is essential financial protection for your business against these events and will help you enjoy the benefits of expanding your operations online.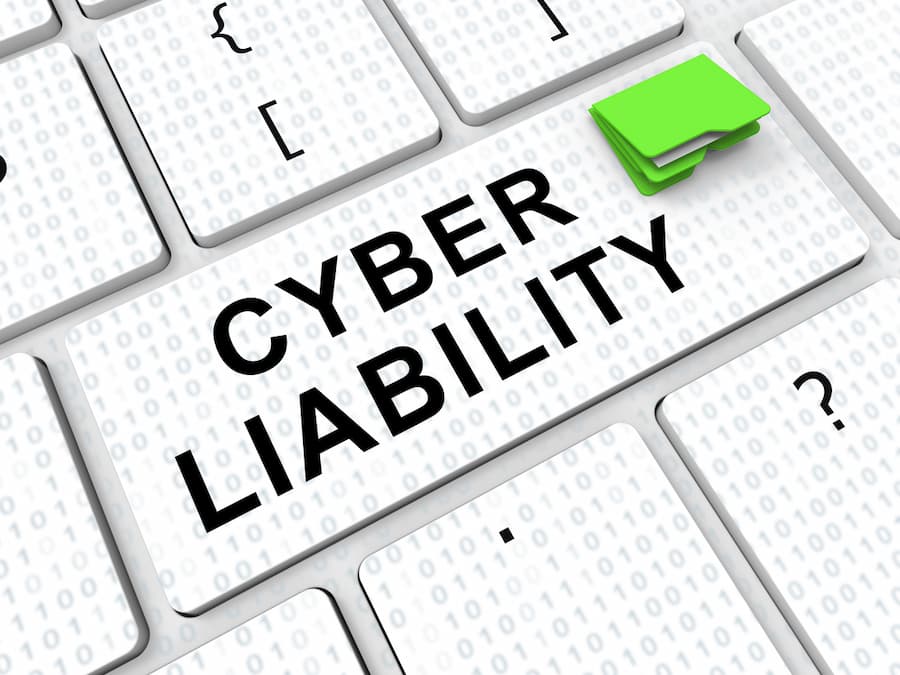 What is Cyber Liability Insurance?
Cyber liability insurance (or cyber risk insurance) is designed to protect your business in the event of a cyberattack or data breach that harms your business. This financial protection is intended to assist online companies with the results of successful claims connected to cybercrime, including the additional costs of data restoration, regulatory fines and legal fines.
Cyber risks, network or system failures, data breaches, and business interruption losses are all typically covered by cyber liability insurance policies. However, a policy's specific coverage and limits can change based on the business's and the insurer's requirements.
Is My Business a Target for Cyber Attack?
As business insurance brokers, we know that cyber-attacks are an increasingly common event that companies must be aware of. Whilst specific businesses are at greater risk than others, any business connected to the internet could be a target for cybercrime.
Unfortunately, malware attacks, Phishing scams, ransomware and distributed denial of service attacks (DDoS) are common tools that will be used to infiltrate your cyber security and cause significant harm. For example, commercial businesses will store customer transaction details on databases to improve the customer experience. However, this data will draw the attention of cyber criminals with the intent of accessing private information such as bank details and personal contact addresses. Alternatively, industrial facilities can be targeted with ransomware that will demand funds under the threat of disrupting their machinery or order fulfilment operations.
Assessing risks relevant to your business is vital to developing your digital security and the required insurance protection.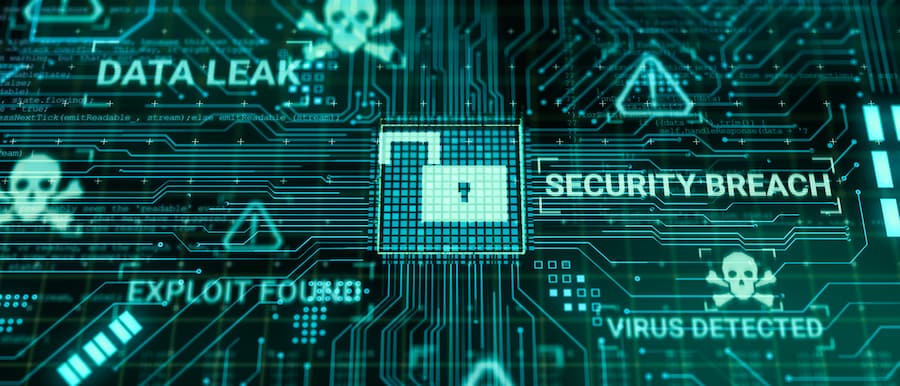 What Coverage Is Included in Cyber Insurance?
Many coverages may be included in your business's cyber insurance; here are a few examples of typical elements.
Business interruption losses: This will help businesses cover lost income and extra expenses incurred due to a covered event. This will relate to business loss as a direct result of the event and legal claims against a GDPR breach. This is beneficial insurance for manufacturers and other industrial businesses where a lost day will incur significant losses.
Property Damage: Cyber attacks may be aimed at your machinery, servers or computers with the intent to cause damage. This property was damaged due to cybercrime, and cyber liability insurance will cover the financial cost of replacing or repairing it.
Cyber extortion: This coverage helps cover the costs of responding to a cyber extortion threat, including extortion payments and crisis management expenses.
Data breach notification and credit monitoring expenses: This coverage relates to the costs of notifying affected individuals of a data breach and providing credit monitoring services to affected individuals.
Legal fees and defence costs: This covers the costs of legal fees and defence costs associated with a cyber-attack or data breach.
Regulatory fines and penalties: In the event of successful claims, this coverage can help businesses cover the costs of regulatory fines and penalties that may result from a data breach or cyber attack.
Financial crime: Cyber liability insurance will cover any funds stolen from you and used for later offences.
Fraud cover: With the data acquired in the breach, cybercriminals may attempt to impersonate your business and trick your employees, customers or suppliers into transferring additional funds or assets to them. This coverage can compensate for the financial impact of these fraudulent activities.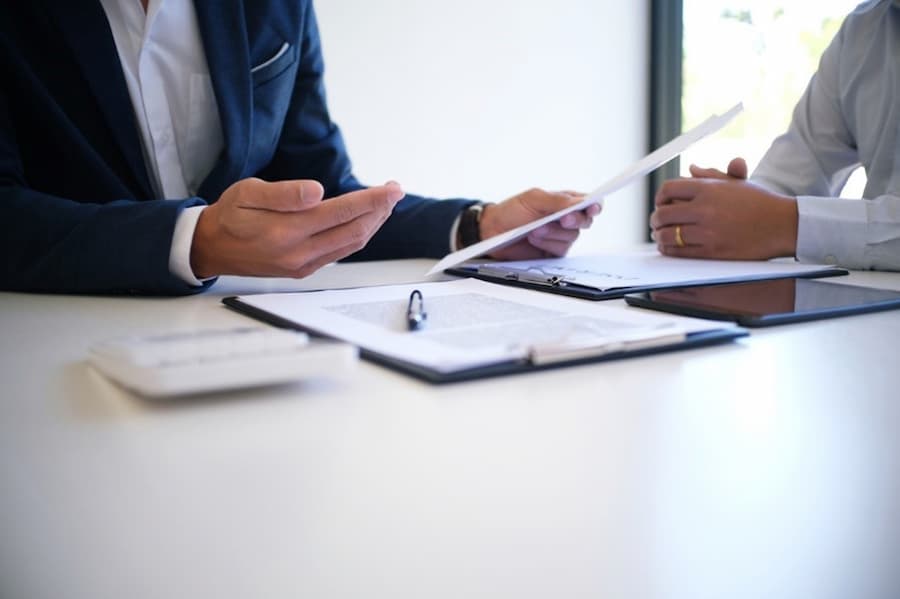 Choosing the Right Policy
Our experienced cyber insurance brokers will consider many factors to source the best policy to suit your business's specific needs. This complex process generates insurance you will confidently rely upon to provide the financial security you need when you need it the most. Here are some factors to consider when choosing the right policy.
The previously mentioned risks will greatly affect the protections and the policy you need for your business insurance. For example, harmful events such as network failures will negatively affect your daily operations differently than data breaches or cyber extortion. Additionally, the type of data exposed will be a consideration, as internal will be treated separately from customer transaction information.
With this better understanding of the risks you must prepare for, our brokers will evaluate any potentially relevant coverage options and their limits to find the best choices. Policy exclusions will outline what is not covered by these choices; for example, some policies remove their coverage from specific attacks or losses related to employee negligence. The deductibles are an essential consideration as higher deductibles may result in lower premiums, but you would need to be able to afford those deductibles in case of a claim. Our brokers choose cyber liability insurance policies that cover a variety of businesses adequately and will help protect their owners from any potential financial losses caused by cyberattacks by taking these and many other factors into account.
Cyber Insurance Brokers
At IC Insurance, our insurance brokers in Bolton are a dedicated team who works continuously to source the most effective insurance policies for our clients and keep up to date with any updates in the insurance market. Our cyber insurance brokers particularly maintain a high standard of knowledge as cybercrime is an evolving area that must be countered with versatile and effective cyber liability insurance. Contact us to discover how we can help you gain peace of mind with your business's cyber insurance.