The events of recent years are still significantly affecting the UK economy as businesses struggle to maintain themselves during unforeseen events. One of the many fluctuating sectors is the insurance industry. With new regulations and premiums established near the end of 2022, providers and clients are to assess their insurance in 2023 to ensure they have the coverage they need to avoid further, unexpected financial losses.
Initially, predictions for 2023 include changes to coverage options and regulations and how technology affects the industry. Read on to learn more.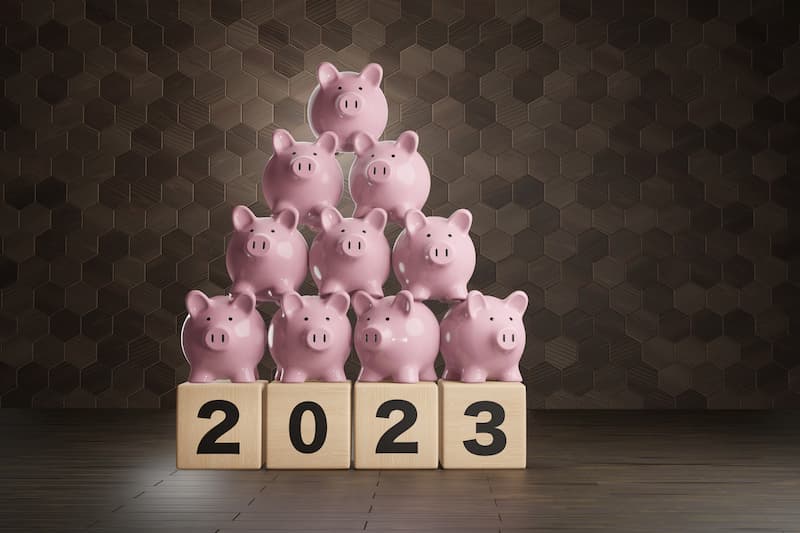 Increased Cyber Protections
Almost all businesses rely on digital systems to maintain productivity and security and improve sales. However, this increased reliance on digital data demands that businesses invest in sufficient insurance to protect themselves from undesirable events, such as corrupted or lost data or criminal acts like data breaches.
In 2023, more businesses will continue investing in online presence and eCommerce stores to promote their brand further and increase sales. Unfortunately, this increased activity has the unfortunate side effect of increasing the number and effectiveness of cyber-attacks on online businesses. With cyber threats becoming more sophisticated each year, businesses need a robust cyber insurance policy. In 2023, UK businesses will need better cyber liability insurance than ever to ensure they are fully protected against any potential cyber-attack or security breach.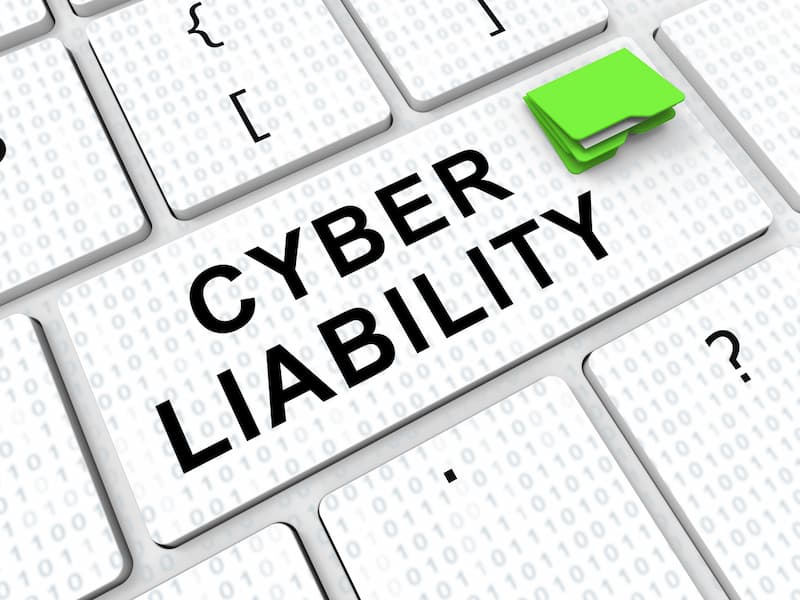 Insuring Against Cyber-threats
This will be particularly vital for businesses that store personal information about their client over a long-term basis; some examples of events are:
Cybercriminals can steal your funds, impersonate your business and trick your employees into transferring funds or merchandise to them.
A cyberattack can also cause physical damage to your business equipment or property, for example, malfunctioning servers and broken computers.
By investing in a comprehensive cyber liability insurance policy sourced by our expert cyber insurance brokers, UK businesses need to ensure that in 2023 they are adequately covered against any potential losses caused by malicious cyber criminals or even accidental data breaches. Our insurance brokers will customise your insurance packages to suit your business's specific needs and ensure that your company is fully prepared for anything that might come their way.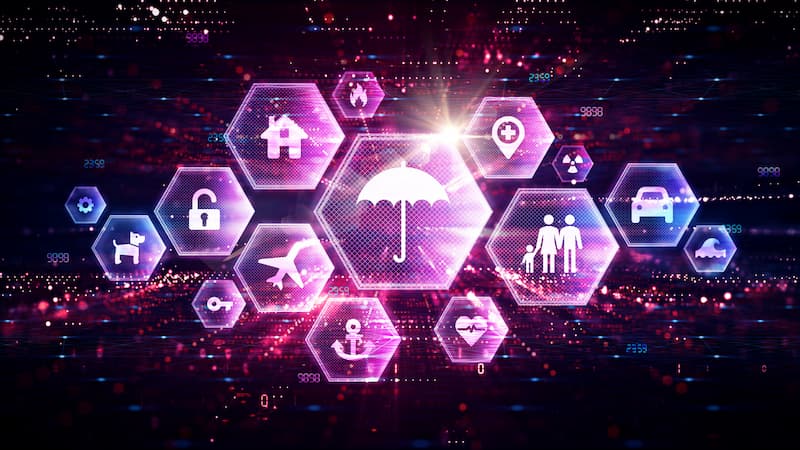 AI-Driven Insurance
AI is an emerging tool adopted by many sectors and industries to improve productivity and accuracy and upskill team members for more complex tasks by automating basic services. In this method, AI-driven insurance is a developing tool that is predicted to make a considerable impact not only in 2023 but the next decade.
These emerging AI systems are finally coming to the forefront of the industry after a long development period starting in the 1990s. The system's role has been limited to the underwriting process, where the increased speed of analysis is beneficial for fraud detection and risk management. Cloud systems and Big Data are developed in tandem with AI, and the role of these systems will grow by providing insurance brokers with the increased ability to source the best insurance packages on the market.
Care Quality Commission Reviews
This independent body aims to improve the care of people, such as care home residents. As a result, The CQC (Care Quality Commission) is implementing new changes to specific regulations that will affect carers and their insurance packages in the coming year. Examples of the effect of these changes are:
Changes to Claims: The number of insurance policy claims can be significantly influenced by the quality of care provided by healthcare providers. Changes made by the CQC may lower healthcare providers' insurance premiums by lowering the number of claims filed.
Increased Risk Analysis: Insurance companies frequently use data obtained from regulatory bodies like the CQC when determining the risks associated with healthcare providers. Healthcare providers may see lower premiums due to more accurate risk assessments and enhanced regulatory standards.
Effects on Providers: Healthcare providers may face increased scrutiny, increased compliance costs, and possible fines for noncompliance as a result of the CQC's regulatory changes. Healthcare providers may see an increase in their insurance premiums as a result.
Increased Transparency: The health and social care industry may also see an increase in transparency due to the CQC's regulatory changes. As a result, insurers may be able to accurately assess the risks posed by healthcare providers and charge lower premiums.
The CQC strategy changes in 2023 will be closely monitored by care home insurance providers such as ourselves to ensure our packages still provide complete coverage.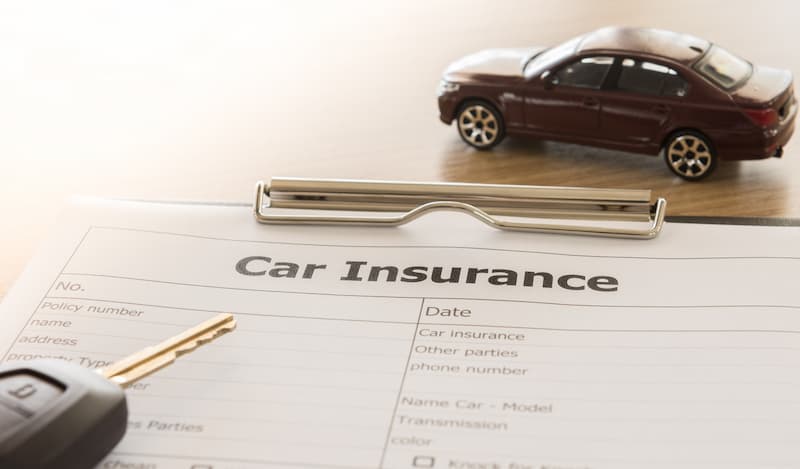 Increased Car Insurance Premiums
Many areas are predicted to increase in cost during 2023 due to the cost of living crisis, including car insurance premiums.
There are many reasons why vehicle insurance rates in the UK are expected to rise in 2023. Both the cost of private medical care for those injured in car accidents and the cost of replacing or repairing vehicles is rising. Drivers are finding it harder and harder to find affordable auto insurance policies as these costs rise. Additionally, increases in fraudulent claims are forcing insurance companies to pay out more money, which raises driver premiums.
That is why our seasoned brokers are passionate about finding the best deals for our client's supercar insurance. We know the market inside out, and our strong partnership with insurance providers enables us to provide holistic coverage to you at a competitive price.
At IC Insurance, we maintain a high awareness of the shifting nature of the industry. With our team of experienced insurance brokers in Bolton, we supply a broad range of bespoke insurance packages to cover any number of undesired claims and provide the financial protections essential for businesses in 2023. Contact us to discuss which insurance package would be best for your business.