Protecting your hard-earned possessions with adequate insurance is essential for ensuring your peace of mind, especially for supercar owners. Uninsured supercar accidents and thefts are far more severe problems than regular cars as the asset will be more costly to replace or repair. The right supercar insurance will protect you financially in an accident or other unexpected event and help you cover the relevant costs. Read on to explore our helpful guide on supercar insurance from IC Insurance.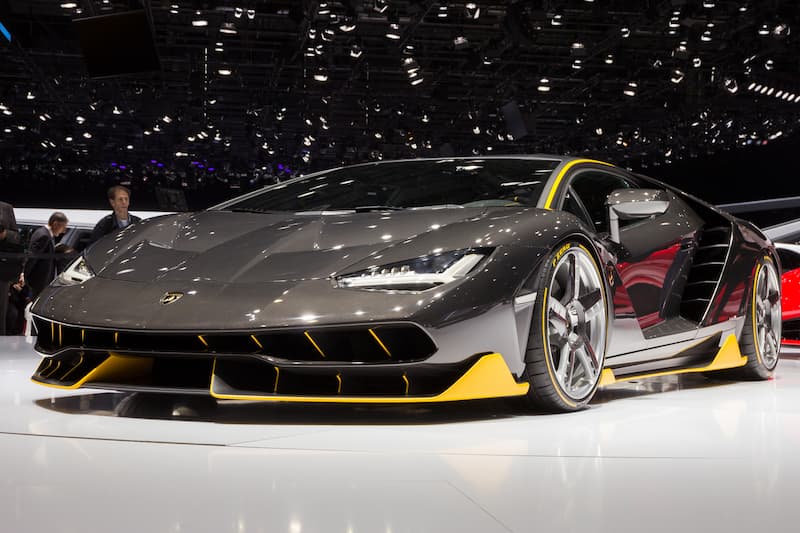 Difference Between Regular and Supercar Insurance
The main difference between regular car insurance and supercar insurance is the cost and coverage. Supercar insurance tends to be more expensive due to supercars' higher value and high performance. Our insurance brokers will also consider the high cost of purchasing and maintaining these high-performance vehicles and the specialised repairs that may be required in the event of damage.
Supercar insurance policies are tailored by our brokers to meet the specific needs of the supercar owners and will potentially offer higher coverage limits than standard car insurance policies. Additionally, some supercar insurance policies may offer coverage for track days or other high-performance driving events in which their owners will enjoy participating.
Insurers may also require additional safety features, such as anti-theft devices, installed on the supercar to mitigate the increased risk associated with these highly desirable vehicles. Our supercar insurance packages highlight and address the unique risks and needs of owning a high-value, high-performance vehicle.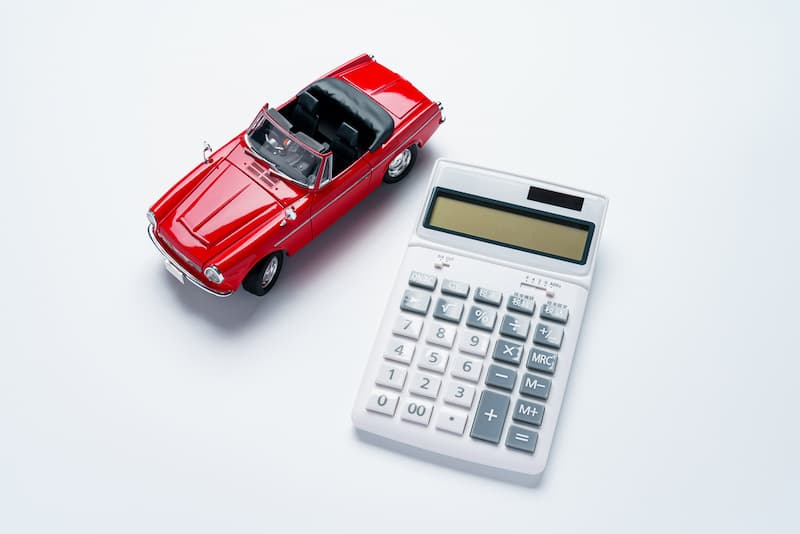 What Factors Will Affect My Supercar Insurance Rates?
A general assumption you can make about your supercar insurance is that your insurance premiums will grow parallel to your car's value and horsepower due to the risks mentioned earlier. However, other factors will be taken into consideration regarding vehicle insurance; here is a list of the relevant factors.
Supercar vehicle type: The vehicle you drive can affect your insurance rates. Supercars are generally more expensive to insure than regular cars because they are more costly to repair or replace.
Driver's record: Your driving record can also affect your insurance rates. If you have a history of accidents or traffic violations, you may be considered a higher-risk driver, and your rates may be higher.
Living location: Where you live can also affect your insurance rates. Your rates may be higher if you live in an area with high crime or accident rates.
Age: Younger drivers are generally considered riskier and may have higher insurance rates.
Owners' credit score: The owner's credit score can also affect insurance rates. If you have a poor credit score, you may be considered a higher-risk driver, and your rates may be higher.
Increased coverage: The amount of coverage you choose can also affect your insurance rates. The more coverage you have, the higher your rates will be.
UK Supercar Insurance Brokers
Supercar owners in the UK will purchase specialised insurance policies from us to protect their valuable supercars.
As supercars are high-value vehicles, insurers must provide coverage options that offer adequate protection for their owners. Thus, supercar insurance policies often come with higher liability limits and may provide specific coverage options tailored to the unique needs of supercar owners, such as coverage for the previously mentioned race day events or exotic car rentals. Therefore, it's important to work with an experienced supercar insurance provider such as us, who understands the needs of supercar owners and can provide appropriate coverage options.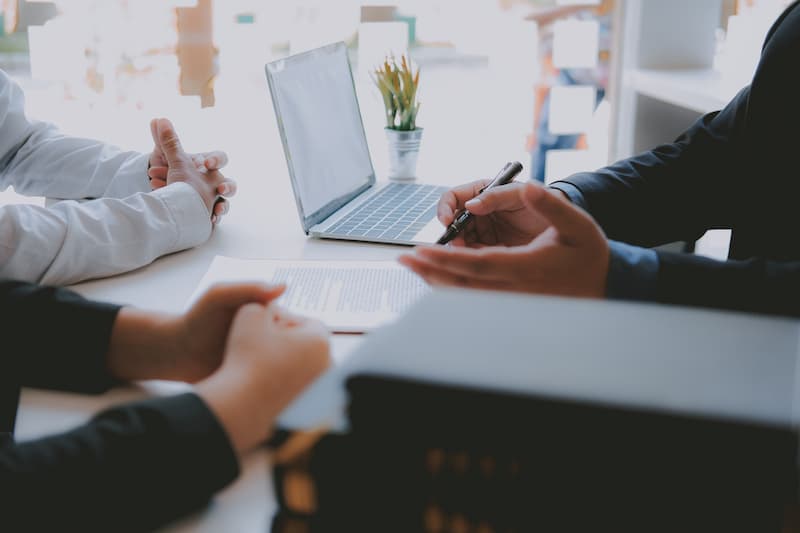 Examples of Supercar Insurance Coverages
Liability coverage relates to damages and injuries you or other parties may have caused related to an accident.
Collision coverage financially protects against damage to your supercar in the event of a collision, regardless of who is at fault.
Comprehensive coverage relates to theft, vandalism, natural disasters, and other non-collision incidents.
Uninsured/underinsured motorist coverage covers damages and injuries if you're involved in an accident with an uninsured or underinsured driver.
Personal injury protection compensates for medical expenses and lost wages for you and your passengers in the event of an accident.
Gap insurance covers the difference between the value of your supercar and the amount you owe on your loan or lease if your supercar is unrecoverably damaged in an accident.
Track day coverage benefits supercar owners participating in a track day event. This coverage covers your supercar during a track day event, where traditional insurance policies may not provide coverage.
The coverage options available for supercar insurance may vary depending on the insurer, and it's essential to work with a knowledgeable broker, such as the members of our dedicated claims team, to understand your options and choose the coverage that best meets your needs.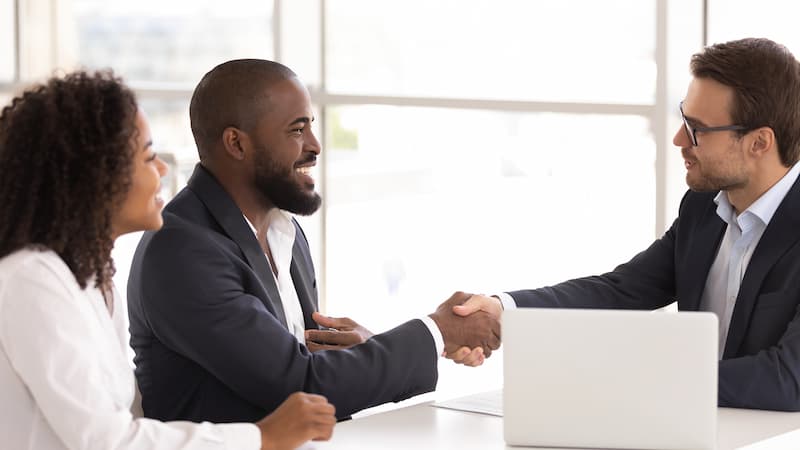 Tailored Supercar Insurance Brokers in Bolton
As insurance brokers in Bolton, our team has great experience sourcing the best insurance packages to suit a range of luxury supercars such as Aston Martin, Bently, Ferrari, Rolls Royce and Porsche. We have a vibrant and enthusiastic team dedicated to creating a perfect supercar insurance package tailored to your specific needs. Contact us to discover how our insurance options can give you peace of mind about your supercar.