Property owners are legally responsible for providing a well-maintained property for their tenants. Additionally, these landlords must also ensure that there are no unnecessary risks of injury for their tenants, visitors to the site or any members of the public adjacent to the outside of the building. For example, if a loose paving slab caused someone to trip the path to the front door, the property owner could be liable for compensation. By choosing property owners' liability insurance, you are investing in essential protections for yourself, but it's important to know what this liability entails.
What Is Property Owners' Liability?
Property owners' liability is insurance designed to protect property owners. As a buy-to-let investor or a landlord, you need to ensure you are covered so you can enjoy a steady return on your investment and avoid any unforeseen litigation expenses.
Suppose your tenants or any other members of the public are injured on your property, and the owner is found responsible. In that case, this element of your insurance will help cover you for any resulting claims for costs and damages.
The term liability describes when one party is legally responsible for something, in this case, the property itself. Liability is connected to the terms previously agreed upon in a contract and the associated legalities. It is also related to any potential negligence where one party owes the other party a duty of care.
Liability is included in most property owner's insurance as standard. Therefore, liability is an essential element of the insurance packages we can discover for you. As experienced insurance brokers in Bolton, we have a lot of experience finding the most effective policy from our list of reputable insurers.
Difference Between Public Liability and Property Owners' Liability
The essential difference between public liability and property owners' liability will be in the policyholders. Public liability is reserved for businesses and places that have high public footfall. Property owners' liability insurance is designed for landlords or as part of the homeowner's building insurance policy. So whilst they sound similar, there are essential factors to be aware of. Injuries, illnesses or property damage to third parties are all covered under your liability insurance.
Liability Within Your Insurance Policy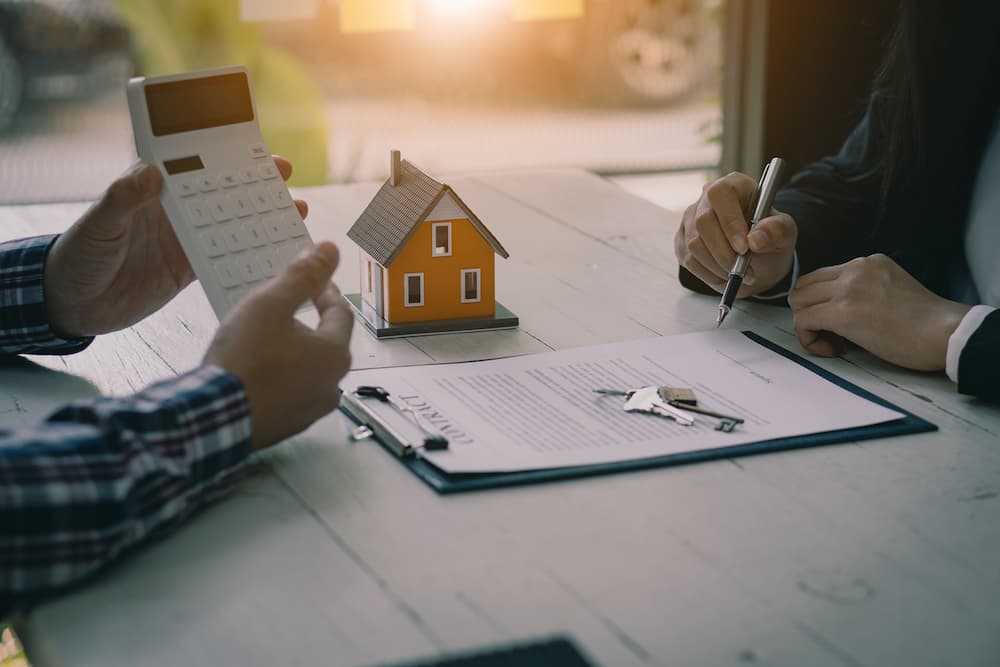 When you want to insure your property, there are three connected elements to keep in mind. First is the insurance itself. This is how you can transfer risk from yourself to an insurer, thereby protecting the insured party (the property owner) from the risks specified in your policy. Indemnity is the contractual obligation relating to compensation of loss between parties and is frequently used to state what risks are associated with what parties. Finally, we have the liability.
Each landlord policy will have a limit of indemnity for their property insurance. This limit is the maximum amount the insurance company will pay for a single claim. Your liability will be connected to any established indemnity, so ensuring that both parties have understood the wording is essential. Some indemnities will be limited to a specific time period or up to a set amount of compensation. The average policy will have legal costs associated with defending against a claim included with it
Residential Landlord Insurance
With residential property insurance (also known as domestic property or buy-to-let insurance), you receive a collection of covers that will provide sufficient protection in your interests regarding your property. These covers include (but are not limited to) accidental damage, theft or loss of rental income.
A comprehensive domestic property insurance policy will provide financial reimbursement if an insured risk potentially happens. In addition, the rental landlord insurance packages we can supply to you are well-rounded and fully cover your rental property. For example, they contain contents insurance which will reimburse you for any damaged household furniture and includes the previously mentioned property owners' liability.
Landlord Commercial Insurance
This commercial insurance applies to property owners who let their buildings to third-party businesses. We can find an umbrella policy that covers virtually every aspect of owning and letting the property for businesses and the public.
The difference between business property insurance and the previously discussed residential landlord insurance is to adapt to the different ways commercial properties are constructed compared to domestic buildings and the additional foot traffic commercial premises will receive. Commercial buildings will always have more visitors than a rented property, which presents potential risks that a residential property could avoid. The owner must be covered accordingly, including sufficient liability.
Holiday Home Insurance
With the popularity of Airbnb properties, more and more people are investing in letting out residential buildings for holiday rentals. However, as the property owner, you should ensure you are sufficiently insured with clear liability stated whenever you let your building out to holidaymakers. Additionally, due to most holiday homes' remote locations, away from the cities, there can also be environmental concerns, such as extreme weather or flooding.
How Can IC Insurance Help?

At IC Insurance, we are dedicated to continuously updating our knowledge of the insurance market and supporting profitable partnerships with the best insurance providers. Our enthusiastic team of insurance experts are ready to be the insurance intermediary you need to find the best property owners' insurance for you.
You can contact us for a no-obligation quote for your property or if you have any other questions.