With the rising living costs at the moment, it's natural that you could be worried about how they will affect your business. The increasing costs of stock, the parts you need to manufacture your products or the energy costs to power your business premises can all impact your business. And these rising costs may have ofter impacts that you should consider too, especially regarding insurance.
What Is Causing the Rise in Inflation?
Multiple events have led to the rise in inflation. The pandemic significantly impacted the economy, with companies having to close down and production lines not manufacturing goods that were in high demand when lockdowns lifted, and people could start buying again. Add to that Russia's invasion of Ukraine, which has resulted in increased energy and grain prices, and you have many aspects of everyday life growing in cost all at once.
As a business owner, it may feel like these rising costs are hitting you two-fold. Not only are you seeing a rise in the price of items such as fuel and food at home, but your business expenses will be going up too. It might be that the everyday costs of items, stock and increases in your energy bills may have caused you to overlook other aspects of your business.
Rising Inflation Impact on Building Costs
It's estimated that in the construction industry, rebuilding cost inflation will hit 9.6% by the end of the year, meaning that the costs of rebuilding a property have increased quite drastically over the last year. This could mean that your rebuild costs on your insurance policy may not match the actual cost of a rebuild. While most policies will have a guard in place to protect against standard inflation costs, they may not be enough to cover the sharp increases we've seen recently. You may find yourself with an out-of-pocket expense to your property if you don't ensure your cover is enough to rebuild the property from scratch, should the worst happen.

How to Mitigate Inflation Rise
It's not just rebuilding costs that will be impacted by the inflation rise. The contents of your business are very likely to have increased in price, and the systems you use to operate your business may have increased too. Therefore if you are a victim of theft or flooding that causes you to lose stock or systems, you may not be able to replace them for the price that you paid for the items in the first place.
It is vital, therefore, to ensure you remain covered for the items you require when running your business. We have spoken before about the risks of underinsurance. One of the biggest causes of underinsurance is a policyholder not understanding the assets' proper rebuild or replacement costs.
Thankfully checking your cover is suitable or ensuring you have enough cover from your new policy is easy enough when you take the advice of the experts, like our team of insurance brokers in Bolton. We can check over your cover and find you a new policy that works for your business, ensuring that your policy reflects the true nature of your business, you aren't paying for aspects you don't need, and you have enough cover in place for what you need.
What Impact Does Inflation Have on the Cost of My Policy?
Unfortunately, there's no doubt that insurance costs are going to rise due to the costs of materials for rebuild and items for replacement.
Therefore, if you discover you need a new policy, or it's time to renew, you may find that the cost of the policy has increased over last year's price. However, it's better to be fully insured than run the risk of underinsurance and find yourself out of pocket in devastating circumstances.
Pricing increases for premiums have been a continuing trend since the pandemic, although the increases are slowing down now. This is why it's more important than ever to ensure your policies only cover what you need.
What Can I Do to Keep Insurance Costs Down and Avoid Underinsurance?
Insurance policies are difficult to navigate, so it's best to get some advice from the experts wherever possible. You should review your insurance each year as standard, but if you think the rising costs of your business may have had an impact and it's not been a year yet, review them now. By updating your limits and reviewing your policy for aspects like the business interruption period, you may find some areas where you can save money to offset the increased rebuilding estimates or contents cover. By only insuring what your business needs, you will be able to keep the costs down.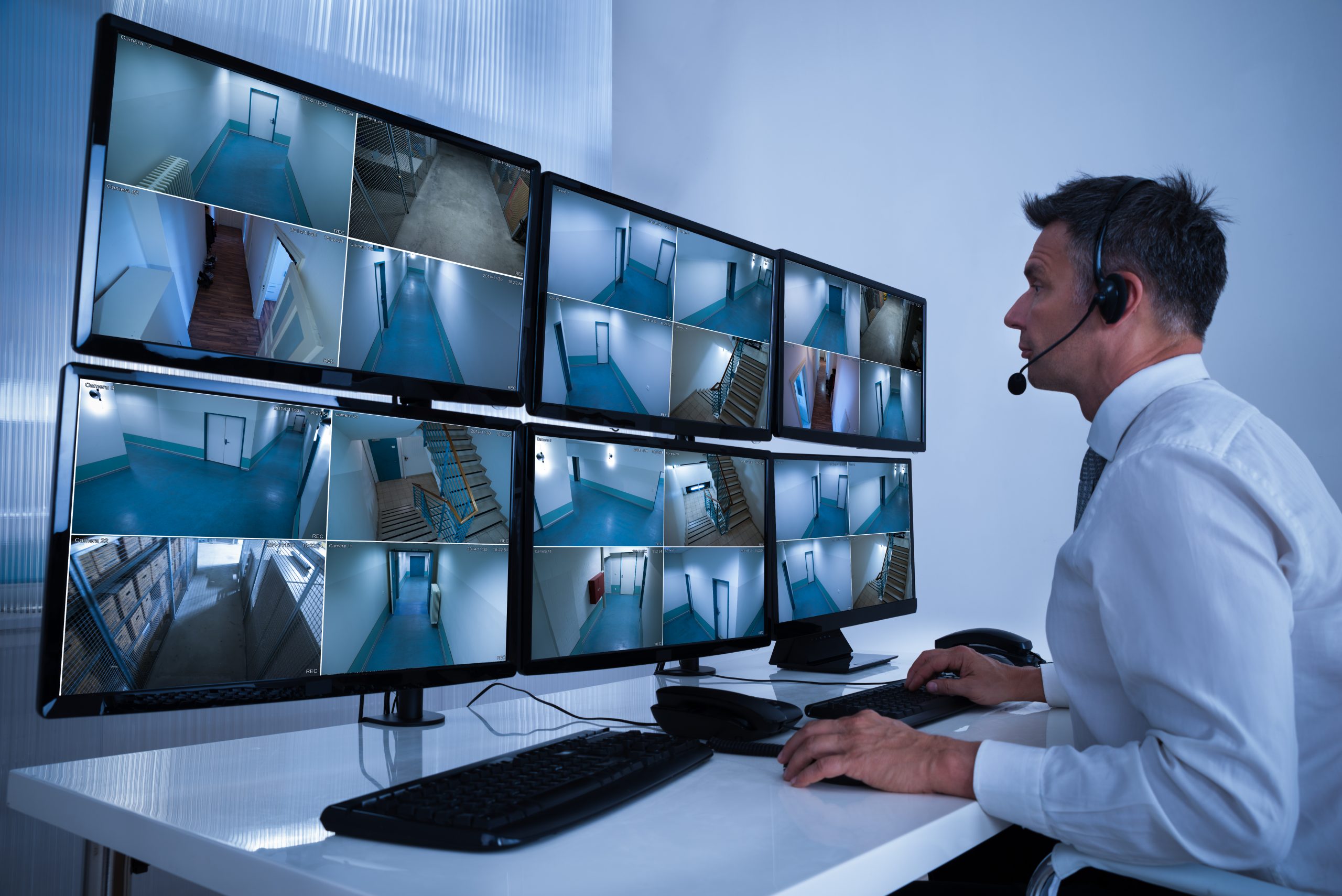 You can also look at improving security features and implementing systems that will help better protect your business. That way, it will be at less risk, and you are less likely to need to rely on your premiums. With rising costs of car parts, fuel and other aspects of the motor industry, sending your team on training courses could be the best way to ensure you don't have to make claims through your commercial fleet insurance. Or, by improving security for your premises, you may not have to rely on your business property insurance.
Speak to The Experts
Whether you are looking to mitigate the rising costs for restaurant, courier or care home insurance, you will have questions, and the best way to get answers is to speak to the experts. We can help you determine which cover is right for you, what will protect your business the most and even just give you peace of mind that your business costs will be covered should something unforeseen happen. Our team are on hand to help, simply call 01204 565600 or enquire online today.