When you start a business, it's crucial you take out the necessary insurance to protect yourself against any eventualities, from natural disasters to third-party claims. However, it can be daunting to figure out the exact policies you need – while employers' liability insurance is mandatory by law in the UK, others, such as public liability, are optional.
Despite that, it's highly recommended you take it out, especially if you deal with the public. Take a look at what this policy covers and why you need it – and get in touch with us for a free quote today.
What is Public Liability Insurance?
This type of insurance may not be able to prevent issues (such as accidents) from happening on your premises, but it can safeguard your business against costs incurred by them. You can take out public liability insurance no matter the size of your venture or industry you work in and have peace of mind knowing that legal expenses will be covered if you have to pay compensation to a third party.
In essence, your business is at risk of a claim if someone gets hurt or if their property is damaged on your premises (or in an off-premises event you're putting on), with negligence being the primary claim – this can include people tripping on a piece of equipment, for example.
Why is Public Liability Crucial for Businesses?
If you work with the public, you should always consider taking out this type of insurance. Not only are you protected, but it can also keep your business afloat, as you won't be out of pocket if someone claims against you for injury, loss or damage to property or even death.
You should also think about getting this cover if you run your business from home and have people visiting it as a workplace, ensuring you're protected no matter what.
Another reason to take out public liability insurance is that some companies and organisations might need you to have it in order to conduct business with you. So, having this cover in place can actually help you to get the contracts and the work you want, so you don't have to miss out on new opportunities. This is often the case when considering commercial landlord insurance, as your tenants will want to be assured they are not responsible for communal areas within the site.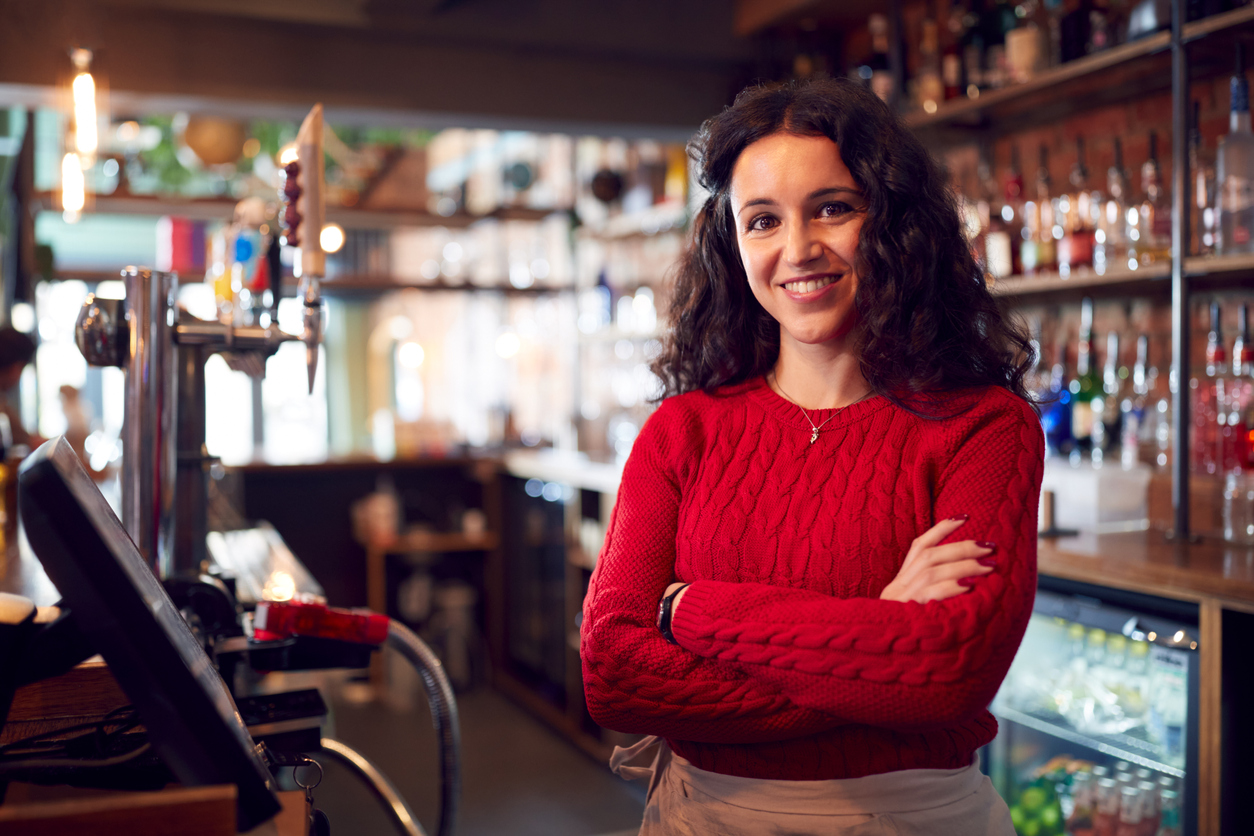 Another thing to keep in mind is that your business doesn't need to have a physical premises for you to benefit from public liability. Consultants are a good example – if you visit your client's place of work to provide specialist advice, you can still damage their property by accident, and they can claim against you for that.
How Much Public Liability Do You Need?
Another thing to consider is the amount of public liability you actually need in your business. No business is the same, and there isn't a one-size-fits-all when it comes to how much you should take out, although small businesses tend to opt for policies of £1m, £2m, £5m or £10m.
This decision will depend on several factors, such as the size of your business (have you just started, do you employ many people or do you turnover millions every year?) and the type of work you do. Certain workplaces are considered more dangerous than others - Contractor work is deemed more dangerous than running a charity shop, for instance.
Another factor to keep in mind is if work is carried out with equipment that can be considered dangerous, such as heavy machinery, as well as the amount of contact you have with the public. Someone offering consultancy services online is likely to interact with fewer people than a restaurant or pub owner.
The amount you should take out also depends on whether you've had previous claims and the specific product you're looking for. We can help you determine the right amount of cover for your business and help you find the best policies, so speak to us to learn more about our services.
What Can We Do for You?
As insurance brokers in Bolton, we help you find the best insurance at the best price. Over the years, we've forged strong relationships with insurers so we can expand our offerings and ensure you get exactly what you need for your business.
When it comes to public liability, IC Insurance can help you find a policy that covers things like:
Compensation claims from people who visited your workplace and got hurt or who had their property destroyed, for instance. Without this cover, you'd have to take on the legal costs yourself, which could easily bankrupt your venture, especially if you're a new business.
Legal expenses if you have to go to court. Whether you're found to be liable, this policy would still take care of court and litigation fees.
Repairs if you accidentally break or destroy property, as the policy ensures you can repair or replace it.
And more!
If you'd like more information about this policy or want us to review your current insurance, let us know by reaching us on 01204 565600, and we'll be happy to help.