With the risk of flooding rising now that we're closer to winter, businesses must be protected as much as possible. It may be impossible to completely safeguard against a natural disaster, but having the right policies in place means that, should the worst happen, businesses can recover economically instead of having to shut down forever.
At IC Insurance, we can help provide your business with flood and storm insurance so that your business is back up and running quickly. In this blog, we're taking a deeper look at what this cover can mean for your business.
An Increase in Flood Risk
Climate change has brought about a dramatic change in the weather patterns in the UK, and there is no denying that we are now at a higher risk from natural disasters such as flooding. In recent years we have seen flash flooding and extreme weather patterns destroy businesses and communities. In the financial year of 2015-16, Storm Desmond affected over 16,000 properties in the UK, and it's estimated that the economic damage was between £1.3 and 1.9 billion.
More recently, in February 2020, we have seen flooding caused by three storms in quick succession. The cost of repairing homes and businesses affected by these storms is estimated to be over £360 million.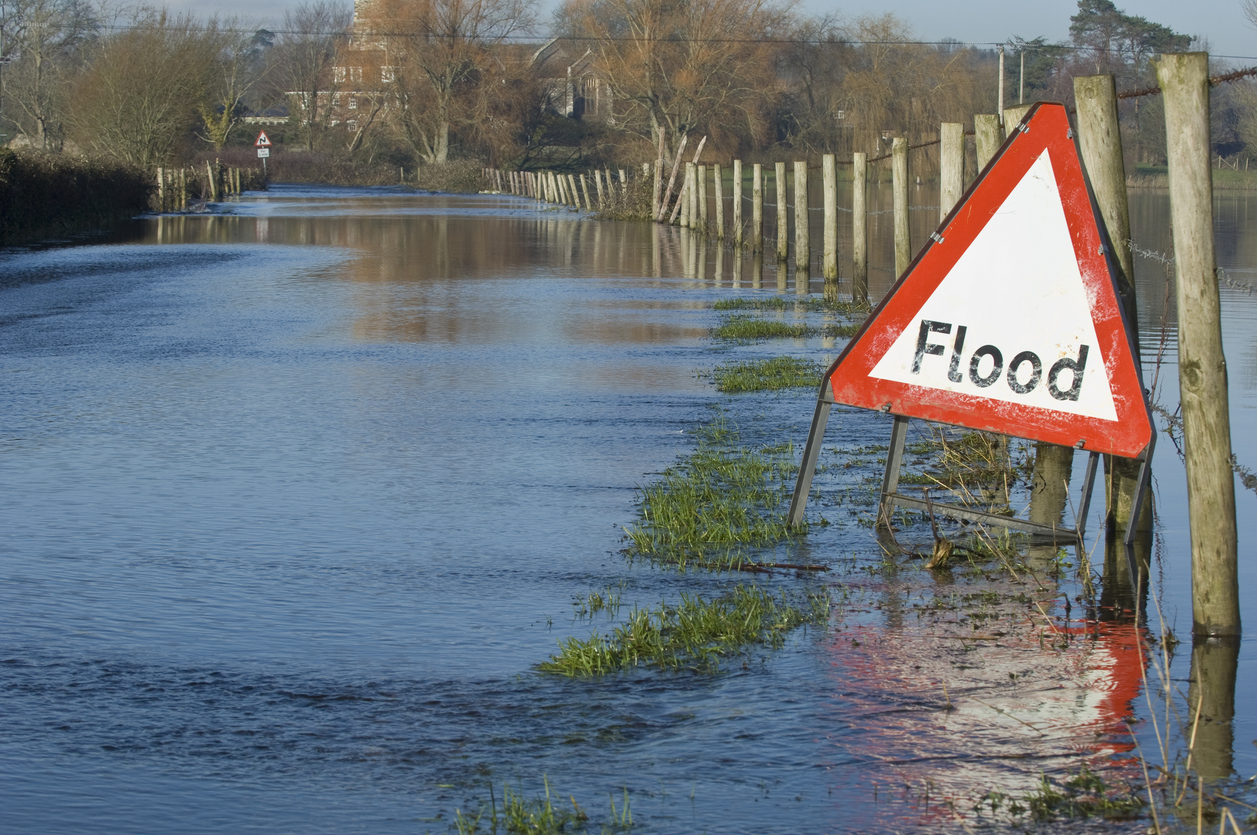 Over the last 25 years, we have experienced six of the ten wettest years since records began. Recent data found that one in three commercial businesses are at risk of flood damage in the UK and it's no surprise when we look at the facts. The sea level along the English Channel coast has risen by around 12cm over the last 100 years and is expected to rise a further 11 to 16cm within the next 9 years.
All these factors mean that businesses are at a greater risk of flooding, so it's important to know what you can do to protect your business.
Active Steps You Can Take to Prepare for Floods and Storm Damage
If you believe your business is liable to flooding, there are steps you can take to help minimise the disruption from this. First of all, you want to be aware of any future flood warnings.
You can sign up for the Environment Agency's flood warning service for your area via the government website. Your local authority can help offer advice as to which flood prevention methods are recommended in your area. They can offer guidance over what permanent flood defences are in place near your business and which direction excess water will be funnelled during flooding.
You can also take steps to ensure that your stock or equipment is moveable, if you have higher levels to your building can more valuable items be moved upstairs to help minimise loss? Keep sandbags to hand for use during weather warnings and decorate with the flood risk in mind – tiles or wooden flooring are easier to clean than carpet for example.
It's good to have your business building insurance documents stored either digitally, or somewhere away from the property so they are always accessible should the worst happen.
Flood and Storm Insurance Cover to Help Your Business Recover
Of course, no matter what precautions you take, in the event of a flood there will be effects on your business that need to be resolved quickly. Our business liability insurance can help with everything from recovering the costs of your stock and equipment, so that you can replace them, to repairing a property after flooding.
Flooding leaves behind debris in its wake, depending on the specifics, whether it was a river that burst its banks, rainwater that has resulted in flash floods or burst pipes, this could result in additional costs as you will require specialists. Our flood and storm cover can help with debris removal costs so that you don't have to worry about that.
Our cover also factors in professional surveys following flooding, not only to protect your building structurally after a flood, but to offer advice about future flood risks and how to reduce their impact so that you can take precautions for the future.
Our business liability insurance can cover business interruption too, so should your business have to stop operating because of the flood, you can continue paying for outgoing expenses such as wages, bills and mortgages.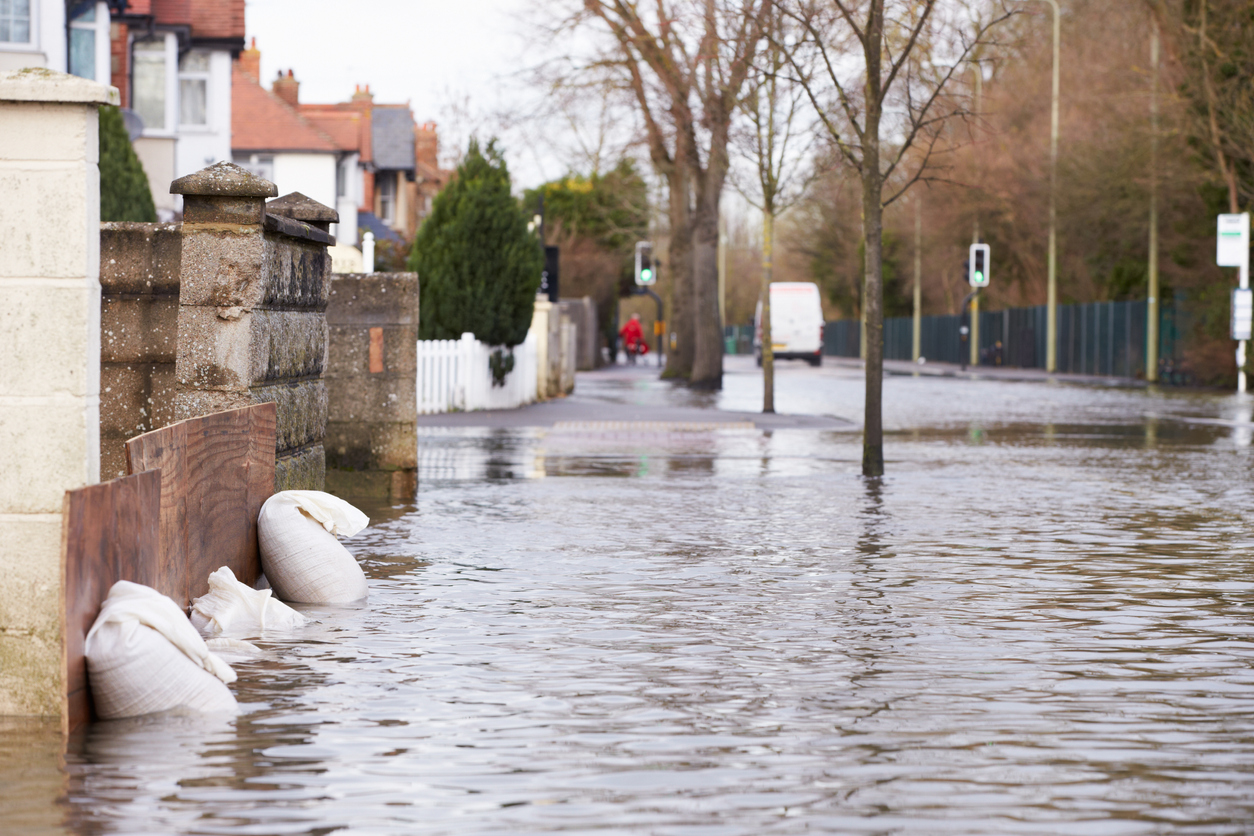 Speak to IC Insurance to Protect Your Business Today
As Insurance Brokers in Bolton, we have a lot of experience in providing the right cover for businesses, including those at greater risk of flood damage. We can help you find the right policy for you which means that a natural disaster doesn't mean the end of the line for your business.
Contact one of our insurance experts today to request a quote, and we'll get back to you with a no-obligation quote featuring the best prices for your business.