There are many different types of insurance that business owners may consider getting, including business interruption, which often ends up being overlooked. This is because other insurance policies are thought to be enough, even though this isn't always the case.
Whilst the contents of your building may be protected in case of a fire, for instance, this doesn't mean that you'll recover the financial loss your business can suffer if you stop trading. This is where business interruption cover comes in.
What is Business Interruption Insurance?
Business interruption covers the loss of income that results from insured events like fire or flooding. This means that, without business interruption, many businesses are unable to get income if something happens, which can lead to bankruptcy.
If a pipe bursts in your premises and your inventory, your computers or your building become damaged, it will take a while to replace or repair them. If you depend on specialist equipment, it could take a lot longer to get new machinery shipped in. In the meantime, you're losing revenue and may even run out of cash if you're unable to continue working while repairs are going on. You can lose customers and staff because of this as well.
To ensure your business doesn't suffer, business interruption cover will protect you until your equipment is fixed or replaced, meaning you can start trading again without losing money and/or people.
What Does Business Interruption Actually Cover?
At IC Insurance, we can help you to get a competitive quote on business interruption insurance, which could cover your lost income for 12 to 36 months if you're unable to trade. The policy would also cover increased costs of working, such as those associated with relocating to temporary premises.
Business interruption may also provide your staff's wages, so that you don't have to worry about being unable to pay your employees. This can prevent a lot of stress, considering staff is unlikely to stick around if their salaries aren't paid.
The policy can also cover the expenses involved in retraining employees in using new machinery if the older one gets replaced. Your taxes may also get covered by this policy, which ensures your business can continue to pay taxes on time – preventing you from having to pay penalties and fines.
In general, business interruption will cover the following as well:
Buildings and its general contents
Computer equipment
Portable equipment
Residents' and service users' personal effects
Tenants' improvements
Employers' liability
Management liability
Medical malpractice
At IC Insurance, we can also insure several types of care homes, such as children's home, clinics and rehabilitation centres, daycare services, hospices and nursing or residential care homes for the elderly, just to mention a few.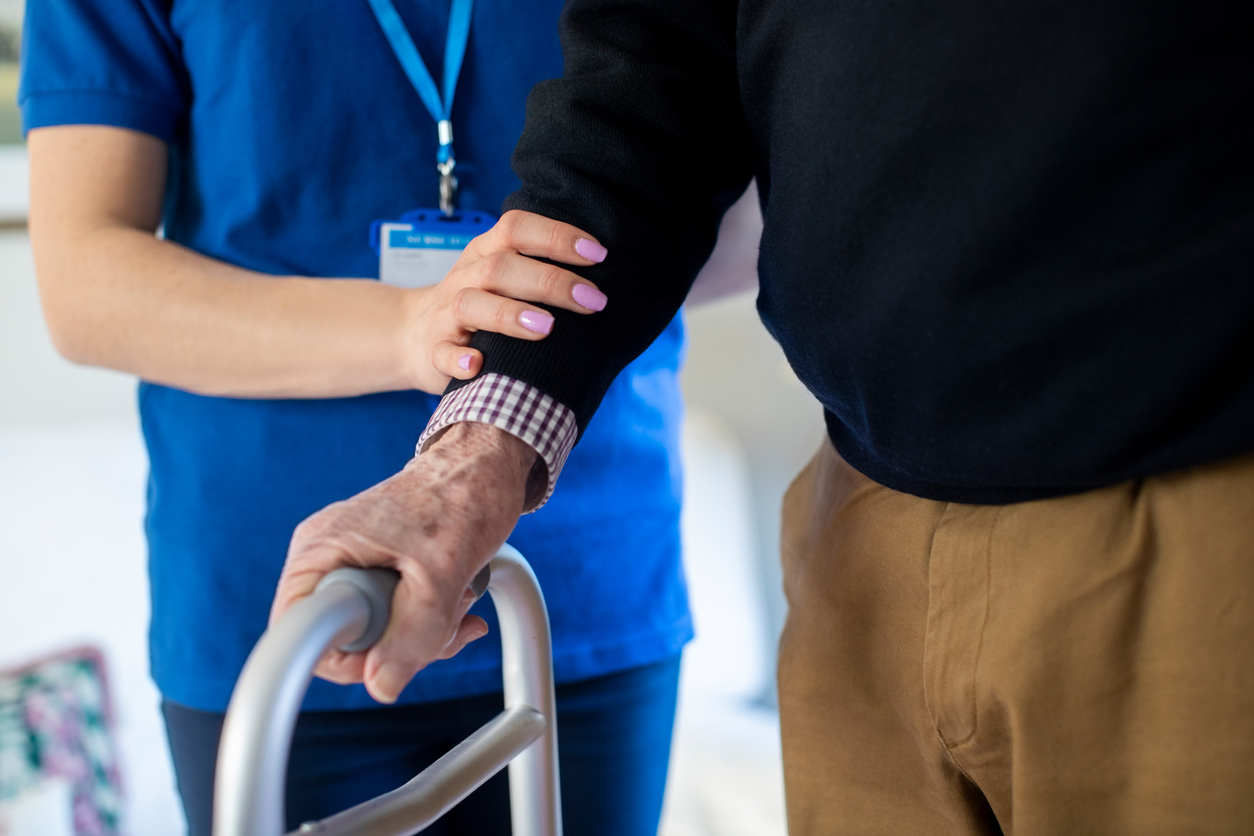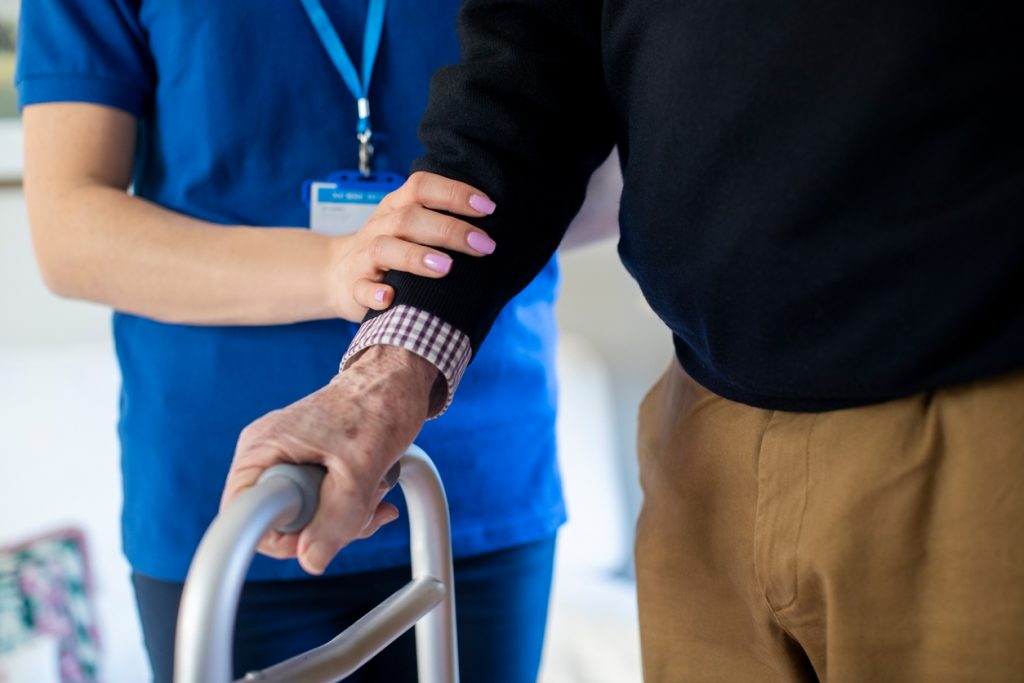 Should You Get Business Interruption Insurance?
It's unlikely that your business can survive for months on end without being able to operate, so business interruption cover can protect it. The policy is usually included in your commercial combined policy, and not normally obtained separately.
Whether you actually require this type of policy or not will depend on several different factors. If you're confident that a fire or a flood won't impact your ability to operate (for instance, if you know that you can be up and running again in no time), then you may not need to obtain it. Of course, you may not be one hundred per cent sure that a disaster won't happen, but as long as you can get back on your feet quickly, it doesn't really matter.
However, if you have a vast inventory that you depend on to trade, something like a fire can be enough to put you out of business. The same is true if you can't afford to lose customers. A business that is able to dust itself off and carry on working after being closed for weeks, all without losing clientele, may not need business interruption.
But, if even your most loyal customers will choose another supply partner or company to get their goods from if you close your premises for an indefinite amount of time, then business interruption can help you to stay afloat.
You may also not need a business interruption policy that covers absolutely everything. Your company is unique from others out there, so you will have unique requirements. We can help you figure out what you need if you're interested in this policy.
As an example, you may require monthly overhead expenses to be sorted if an incident happens, or maybe it would take you a long period of time to be able to return to normal in case of a disaster.
Unsure of what policy you actually need for your business? Don't worry, we can help you to navigate this issue, which can often be complex. As insurance brokers, we're here to take on the hassle for you and to do all the hard work, so let us find the right cover for you at very competitive prices.
Give us a call on +441204 565600 or send us a message on info@icinsurance.co.uk if you'd like to learn more about our products and services, and you can also request a business interruption insurance quote today by filling out our online form.