If you're running a charity, it's important to safeguard it against all risks, including some specific to this type of business. You may have set up your charity to help the most vulnerable in society, but you still need to consider the financial side, and having charity insurance in place can help with that.
But do you know why you need insurance and which policies to take out?
What is Charity Insurance?
There are many business policies to choose from, but not all of them will work for your charity. So, selecting the cover that accounts for just how different a charity is from traditional businesses is the right call.
Charity insurance consists of a group of policies that address all the risks you may face, whether you're dealing with the public, running a hospice or working with vulnerable children.
Insurers will need to know if you own the building you're operating from, the number of volunteers and staff that you have, if you're selling products through a shop, the equipment that you use (from computers to inventory software), the customer information you're saving, the work that you do, etc.
IC Insurance can provide comprehensive cover against accidents, injuries, natural disasters, property damage, and more, so contact us today to learn more about how we can help – and to get a free quote.
Why Do You Need Charity Insurance?
Owning and running a charity can be a very rewarding experience since you're helping people or animals in need. However, no matter how much you love what you do, you must still consider the challenges associated with running a venture like this.
You probably have staff to help you, as well as volunteers, which means you're responsible for their wellbeing. You also need to ensure that everyone who visits your premises is safe at all times, whether they're members of the public or business partners.
The same is true if you or your employees drive vehicles on the road, as you have to keep your staff, resources and assets safe.
This is why you should take out charity insurance. It will give you peace of mind while running your day-to-day business and help keep you afloat in the event something happens, such as:
Injuries
Admin errors
Loss of funds
Property damage
Data breaches
Giving wrong advice
Third-party claims
Loss of income

Charity Insurance Policies to Consider
This will mainly depend on the type of charity you're running, although there are several covers that everyone should consider. For more specific information, speak to us and we'll be happy to discuss your business with you.
Some of the policies you should take into consideration include:
Event insurance – if you organise and run events for the public, you'll want to be protected by event liability insurance, which will safeguard you against mistakes, unforeseen circumstances, potential injuries on site, and so on.
Employers' liability insurance – this cover is mandatory if you employ staff and will cover things like claims made against you by your charity employee or volunteers. You must take out this policy even if you employ only one person. We can help you find insurance at the best prices, so talk to us for more information.
Public liability insurance – if someone gets hurt on your premises, for example, and makes a claim against you, you won't have to pay out of pocket if you have the right insurance cover in place.
Property insurance – another key policy is property insurance, especially the one that will keep both your building and its contents safe. This type of cover will help you with damages and theft. While we never think the worst can happen, it's important to be ready in case it does.
Insurance may not be able to undo damage to your property or prevent it from closing for a few days if the building is flooded, but it will help you deal with the financial side of things. It will allow you to keep going by providing compensation, so you don't have to use your own money to rebuild the property or dip into your emergency fund if you want to pay your staff's wages.
For many charities, whether you're just starting out or already established, not having insurance can mean shutting down for good, so don't skip this all-important step when setting up your venture.
IC Insurance Can Help
As insurance brokers in Bolton, we work with many insurers to find you the right policies for your charity. Because of the relationships we've cultivated over the years, we can also help you get the most competitive prices, ensuring you're not overpaying for your insurance.
We understand that no charity or non-profit organisation is alike, which is why we provide products tailor-made to your specific venture. We'll also help you review your current policies, so you're always up to date with the ones that best suit your charity.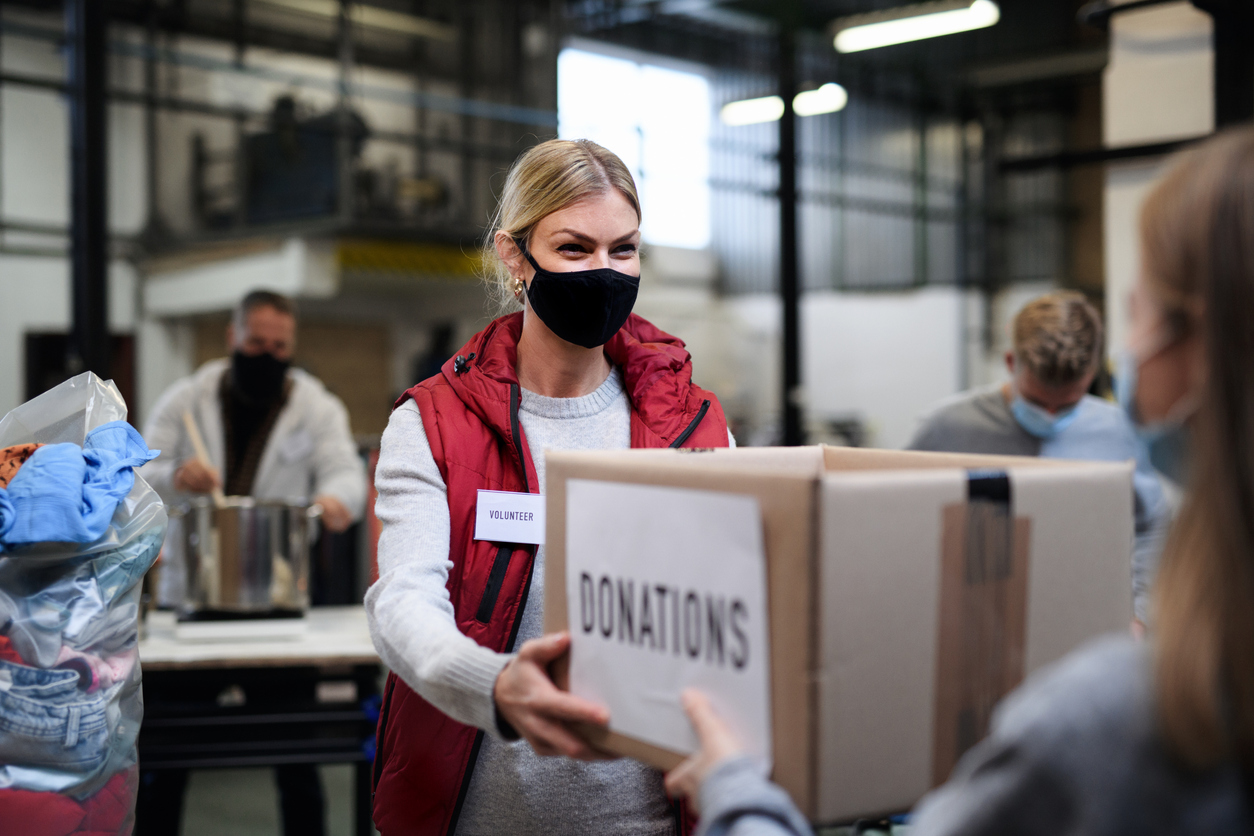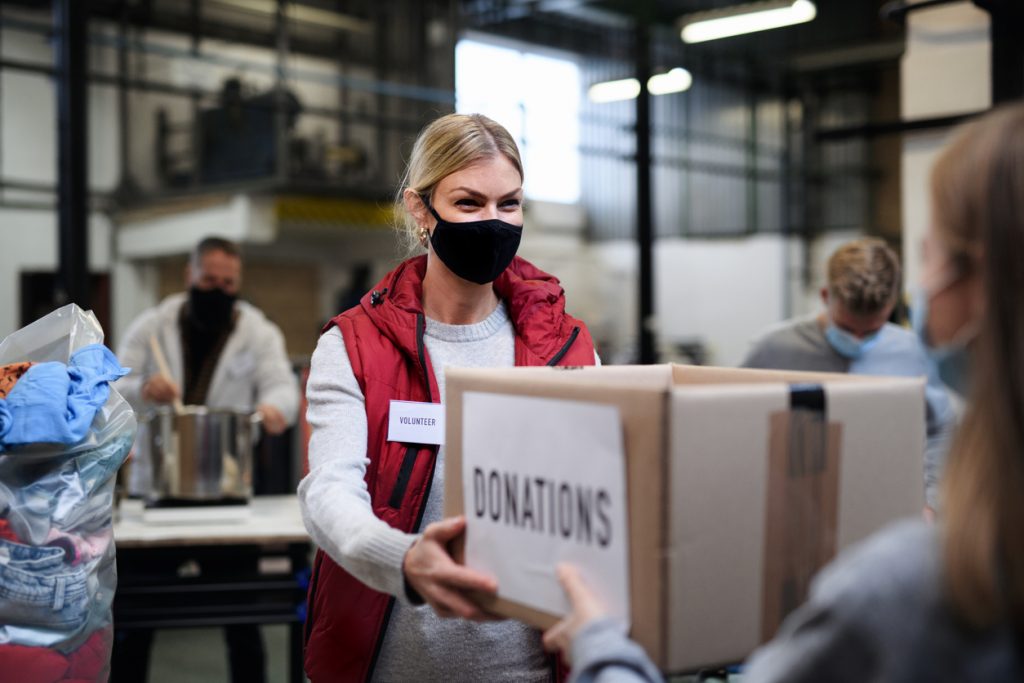 When you get in touch with us and give us the details of your charity, we'll get back to you within 24 hours on business days, so you can rest assured that you're getting a quick and straightforward service. If you'd like to learn more about covers such as business liability insurance and all the policies you should consider, browse our website to see how we can help.