There are many factors to consider when running a nightclub. Building a great team of staff, marketing and promoting your venue, creating a fun atmosphere for your customers. But above everything, the safety of your customers and staff should be at the forefront of your planning.
Having the right insurance cover is essential, whether you have a small intimate venue or a multi-level super club. As insurance brokers in Bolton, we can help you figure out what types of cover your nightclub can benefit from, as well as searching all companies to find you the cover you need at a fantastic price. In today's blog, we're giving you everything you need to know about nightclub insurance and how our team at IC Insurance Solutions can help you along the way.
What is Nightclub Insurance and Why Do I Need It?
Nightclub insurance is explicitly designed for nightclubs in the UK as a special form of commercial insurance. Their policies are typically made up of a variety of strategic covers that offer financial protection against key risks and safeguard contents, employees, and inventory.
Insurance is a necessity for nightclub owners due to the specific high risks that come with the late-night entertainment industry. These risks include but are not limited to:
Injuries and Accidents. As well as the daily occupational hazards your employees face, there are many more accident and injury risks for employees and customers in a nightclub environment. As the owner, your customers and staff are your responsibility, and you could be held liable if they sustain injuries or are involved in an accident on your premises. Trips, slips, and falls become much more likely when dealing with an intoxicated clientele.
Theft and Vandalism. Due to the intoxicated clientele and possible intoxicated members of the public outside your nightclub, the theft and vandalism risks increase hugely in late-night entertainment venues. These risks could be detrimental to your business, so it's essential to get the right nightclub insurance that will cover you.
Loss of Licenses. Due to the strict level of regulations, small oversights and matters beyond your control can lead to the loss of your license, whether that be a premises license or a personal alcohol license.
Fires. Like all premises, fires pose a big risk. It's important to give your staff the correct fire safety training as well as be aware of hazards such as lighting, wires, and other electrical equipment.
You must have the correct insurance to ensure that you and your business are covered if you fall victim to any of the risks listed Let's take a look at the types of policies available.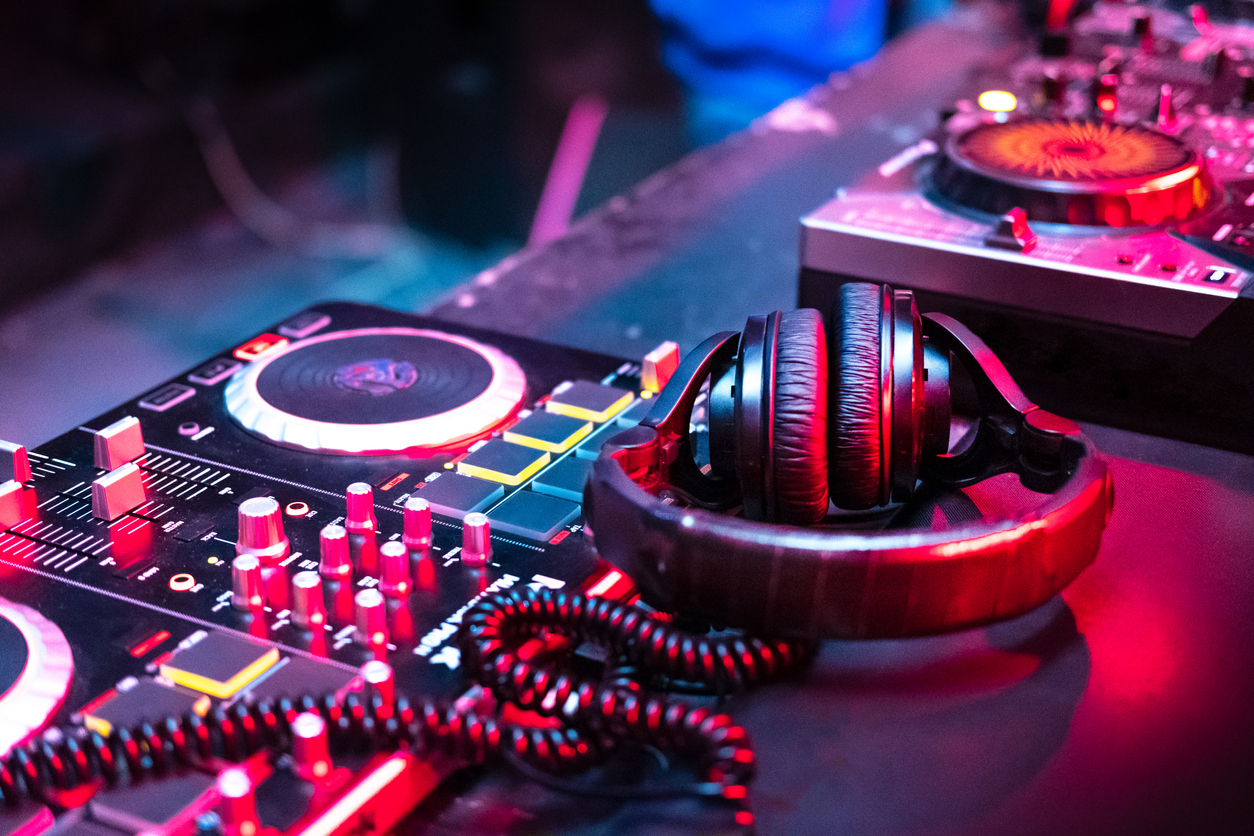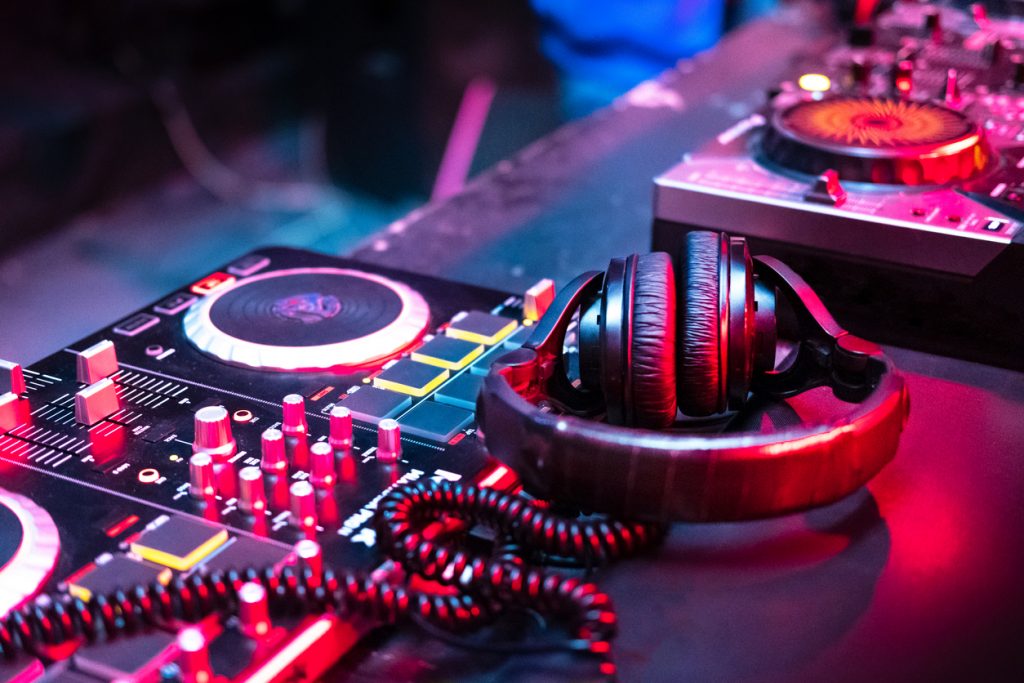 What Does Nightclub Insurance Cover?
At IC Insurance, we create bespoke insurance policy packages, so your business is covered for exactly what it needs. You deserve peace of mind which is why our nightclub insurance covers a range of different risks including, but not limited to:
Full Contents' Cover. The covered assets include till systems, kitchen appliances, and furniture on a new-for-old basis.
Stock Cover. This financially covers items such as alcoholic beverages, tobacco, and food items.
Products' Liability Cover. Covering compensation payouts, penalties and legal costs in the instance the food or beverage you serve causes an illness or injury.
Employers' Liability. This protects your nightclub against claims made by staff members who have suffered a loss or injury at work. This is mandatory in the UK.
Public Liability. This covers your legal defence costs and compensation payouts in the instance that a member of the public has an accident in or around your venue.
Loss of Alcohol License Cover. This protects your business if your alcohol license is lost, suspended, or revoked.
Take a look at our nightclub insurance guide to find out more about what cover you can get with IC Insurance.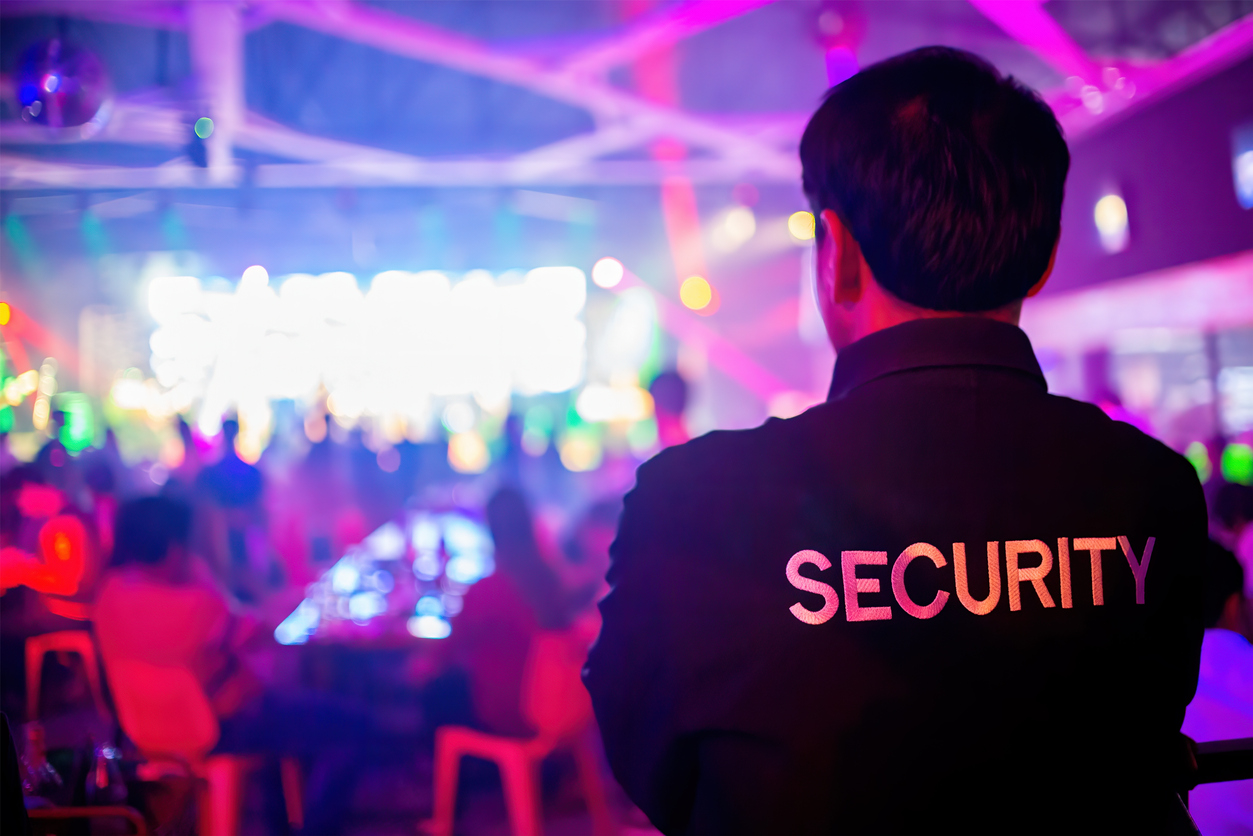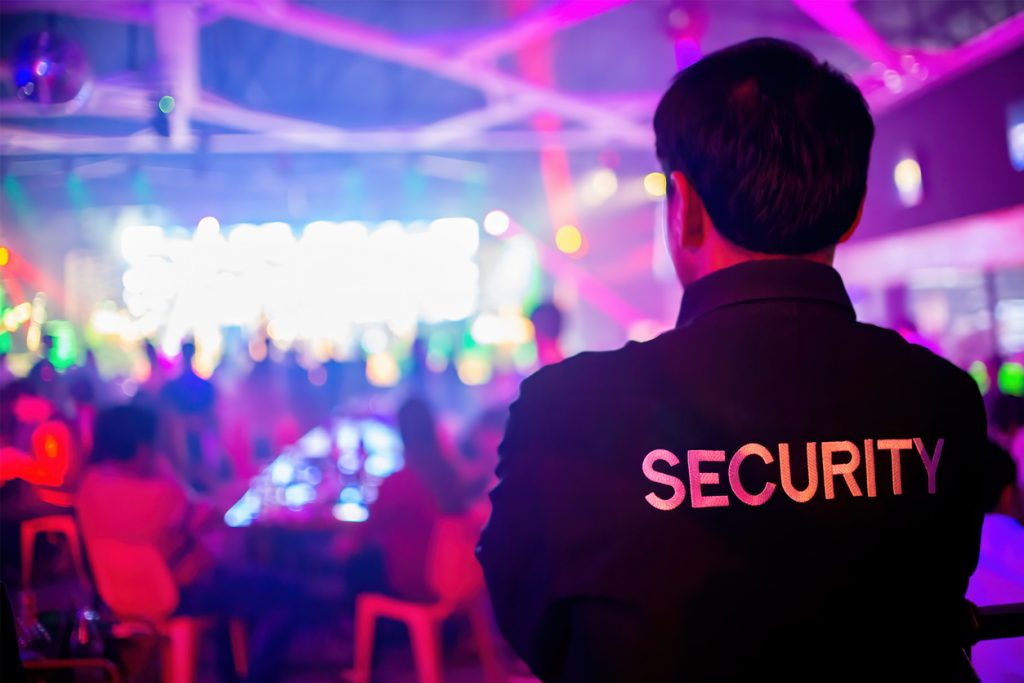 The Benefits of Nightclub Insurance with IC Insurance
The late-night entertainment industry may be sparkly on the outside, but it is strictly regulated, which is why it's vital to get the right cover to protect your business, your staff, and your customers.
As experienced insurance brokers in Bolton, we can assist you at every step of the way to getting your nightclub covered. With our bespoke insurance packages, you can rest assured that your nightclub is covered with the essential policies, as well as any additional cover it may require.
By choosing IC Insurance, you're guaranteed safety, quality, and a smooth hassle-free process, so why not give our friendly team a call today on +4412044565600 to get started.
We hope that this has given you everything you need to know about the types of cover your nightclub can benefit from. If you need any more information, please read our helpful nightclub insurance guide where you will find more ways IC Insurance can assist you. Don't hesitate to get in touch with any questions or to get your FREE no-obligation quote today