Insurance is a dynamic industry, constantly evolving to address new risks, emerging trends, and regulatory changes. Unfortunately, this lack of awareness can leave business owners with outdated or inadequate coverage, potentially exposing their businesses to significant financial risks.
Regularly reviewing your insurance policies is essential to ensure you have the appropriate coverage. Insurance needs and the market change over time, and failing to review your policies can expose you to potential risks and financial loss.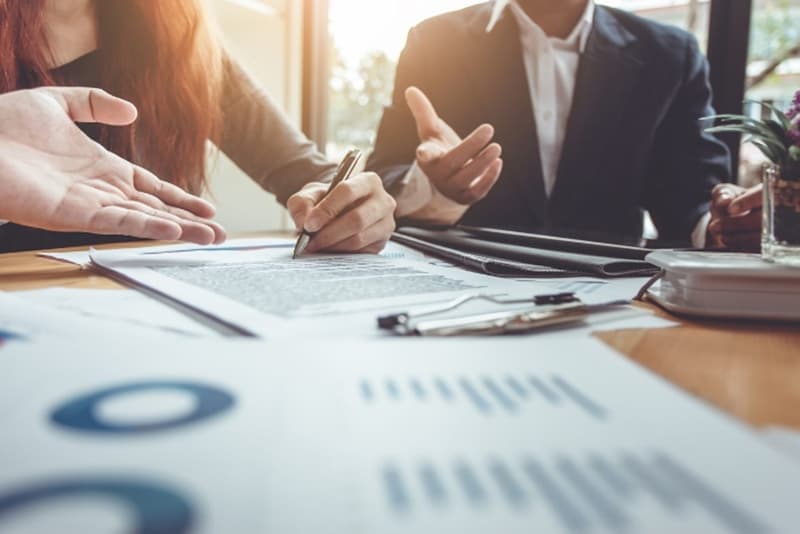 Here are some key reasons why a business's insurance policies need to be reviewed regularly:
1. Changes in Circumstances
Business is as dynamic as insurance, and as your circumstances change, so do your insurance requirements. Whether you've refurbished your premises or moved to a new building, purchased expensive assets, or just started a new area of business, these changes will impact the level of coverage you need.
Regularly reviewing your policies allows you to update your coverage to reflect any changes accurately. For example, fleet insurance circumstances for commercial fleets change due to factors such as the addition or removal of vehicles, changes in driver qualifications, or changes in the business's operations that result in different risk exposures.
2. Policy Exclusions and Endorsements
Insurance policies often contain exclusions and endorsements that may limit or expand coverage. Reviewing your policies allows you to understand these terms thoroughly and determine if any changes have been made.
For example, cyber liability endorsement extends coverage for data breaches, cyberattacks, and other cyber-related risks that may not be covered under standard cyber liability insurance.
3. Changes in Insurance Market
The insurance market constantly evolves, with new products and coverage options available. Changes in market demand for specific products also change insurance coverage. For example, changes in consumer preferences for eco-friendly products may impact product liability insurance coverage requirements.
4. Cost-Saving Opportunities
Regularly reviewing your insurance policies also presents an opportunity to identify potential cost-saving measures. As your circumstances change and the insurance market evolves, there may be ways to lower your premiums without compromising on essential coverage.
By staying proactive and regularly evaluating your policies, you benefit from potential savings and make adjustments that help your current financial situation.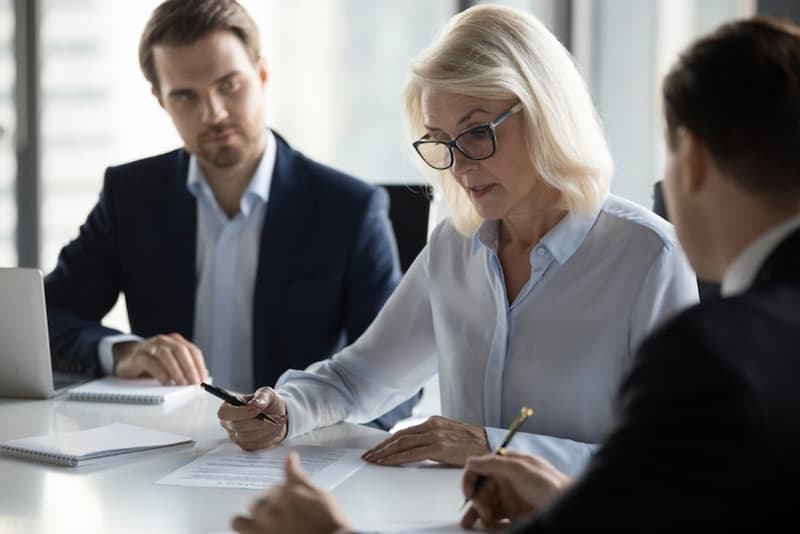 Why Choose a Broker for Your Insurance Policy Review?
When reviewing your insurance policy, you want to ensure that you are maximising the benefits and getting the most valuable results. One way to achieve this is by contacting an insurance broker.
Our insurance brokers for business are professionals who act as intermediaries between you, the policyholder, and insurance companies. Here are some key benefits of consulting an insurance broker for your insurance policy review:
Expert Knowledge of the Insurance Market
Our team of insurance brokers have in-depth knowledge and expertise in the insurance industry. They are familiar with various insurance policies, coverage options, and the fine print within policies. When you consult an insurance broker, you gain access to their specialised knowledge, enabling you to make informed decisions about your insurance coverage.
Objective Reviews and Assessments
As independent professionals, insurance brokers work for you, not the insurance companies.
Insurance brokers will objectively assess your current policies:
Coverage limits
Exclusions
Endorsements
Our experts are unbiased in their recommendations and are motivated to find the best policy for your business's specific needs.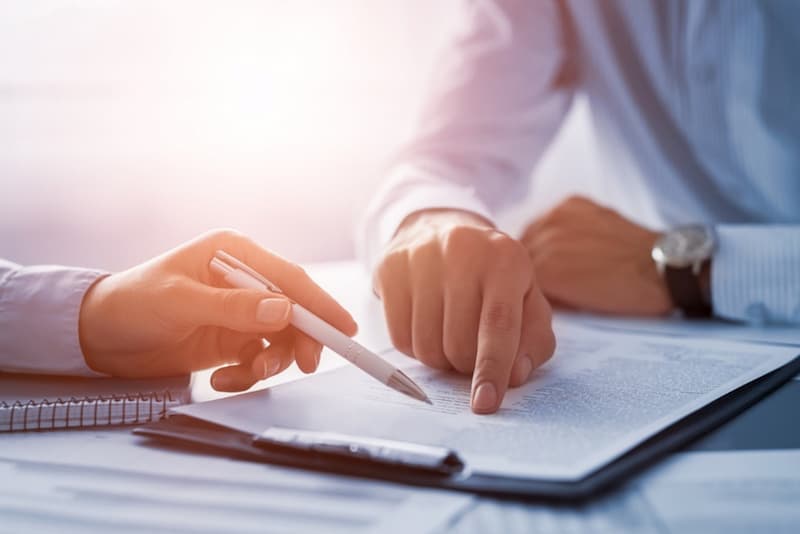 Broad Catalogue of Providers Available
Our Insurance brokers cultivate beneficial relationships with most insurance companies to enable them to offer you a variety of insurance options to consider during your policy review. Rather than being limited to a single insurance provider, you'll receive multiple quotes with multiple quotes and coverage options, helping you find the best insurance policy to match your requirements.
Tailored Insurance Solutions
Our teams will take the time to understand your unique situation and requirements to develop a solution tailored to your needs. They assess your business, personal circumstances, or specific risks to identify the most appropriate coverage.
Efficient Review Process
Working with an insurance broker saves you time and effort that can be used to manage your business. An insurance broker will streamline your process rather than leave you navigating the complexities of insurance policies alone.
We handle the paperwork, research, and negotiations, allowing you to focus on your business. Additionally, insurance brokers can help you find cost-effective insurance options by comparing quotes and identifying cost-saving opportunities.
Support and Advocacy
Insurance brokers provide ongoing support throughout the insurance policy review process. They assist with policy interpretation, clarify any confusing terms, and answer any questions you may have. In the event of a claim, insurance brokers act as your advocate, working with the insurance company to ensure a fair and timely resolution.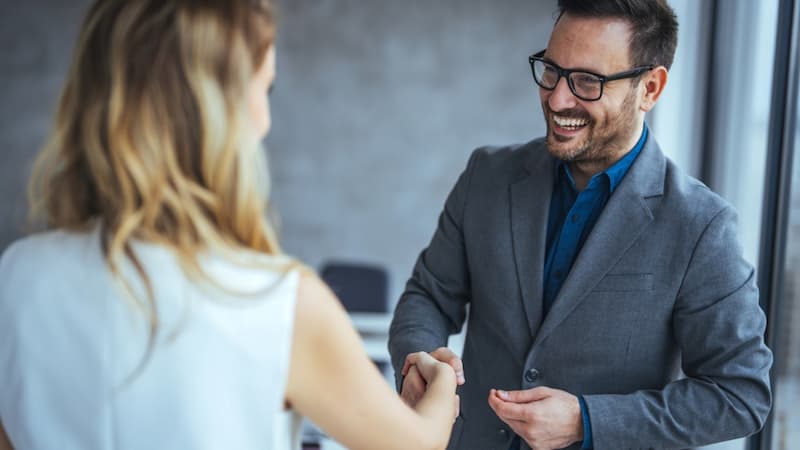 IC Insurance: The Leading UK Insurance Brokers
As experienced insurance brokers in Bolton, we have a proven track record of success in delivering a 5-star insurance service during this critical process. Our knowledgeable experts will provide personalised guidance, access to most insurance companies, resulting in tailored solutions to ensure your business has the best coverage possible. Don't put off your next review; contact us today to schedule a policy review and take the necessary steps to safeguard your business.