Businesses need to have business interruption insurance because it helps them stay financially afloat during difficult times, covering expenses and lost income. The pandemic showed just how important business interruption insurance is. Many businesses were forced to close their doors or reduce operations, resulting in significant financial losses. Those with business interruption insurance could make claims to help cover their losses and stay afloat.
Today, we highlight businesses' need for adequate insurance coverage to protect themselves from unexpected events that could impact their operations and finances. Read on to learn why our business insurance brokers include it in many of our packages.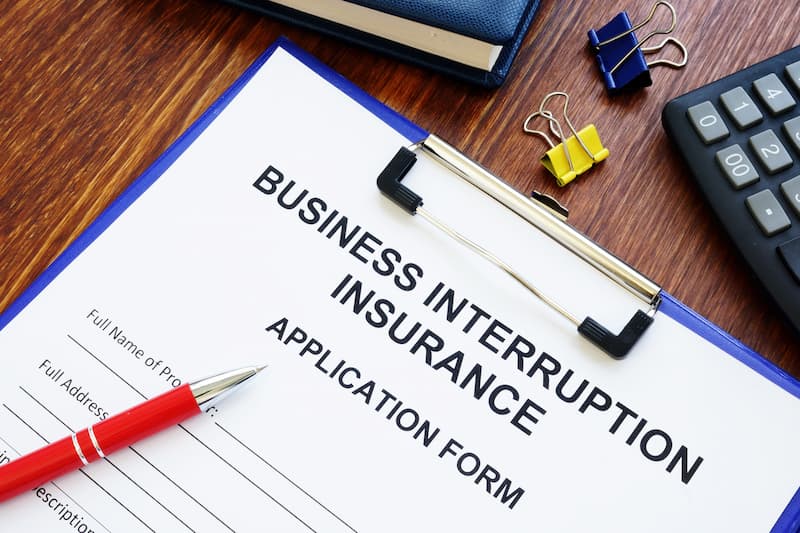 What Is Business Interruption Insurance?
Business interruption insurance is a type of insurance that covers the loss of income a business may experience due to unexpected events. It typically covers ongoing expenses such as rent, utilities, payroll, and lost profits. The Financial Conduct Authority (FCA) advises businesses on getting the best insurance to meet their needs with detailed regulations. Insurance companies rely on this regulation to ensure every business is treated fairly.
What Does Business Interruption Insurance Cover?
Business interruption insurance covers operating expenses and lost income for a set period incurred by a company that closes or cannot operate normally due to physical damage to the business property by a covered problem.
The specific elements covered by business interruption insurance can vary depending on the policy and insurer but typically include the following:
Lost revenue: Business interruption insurance can cover the income a business would have earned during the period of interruption.
Fixed expenses: The policy can cover fixed expenses such as rent, property taxes, and loan payments that a business would still be obligated to pay during the period of interruption.
Operating expenses: Business interruption insurance can cover the additional expenses a business may incur to continue operating during the period of interruption, such as renting temporary space or equipment.
Relocation expenses: If a business has to relocate temporarily or permanently due to a covered event, business interruption insurance can cover the expenses related to the relocation.
It is important to note that business interruption insurance policies can vary widely regarding coverage and exclusions, so it is important to carefully review the policy terms to understand what is covered and what is not. Fortunately, our experienced insurance brokers in Bolton are here to help build an effective package that will cover all your business needs.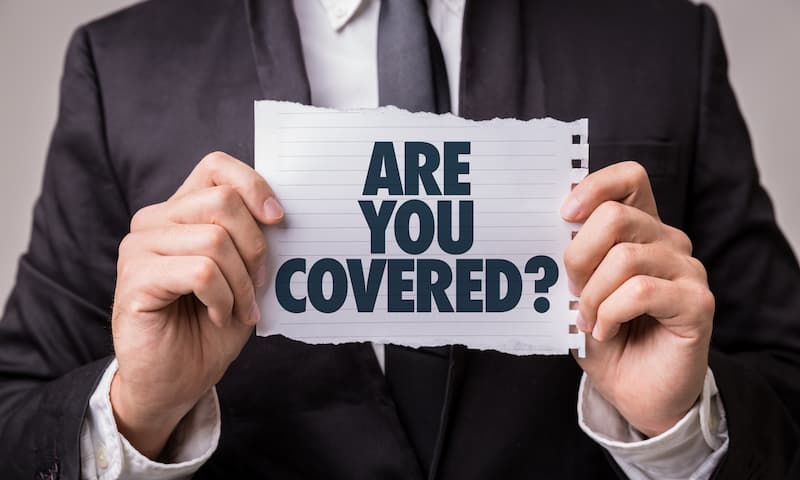 Sectors That Benefit From Business Interruption Insurance
Many businesses benefit from business interruption insurance, especially those that rely on a physical location to operate or generate revenue. Some examples of businesses that may benefit from this type of insurance include: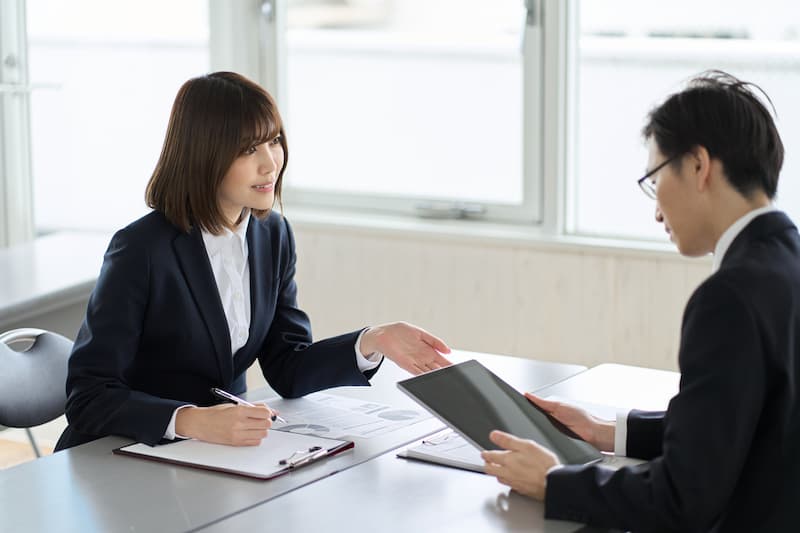 How We Choose the Right Business Interruption Insurance Policy?
As insurance brokers, we will work with you to create a perfect package that meets all your company's needs. However, knowing what factors will dictate the best insurance is a practical first step toward financially protecting your business.
Coverage Limits
For example, one of the most important factors is coverage limits, determining the maximum coverage the policy will provide. Businesses should carefully evaluate their potential losses and choose a policy with coverage limits that will adequately protect them.
Waiting Periods
Another important factor is the waiting period, when a business must wait before coverage kicks in. Businesses should choose a waiting period that aligns with their needs and financial situation.
Exclusions
Exclusions are another important consideration. Some policies may exclude specific extreme interruptions. Businesses should carefully review policy exclusions and choose a policy that covers the types of interruptions they are most likely to face.
To choose the right policy for your needs, our brokers will carefully evaluate their risks and potential losses and work with an experienced insurance agent to find a policy that provides adequate coverage. It's also important to regularly review and update insurance policies to ensure they continue to meet the changing needs of the business.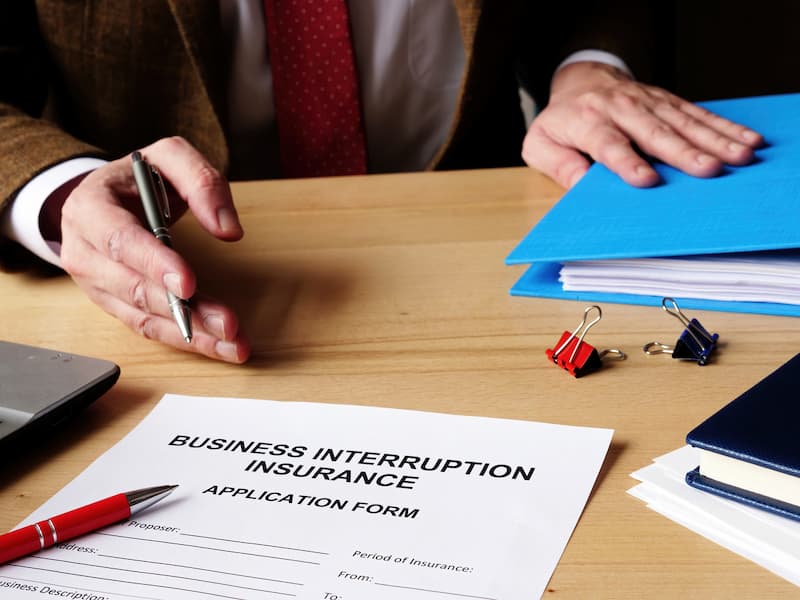 Business Interruption Insurance Brokers
At IC Insurance, we know it is important for businesses to have a plan in place in case of unexpected disruptions. Business interruption insurance is one way to mitigate financial losses during such events. Contact us to discover additional ways business interruption insurance will help protect your business.