Fleet insurance is the cover given to a business or enterprise requiring insurance for several vehicles. These could be HGVs, a fleet of courier vehicles or even a collection of trade vehicles used for business purposes. Fleet insurance offers the best low-cost solution to protecting your vehicles if your company runs several cars, vans or HGVs as part of its day-to-day activities.
Having your fleet under one insurance allows you to keep track of all your policies in one easy cover. It minimises the stress of several policies and can be much cheaper than insuring each vehicle under stand-alone policies. Fleet insurance is a staple for most businesses reliant on the use of vehicles as a part of their services and can cover anywhere between two and 500 vehicles.
What Does Fleet Insurance Cover?
Vehicle insurance is a legal requirement, but having fleet insurance can reduce the unnecessary stress of keeping track of individual policies. As a fleet insurance broker, we understand that each business has a unique situation that will require various coverage levels. However, most fleet insurance will cover anything from a fleet of taxis to even truck fleet insurance of larger vehicles above 3.5t in weight. You can choose from fully comprehensive cover, which will provide your business with financial protection should your vehicle succumb to theft or damage or be involved in an accident. It will also cover the cost of damage to other cars or vehicles if an accident does occur.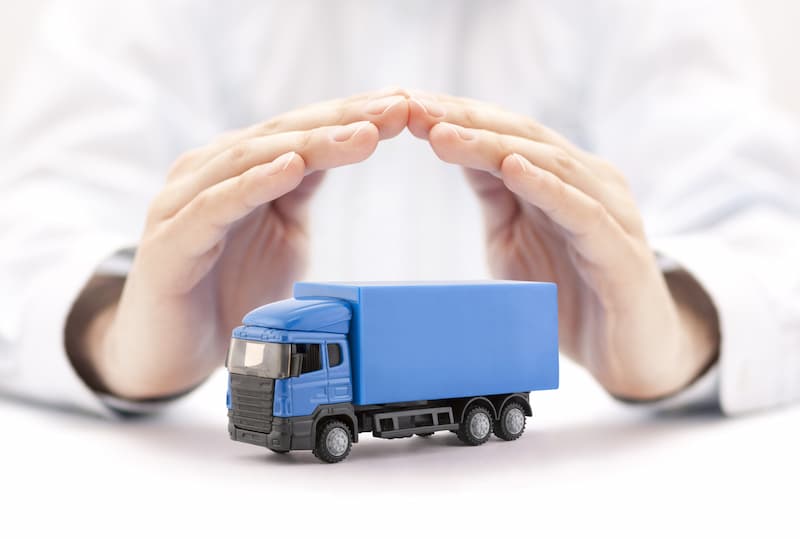 You could opt for third-party insurance, which covers any third party in the event of an incident which is adequate cover by law. However, should the worst happen and your vehicle is damaged beyond the point of repair, this could be a costly expense and may even put your business at risk. So, we always recommend fully comprehensive insurance for fleet insurance because although you may have a team of well-experienced drivers, you never know what's around the corner.
Who Is Covered Under Fleet Insurance?
Unlike individual policies, fleet insurance allows you to cover anyone with a license in your business to drive your vehicles with the confidence that they are fully covered with insurance. This kind of insurance is particularly useful for vehicles used by multiple drivers, such as those in the trades or couriers.
As a rule, older drivers usually require lower premiums due to age and experience. So, if you would like to lower your insurance premiums further, you could opt for an age limit on individual vehicles within your fleet. So if you are looking for a lower price for your fleet insurance, speak to your broker about potentially age-restricting your vehicles.
We collaborate with a panel of insurers to create bespoke packages designed around you and your business. If you are looking for something unique, as a leading insurance broker in Bolton, we can provide financial protection for your fleet for all needs and industries.
The Various Coverage for Many Industries
Fleet insurance is unique to each business, and we know that one size does not fit all at IC insurance. For this reason, we offer a range of frameworks to help mould your bespoke insurance needs.
Taxi Fleet Insurance
Taxis are a pillar of the community and offer services that can get people home safely. However, due to the nature of their standard business, vehicle insurance doesn't cover the various situations in which a taxi driver may need to claim against the insurance policy. For example, due to them carrying a large scope of individuals and covering a significant mileage in a short period, the car parts may wear much quicker than average, which could lead to costly repairs. With Taxi insurance, if you cannot pay for the repairs to your vehicle, claiming against your taxi insurance can help you get your vehicle on the road and prevent long periods of downtime.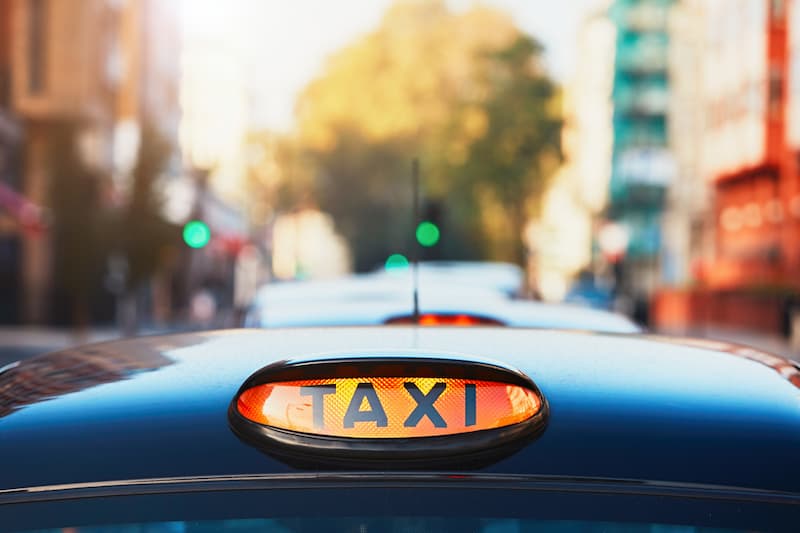 Commercial Van Insurance
Our experts can help find you a package that will cover any number of commercial vans and minibuses. It will also offer financial cover for any contents which extends further than standard vehicle cover. Whether you use them to transport staff to and from their place of work or use them as part of an educational setting, we can provide the insurance to provide the comfort of knowing they are protected should the worst happen.
Truck and Haulage Fleet Insurance
Whether you run a company of domestic and commercial movers, or transport goods up and down the country, with our HGV and truck fleet insurance, you can have customised insurance built around your specific needs. We have experts who specialise in this industry and can provide peace of mind that your fleet of trucks and HGVs are fully protected in the event of an accident.
Bespoke Insurance Cover in Bolton
As a business with nearly 15 years of expertise in the insurance broker industry, we understand that no two companies or fleets are the same. Even though you may be in the same industry, that doesn't mean you require the same level of protection. We specialise in providing affordable bespoke insurance, which offers complete financial security in various events. So whether you have two or two hundred vehicles, speak to our team about finding the right fleet insurance for you.