If you offer a contractual professional service to your clients, you could be held liable should you provide incorrect or damaging information related to your industry to your client. This would fall under professional negligence, and while cases are rare, as a business owner, you should try to be prepared should the worst happen.
What is Professional Negligence?
Professional negligence is when a professional fails to provide a service to a required standard. Professionals have a duty of care to their clients to deliver a service at a reasonable standard. This is the level expected from a professional within their field. While there can be accusations of neglect within any industry, the term is related to individuals considered experts in their field who hold qualifications or are members of associations to prove their capabilities. Usually, this will include accountants, financial advisors, solicitors, insurers and surveyors, among others.
Several types of claims fall under the umbrella of professional negligence, including breach of contract, trust, or fiduciary duty. If the service provided results in a financial loss, physical damage or injury of a client or customer, then you may be held liable for a claim.
Could my Business Be at Risk of Professional Negligence?
If you offer a service where you provide contractual information to a client, then it's possible you could be at risk of a professional negligence claim against your business.
There could be an instance where, as a solicitor, you give the wrong advice, and a client suffers a loss due to that advice, or you fail to follow the client's instructions correctly. An accountant may miss a deadline which causes a client a financial loss or provide incorrect tax and employee benefits advice. Surveyors could overvalue a property, which causes a financial loss, or recommend an inaccurate survey for a property. Personal trainers and other instructors could fail to assess their client's condition before asking them to complete a training exercise, which results in an injury.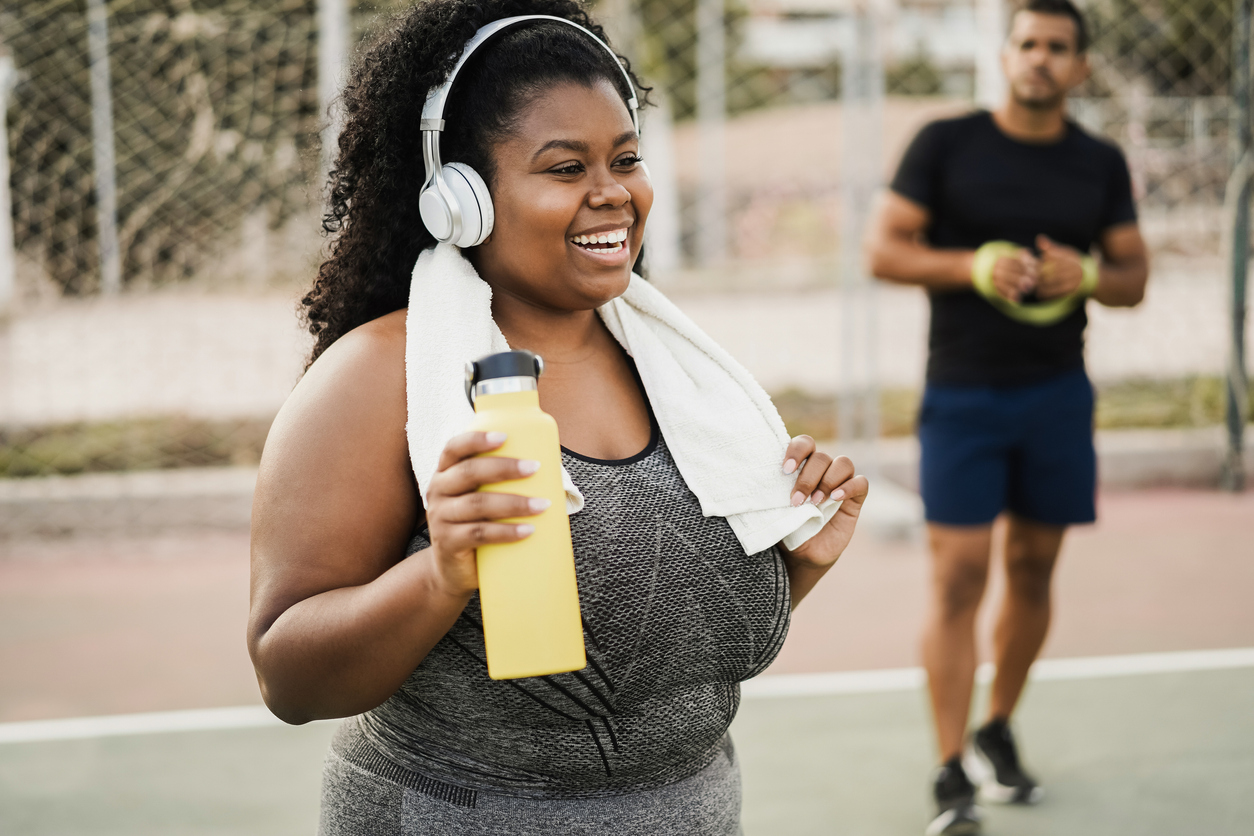 While you know you wouldn't purposefully create a situation like this for your client, mistakes can happen, and you are best protected. This is especially true if you are a smaller business that will suffer more from the financial costs involved in claims like this.
Other businesses that could risk professional negligence claims include lawyers, insurance brokers, architects, doctors, estate agents, dietitians, HVAC installers, general contractors, self-employed teachers, and personal tutors.
How Can I Protect My Business?
When running a business offering services to clients, you should keep on top of all regulations within your industry. It is good to be aware when changes to these regulations come into play too, so you can adapt your service accordingly. Make sure you and your staff have up to date training to provide the service to the best of your ability. Always gather the correct information from your client as soon as you start working with them and ensure your contracts are detailed with realistic expectations of you and your client clearly outlined. Communicate with your clients often, and keep all your records updated to ensure that no information is missing from your records.
By doing this, you can protect your business and its assets against a claim, as there will be evidence that you did everything you needed to do to provide the service level required. This won't stop a claim from being made, but it could mean that it isn't successful if you can prove that you offered the correct level of service.

Should My Insurance Policy Cover Professional Negligence?
For a professional negligence claim to be successful, there needs to be evidence that the provided service was below the expected standards and the consequences were negative; for example, it resulted in an injury or financial loss.
A successful claim could result in substantial compensation costs or payment for work needed to be done to rectify the issue. Even if a claim isn't successful, you may still incur the legal fees associated with the claim.
While professional negligence cover isn't required of all professionals, it is a requirement for some industry professionals, such as doctors. Even if your business doesn't need this cover, it is beneficial to be covered if you provide a service with possible mistakes, and you could be held liable for them. The cover is included in most professional liability policies, and a professional indemnity insurance broker can help you determine if it's required or necessary for you.
How Can IC Insurance Help?
IC Insurance has been operating as insurance brokers in Bolton for many years, and we specialise in finding the right insurance policies to protect you and your business. We can help you determine if professional negligence is required for you, what level of protection you may require and the best policy for your needs. Get in touch with us today on 01204 565600 or enquire online to find out more about professional indemnity cover.