Providing care to vulnerable people is a rewarding job, but it also comes with challenges that other small businesses don't have to face. This is because there are many risks associated with care homes, from third-party claims to accidental damage.
Having insurance in place is not just an option when you run a care home, but absolutely necessary, as is finding the right insurance broker.
Take a look at how we can help you get the right care home insurance for your needs.
Why Get Insurance?
There are several benefits from taking out the right care home insurance policies, with the main one being that your business is protected against any eventuality. "Normal" small business insurance is not enough because you're offering specialised care, so we can help you identify the risks your business faces and create a bespoke insurance policy that helps you every step of the way.
Not only should you have policies like public liability, contents' insurance and building insurance in place, but also medical malpractice insurance and policies that cover the residents' and staff's personal effects, for example.
Medical malpractice cover is crucial because it keeps you safe in case one of your employees makes a mistake, such as when giving medicine, or if someone files a claim of neglect. This type of insurance is specific to businesses like care homes due to the delicate nature of the work you do.
Other covers you may want to consider include computer equipment, management liability, products' liability and tenants' improvement – the latter one is designed to protect your care home against damage or loss of improvements made for the benefit of the residents.
We Understand the Industry
One of the reasons for choosing IC Insurance as your broker is because we know everything there is to know about insurance. Our expert team has many years of experience and knowledge and can easily help find a solution tailored to your individual needs, so that you're not paying for more insurance than you actually need.
We're Successful at Getting the Best Deals
And, because we understand the care home industry, we can also help you get the best prices. You shouldn't have to go over your budget in order to take out a comprehensive cover, so we're happy to lend you our extensive expertise.
We'll review your current policies in detail too, so that you can be confident that you have everything you need in place. If you're not happy with your current arrangement, or if there are any gaps you want to fill, let us know. We'll work with you to get you the best deals for your business.

We Work with a Great Network of Insurers
After so many years in the insurance business, we've developed strong relationships with insurance providers across a range of sectors. Due to this, we can meet your insurance needs, by providing comprehensive cover at the best prices for care homes, whether you work with children, run a hospice, own a rehab centre or have a daycare business, just to mention a few.
You get access to policies from many of the nation's leading insurers, so you'll have the option to choose the ones that match your care home the best – and the ones that will better safeguard it.
We Offer a Personalised Service
As insurance brokers in Bolton, we've always made sure that customer service is at the heart of everything we do. We offer a personal, tailored service that takes every single one of your requirements into consideration. We also advise you on which policies are best for your care home, depending on the type of business you run, its location, the equipment you need to use, and more.
We Ensure a Quick and Efficient Process
IC Insurance understands you're busy, so we work hard to ensure a fast process. When you contact us and request your free quote, we can discuss your particular case and then find the right policies in a quick and efficient manner.
Sometimes, depending on what you require and the complexity of your situation, we may even be able to secure insurance on the same day!
We don't overcomplicate things with difficult jargon either; instead, we present your options in an impartial and simple way, so that you can make an informed decision.
We Provide a High-Quality Service
Our efforts to offer the best service to all clients – and the way we answer their demands and requirements – have led us to be finalists of the British Insurance Awards 2021, in the Commercial Lines Broker of the Year – SME/Mid Corporate category.
This nomination recognises the high-quality support and advice we provide, so why not get in touch today with us for the best insurance?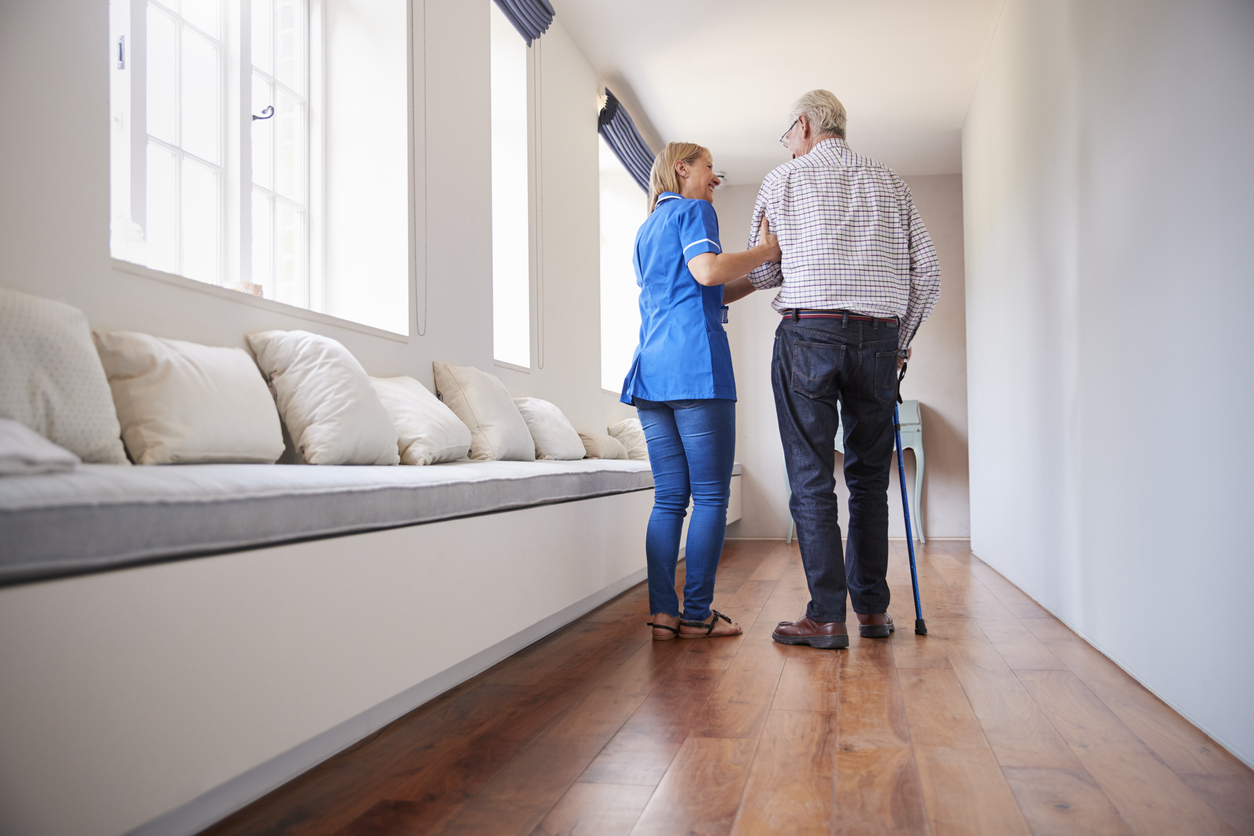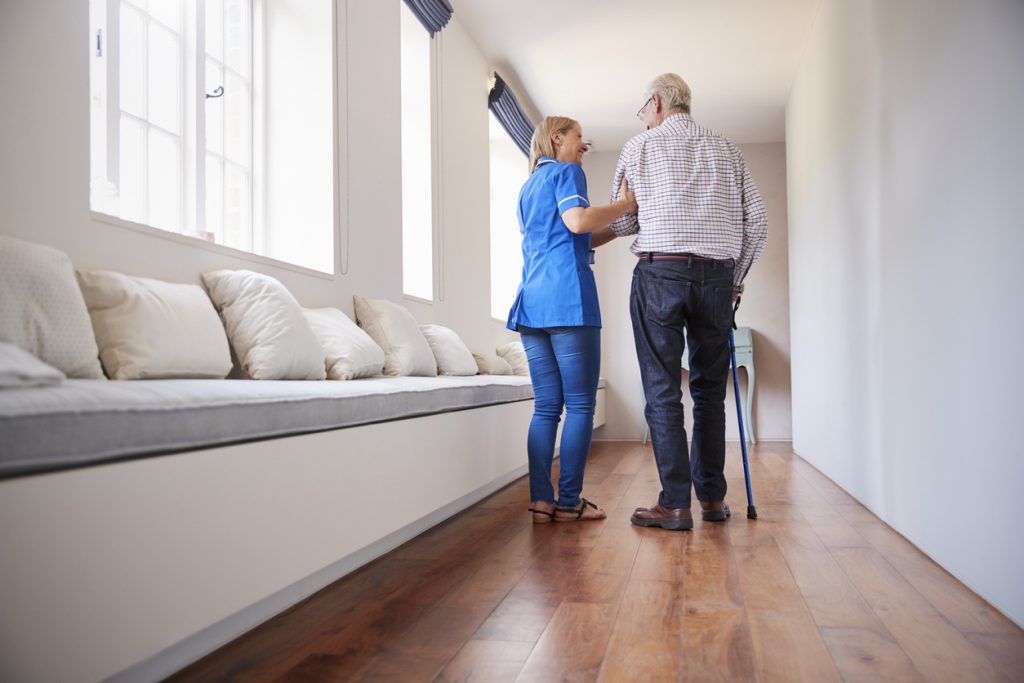 At IC Insurance, we understand that different care homes will require different types of insurance. We can help you to find the perfect care home insurance policy for you, whether you work with the elderly or the young, and whether you need specialised covers tailor-made for your business.
This way, you can be confident that you'll be protected at all times and that your staff and patients are never left vulnerable.