2022 already started out with a few changes to the insurance sector. As insurance brokers in Bolton, we like to stay on top of the latest news, as well as take stock of the new year and what to expect going forward.
From car insurance to a rising demand for products, we're taking a look at what 2022 has to offer for the insurance industry.
Increased Premiums?
The outlook for 2022 regarding insurance is that many premiums are set to grow, primarily because of the ongoing pandemic and the higher number of claims. It's likely that not all policies will be affected by this, but it's worth keeping in mind if you're searching for insurance or renewing your current policies.
For instance, the price of medical insurance it's expected to rise, but the jury is still out when it comes to car insurance.
As brokers, we have strong relationships with top insurers and can help you find the right coverage for your needs, be it liability insurance or business liability insurance, for instance – and at the best prices. This means you get an insurance package tailored to the specific features of your business without overpaying for your insurance.
You can even get a free, no-obligation quote today; we're happy to take the hassle out of buying insurance, so talk to us on 01204 565600.
Rising Demand for Insurance
Throughout 2022, we expect to see more demand for insurance products, mainly policies like life insurance, which may even be used as part of employee benefits. This is because more people and organisations are increasingly aware of risks in general and understand the need to be protected against the unexpected, as we saw with the coronavirus pandemic.
The global crisis has highlighted just how important insurance is to keep businesses afloat and offer financial relief when most needed.
Post-Covid Resilience
In the new year, it's also expected that the economy will start to recover from the pandemic. However, this growth will likely be slow in the next couple of years because we're still experiencing supply chain issues, a potential rise in inflation, and more.
Still, insurers have shown resilience and good performance levels throughout 2020 and last year, and it's predicted the trend will continue, since the demand for products continues to grow, as mentioned. In addition, there have been fewer claims of certain policies, such as travel insurance, which further contributed to a healthier sector.
This means that the insurance industry was able to adapt to the unforeseen circumstances and that Covid has been impacting the sector less and less as time goes on.

What About Car Insurance Prices?
Predictions vary when it comes to car insurance prices, though it's believed that they might fall by a considerable amount in 2022 due to supply chain issues and the new FCA rules stopping insurers from providing cheaper deals to new customers.
The vehicle insurance market itself may struggle because of the increasing number of claims, although individuals and businesses may find better prices in the new year.
Of course, it's also worthy to note that prices may rise once more as people return to the office and traffic (as well as accidents) increase.
This is why the outlook for 2022 when it comes to motor insurance is still uncertain – however, we can help you find the best deals no matter what, as we search all companies for the policies that best suit your business.
Insurers Can no Longer Offer Cheaper Prices to New Clients
Another thing to keep in mind in 2022 is that from 1 January 2022, home and car insurers can't quote existing customers a higher price when they want to renew their policies. Historically, insurance companies tended to offer cheaper deals to new customers instead, while current policyholders were forced to look elsewhere for less expensive premiums.
New clients would also eventually have to pay higher premiums over time, so the FCA (Financial Conduct Authority) decided that insurers were attracting new clients with artificial prices and sought to put an end to the practice.
For many people, this means savings of £120 a year upon policy renewal. But of course, this also means that you won't benefit from switching providers regularly to get the best deals since you won't be saving money any longer.
But we're fleet insurance brokers so, we know everything there is to know about car insurance – speak to us if you have any questions about how this new rule will affect you or your business, or if you're looking for a better insurance package.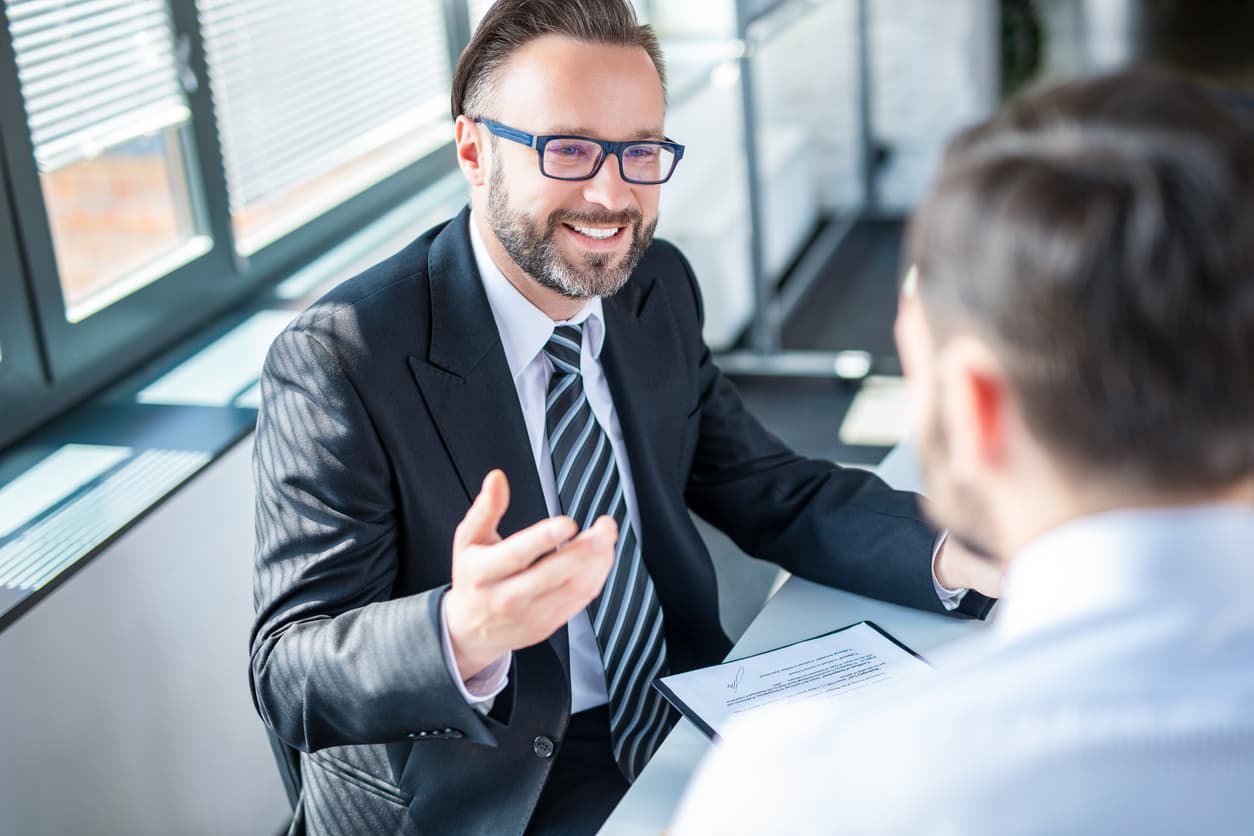 In short, the new year is shaping up to be a mixed bag in regard to insurance, but it seems like the sector will endure and even thrive, and that some home and car insurance customers will be able to save on their premiums at the end of the year.
Take a look at our tips to reduce your insurance premiums or send us a message with your queries and we'll aim to answer them within 24 hours on business days.