With business re-opening and things slowly returning to some sense of normality, it's time to make sure your venture is protected against any eventuality, from accidental damage and theft to natural disasters and third-party claims.
As insurance brokers in Bolton, our experts will help you take out the right insurance policies for your pub or bar. We'll also review your current covers to ensure you're not missing out on anything or that you're not paying too much.
Why Do You Need Pub and Bar Insurance?
While running a business like a pub or a bar can be very fulfilling, there's no denying that it comes with certain risks too. It's important that you choose policies that are tailored to your business, since many of the risks and challenges associated with owning a pub or bar are very specific.
For example, losing your alcohol licence or suffering spoiled food as a result of a fridge malfunction. This can cost you a lot of money, especially the alcohol licence, since the pub sector is highly regulated in the UK and you can get fined or be unable to serve customers.
Employees and customers may also get injured on the premises, there could be a fire (due to faulty electric wiring, for instance), the place could flood, or your business could be the victim of vandalism or theft.
In addition to this, pub insurance or bar insurance is a big umbrella because there are many different types of ventures. You can run a bistro or a wine bar, a gastro pub or any other kind of licenced venue, which means a generic cover will not meet your specific requirements.
We help you by searching all companies to find the right policies at the best prices, so speak to us about this and we'll be happy to help.
Which Policies Should You Choose?
When you become a business owner, you'll want to have a few policies in place that tend to apply for most ventures. Public liability is one of them, as it covers potential legal costs, such as fees and even compensation, if others make claims against your pub or bar.
The one cover that is mandatory in the UK is employers' liability insurance, which you must have if you employ staff, even if it's just one person. This policy will keep you safe when it comes to injuries and accidents, mainly in regards to legal action.
With so many businesses shutting down last year because of the pandemic (and only now starting to open), it's clear that having an insurance policy in place that helps with these unexpected circumstances can be a massive help. Business interruption covers for loss of income if you're unable to trade, so it's worth considering. It will help cover wages, bills, loans and mortgages as well.
You may want to insure the contents of the building as well with full contents' cover, designed to protect your furniture, electronics, kitchen appliances, and more, against theft or damages. A stock cover will also protect you in case you lose your drinks and food stock, which will cost you a lot of money.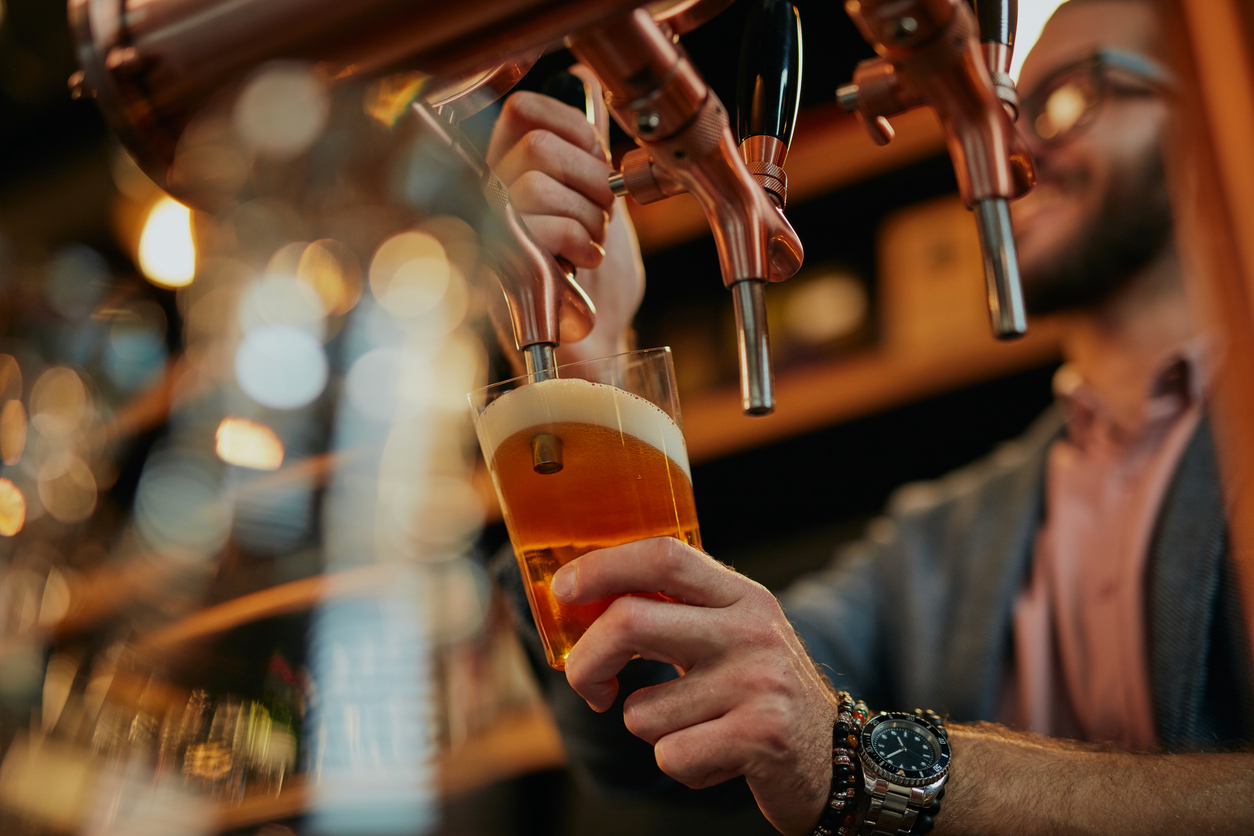 As a more tailor-made cover, you may want to consider a loss of licence policy. As mentioned, if you lose the ability to serve alcohol, your business may not be able to recover financially, depending on the type of venture you're running. So, having this cover in place will give you peace of mind even if your licence is suspended or removed.
Glass cover will compensate you if any glass assets are damaged or destroyed in the premises, from your windows to your signs. A fidelity policy will also protect your pub or bar against dishonest and malicious acts from your employees, such as fraud or theft. This can further keep your mind at ease, as you don't have to worry about losing money or assets.
There are too many insurance policies out there to name, but you don't have to go through each and every single one of them – let us do that for you! We have many years of experience and knowledge in the industry, so we can easily find you the perfect covers for your business or help you review the ones you currently have to ensure that they're still your best options.
Contact us to see what we mean and get a FREE, no-obligation quote today.
Getting Cheaper Insurance?
There are certain things you may be able to do to get a discount with some insurers, including having secured premises – this can be as simple as adding CCTV. This will tell insurers that you're minimising the risk of something happening in your pub or bar.
The same is true for alarms, so make sure your venue is properly alarmed before you seek out insurance. You may also be able to get a cheaper cover if you have over one year of experience running your business, so enquire about that option if that's your case.
If you change the way you operate or make changes to your building, you may also be able to review your policies and get more affordable options, depending on the work you had done.
How We Can Help You
Taking out insurance can be a time-consuming hassle, but not when you use our insurance broker services. Our process is quick and straightforward and we get back to you within 24 hours on business days, so you don't have to wait for a long time before getting your quote.
As you can see above, there are many factors that impact the cost of business insurance. However, we understand that every little helps in these difficult times, which is why we're committed to finding affordable policies that work for you.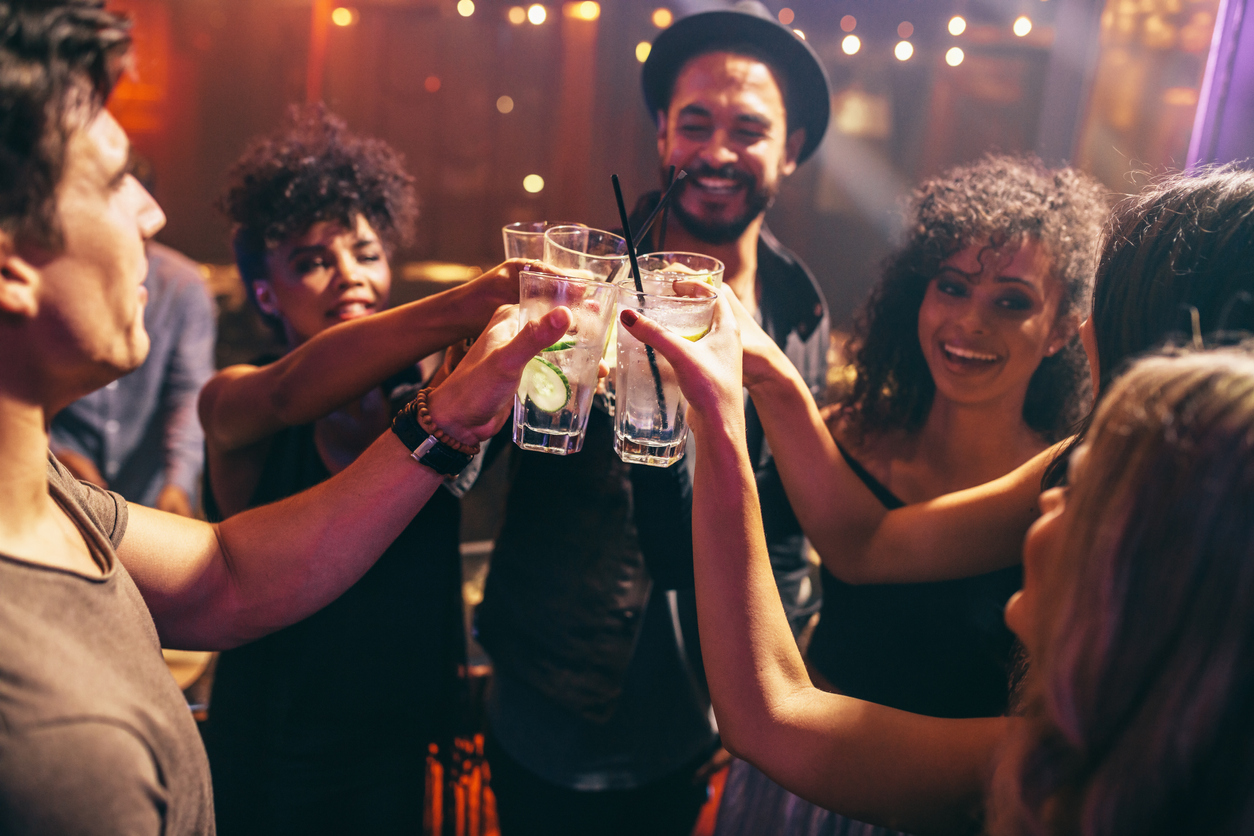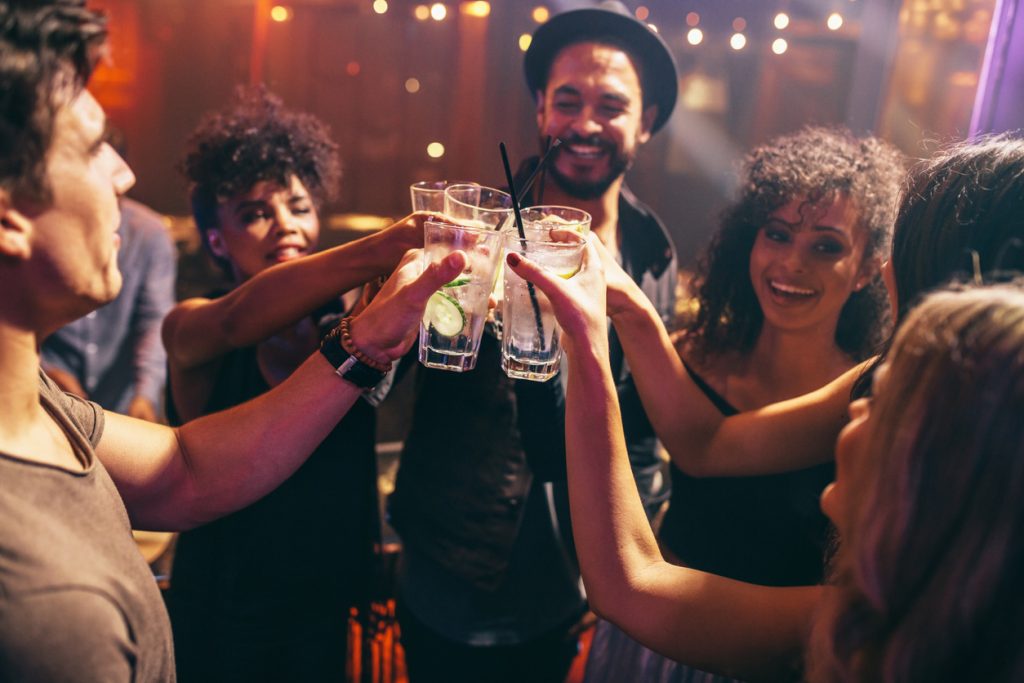 We're happy to take on this work for you while you focus on re-opening your pub or bar, so let us know if you're on the market for new insurance policies or if you'd like to start paying less for the ones you already have.