In 2023, the UK economy faces uncharted territory. The long-term outcomes remain unclear due to the lingering pandemic impact, exaggerated by the Brexit transition and other global market events. This economic uncertainty places financial pressure on businesses, especially those operating fleets. Read on to discover how to increase the financial stability of your commercial fleet against the uncertainty of 2023 by managing your business's risk more effectively.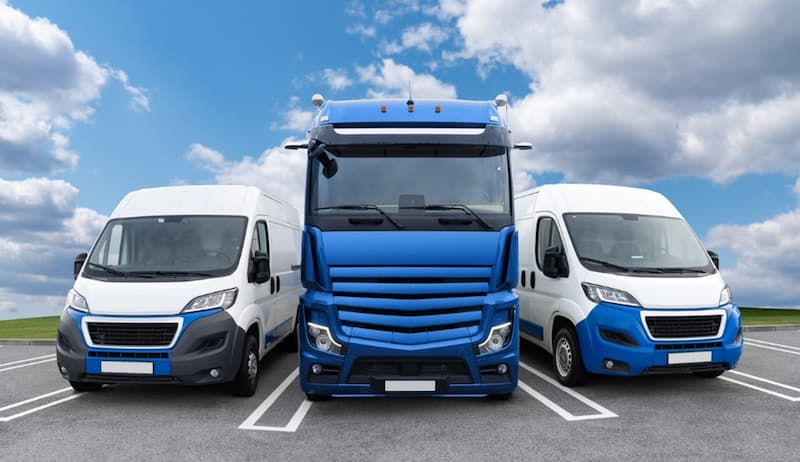 The Reality of Fleet Insurance Amid Economic Uncertainty
To operate legally, each fleet vehicle requires insurance, typically under a unified policy known as commercial fleet insurance. Economic uncertainty impacts premiums and coverage conditions of these policies. Insurers may increase rates or modify terms to offset higher risk, causing strain on fleet-operating businesses.
Potential Threats: Financial Risks and Operational Impacts
Economic uncertainty has a direct impact on commercial fleet insurance premiums and costs. The key determinants attributable to this uncertainty involve fluctuations in several economic variables.
1. Changes in Insurance Market Conditions
Insurance market conditions are sensitive to economic variations. In unpredictable economic times, demand for insurance often surges, exerting upward pressure on premiums, thus affecting the cost of obtaining fleet coverage.
2. Increased Claim Frequency and Severity
An unstable economy can instigate an uptick in claim frequency and severity. Incidents of theft, vandalism, or accidents might increase, heightening claim values and consequently driving up premiums.
3. Operational Factors
Economic uncertainties bear a direct effect on salient expense factors. Rising fuel prices, increased maintenance costs, or even a depreciating pound can hike operational costs, exerting knock-on pressure on insurance premiums.
4. Regulatory Changes
Unstable economies often herald revised regulations. Alterations in safety standards or emission norms warrant additional investment in fleet compliance, ratcheting up overall costs, which can affect your insurance and its associated costs.
By gaining a clearer understanding of these factors, businesses can strategise and align their operations to mitigate the cost-direct implications of economic uncertainty. With the right approach, businesses will master risk management with tailored insurance solutions even in the face of fluctuating economies.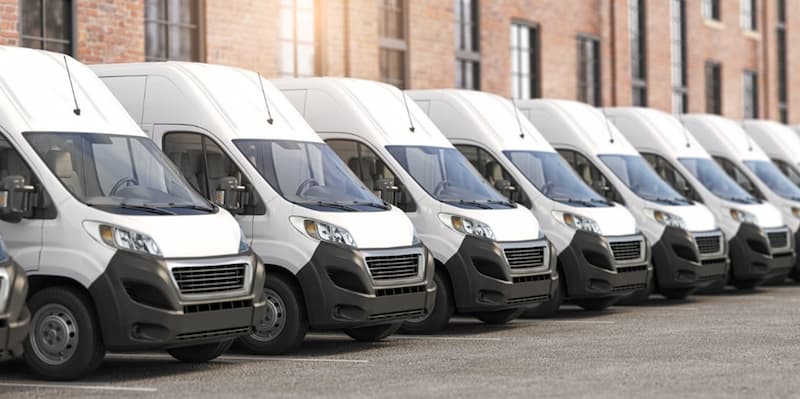 Proactive Management: Minimising Operational Compromises
Acknowledging these risks prioritises proactive fleet risk management. Implementing solutions, such as regular vehicle maintenance and efficient route planning, can offset unexpected costs and operational disruption.
Economic uncertainty amplifies the essence of comprehensive fleet insurance coverage. Sourcing from a trusted broker like IC Insurance Solutions ensures businesses weather instability without compromising operations, facilitating business continuity.
Risk Mitigation Strategies for Fleets
Effective risk management in fleet insurance is imperative, particularly for high-risk businesses. The following strategies help businesses manage these risks and maintain a safe, cost-efficient fleet operation.
Strategy 1: Diligent Vehicle Maintenance
A thorough and regular maintenance schedule proactively prevents mechanical issues that could cause accidents or vehicle downtime. Businesses should be proactive, investing in preventative measures to minimise unexpected repair costs and maintain fleet efficiency.
Actionable Tips:
Create a detailed maintenance plan for each vehicle.
Prioritise preventative, rather than reactive, maintenance.
Utilise vehicle tracking systems to promptly manage diagnostic alerts.
Strategy 2: Driver Training and Engagement
Skilled, safety-conscious drivers form the bedrock of successful fleet management. Employers must provide training to optimise driver performance and reduce the probability of accidents, thereby lowering insurance claim frequencies and premiums.
Actionable Tips:
Offer comprehensive driver training programmes.
Encourage employee participation in safety workshops.
Implement regular performance evaluations and reward excellence.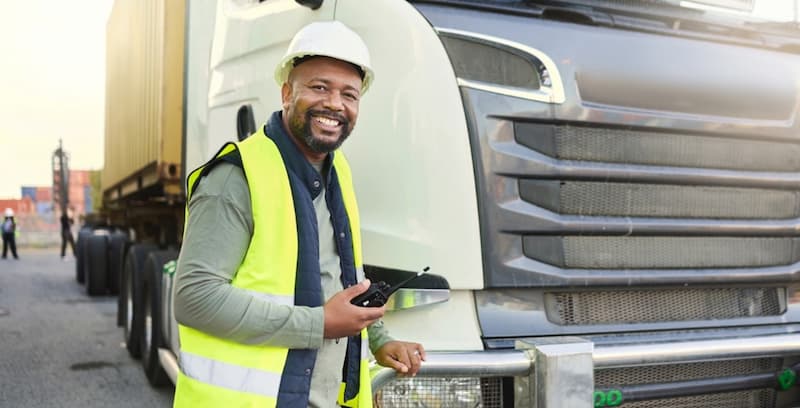 Strategy 3: Telematics and Fleet Management Software
Leveraging modern technology, such as telematics and fleet management software, enables businesses to monitor driver behaviour, track vehicle performance, and mitigate risk efficiently. This data-driven approach identifies potential risk factors, supports early intervention, and achieves safer fleet operations.
Actionable Tips:
Equip the fleet with telematics devices to monitor driver behaviour, including speeding and harsh braking.
Employ fleet management software to improve route planning and vehicle maintenance scheduling.
Evaluate collected data periodically and take remedial actions when needed.
Strategy 4: Streamlined Vehicle Replacement Policy
An ageing fleet is susceptible to frequent mechanical issues, heightening insurance costs. Developing and implementing a well-structured vehicle replacement plan reduces maintenance and repair costs and improves operational efficiency.
Actionable Tips:
Set specific replacement criteria based on vehicle age, mileage, and condition.
Continuously review and update the plan as needed.
Consider leasing options that offer cost-effective vehicle replacement solutions.
Strategy 5: Thorough Risk Assessment and Insurance Review
Periodic risk assessment and insurance policy reviews enable a proactive approach to fleet risk management. Gaining insight from trusted brokers, such as IC Insurance Solutions, gives businesses access to valuable guidance and expertise in securing optimal coverage.
Actionable Tips:
Perform comprehensive risk assessments and share findings with an experienced broker.
Evaluate your fleet insurance policy annually to ensure satisfactory coverage.
Consult with an expert broker to explore cost-effective, tailor-made insurance solutions.
By employing these methodologies, businesses will effectively manage their risks, withstand economic challenges, and maintain the integrity of their fleet operations with minimal disruptions.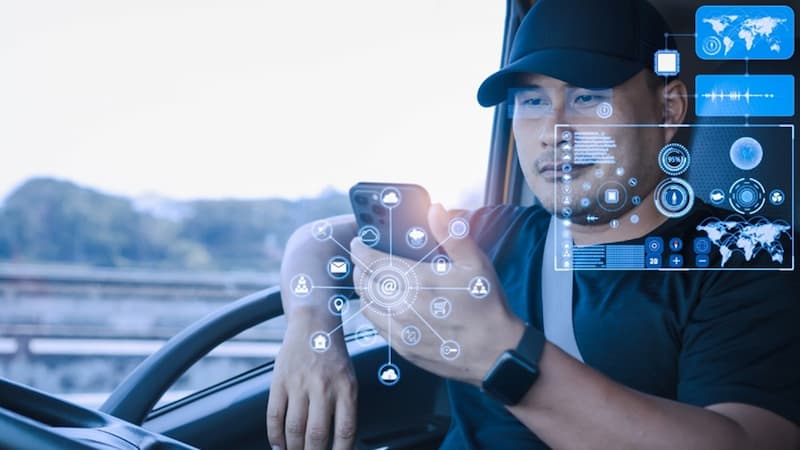 Role of Insurance Brokers in Fleet Risk Management
Economic uncertainty is challenging. Yet, during these times, insurance brokers here at IC Insurance truly shine. Our team's depth of knowledge and market experience with how fleet insurance works ensures they always successfully navigate the erratic economic situations we are faced with, so you don't have to.
Risk management stands at the core of our insurance strategy. Our experts employ a blend of industry experience and innovative tools. We analyse and adapt to evolving risk landscapes, aiming to protect businesses in the face of change.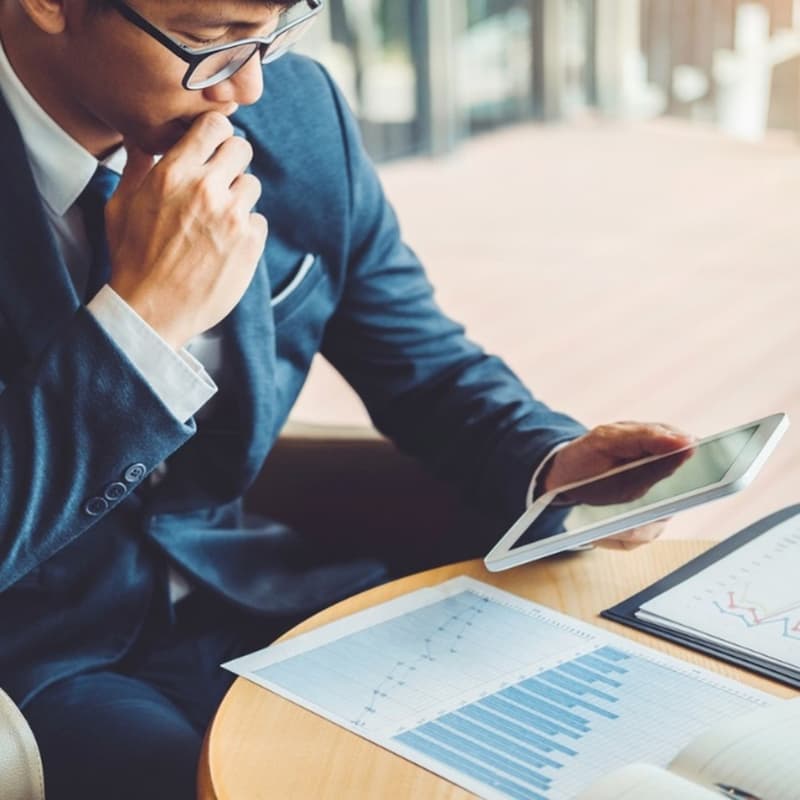 Commercial Fleet Insurance Sourced by IC Insurance
Our insurance brokers in Bolton take a proactive approach to sourcing the best packages. We don't just wait and react; we anticipate, prepare, and implement. Our strategies place us ahead of the curve, shaping the future of fleet insurance for commercial companies in the UK.
Using our wide network of insurance providers, we secure competitive premiums, and our tailored, comprehensive plans lessen the potential impact of unforeseen setbacks. Contact us directly to start your journey to increased financial stability today.