You insured the building, the contents and stock including you business liabilities but what about your own personal liability?
Request a Quote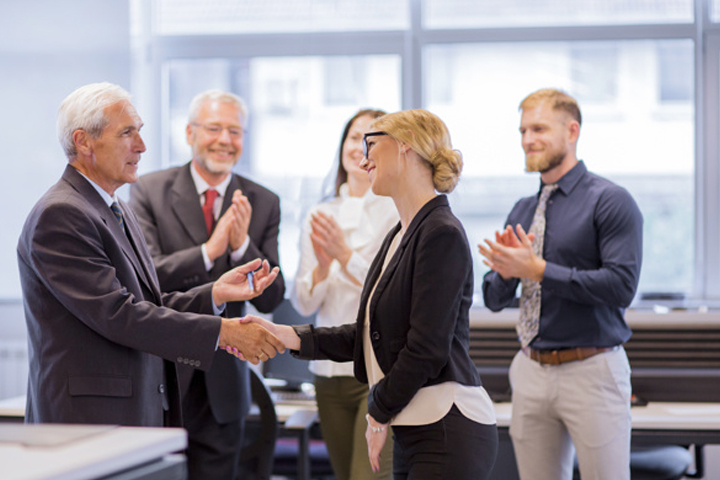 What is Directors and Officers Insurance?
Directors and officers liability insurance (often called "D&O") is liability insurance covering the directors and officers of a company against the consequences of legal action.
The policy provides defence costs in the event an insured suffers a loss as a result of a legal action brought for alleged wrongful acts in their capacity as a director and officer of a company.
The policy also extends to include cover for defence costs arising out of criminal and regulatory investigations including trials for both civil and criminal actions brought against directors/officers.
Intentional illegal acts, however, are typically not covered under D&O policies.
Directors and officers can also be called management liability insurance, which covers liabilities of the company itself as well as the personal liabilities for the directors and officers.
About IC Insurance Solutions
IC Insurance Solutions is a vibrant and enthusiastic insurance intermediary with a passionate team comprising of experienced insurance experts and seasoned brokers. We know the market inside out and our strong partnership with insurance providers enables us to provide comprehensive coverage to you at a competitive price.
If you have got any questions or you want to obtain a free quotation, get in touch with our specialist advisors, right away. Contact our office on +441204540897 or email us on info@icinsurance.co.uk.
Request a Directors and Officers Insurance Quote
Give us a call or drop by anytime, we endeavour to answer all inquiries within 24 hours on business days.
We are open 9am — 5.30pm from Monday till Friday. Alternatively fill out our form and we will get back in touch with you ASAP.